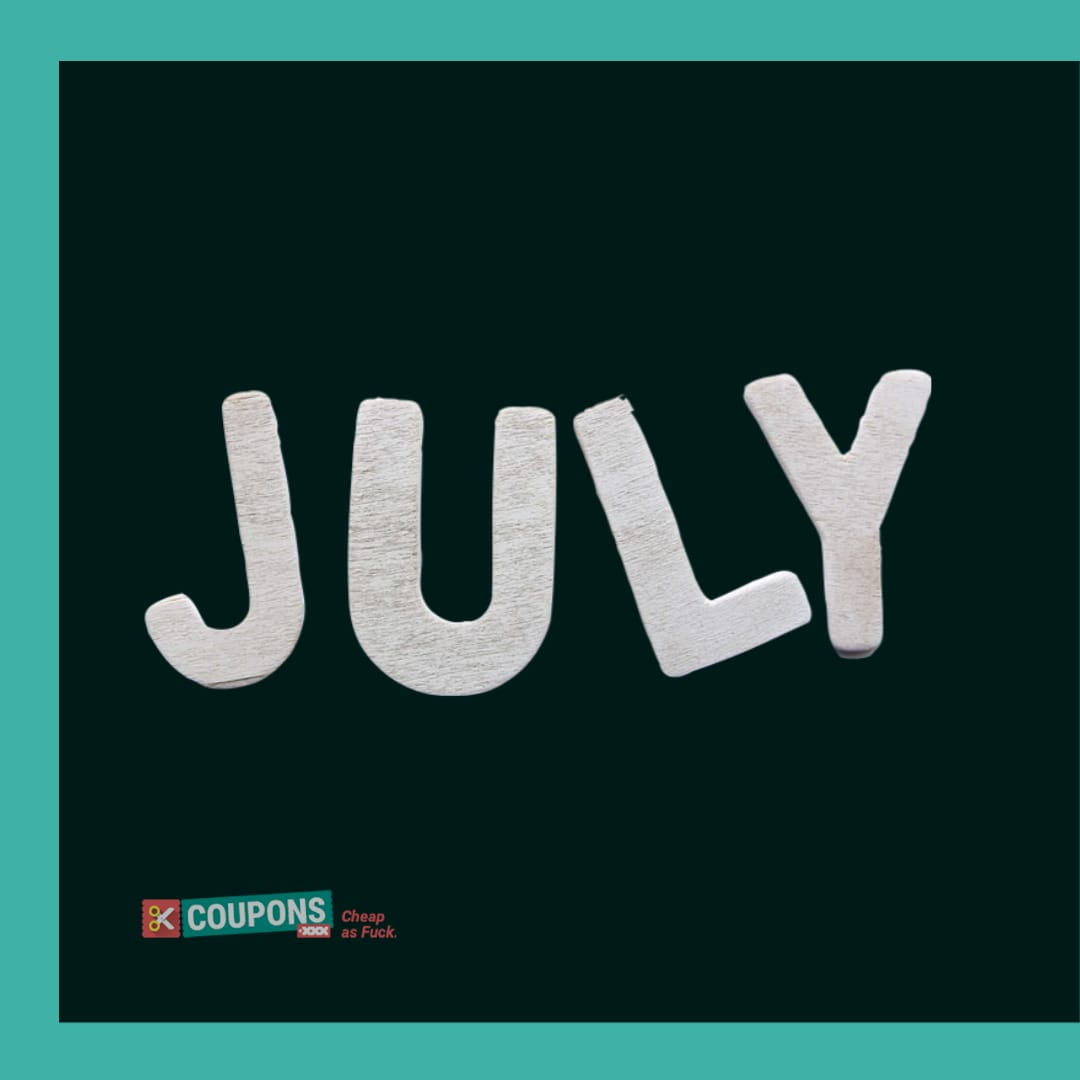 Aug 14, 2020
Adult Entertainment Industry News Update
Reading time: 3 minutes
It's been a busy month for the porn industry. Some studios are starting production again, after an industry-wide shutdown. Here's some of the headlines in adult entertainment during the "new normal."
Porn Shoot with PPE
Even as COVID-19 cases rise in LA County, production is restarting in the entertainment world. Adult entertainment is no exception, but experience with the AIDS epidemic has taught us the importance of safety precautions.
Erotic photographer Holly Randall restarted production two weeks ago. Crew members all wear masks, gloves, and use hand sanitizer frequently. "It's impossible to make the sets 100% safe, but everyone who comes to set knows they're running the risk to contract the virus," she explains.
Holly's familiarity with the industry runs deep. Her mother, Suze Randall, has was the first female photographer for Playboy and Hustler in the 1970s. "We had actually a truck outside our house that did all the testing, taking blood and everything. It was really scary," she remembers. "Everybody was tested. And in fact, adult entertainers were the safest people to have sex with because they were the only people getting tested."
The parallels, while striking, are hardly 100%. As Holly says, "Before, the crew never had to be tested for HIV when we were shooting scenes, only the performers did. And it's still a disease that we don't know all that much about. It's new and in an interesting way, we're just as naive about COVID at this point in our time as they were about HIV back when it first started in my mom's day."
The Porn Industry Courts the NBA (Again)
According to Heavy.com, a popular cam girl site is offering free services to the NBA players that will be quarantined alone in Orlando for the season's restart.

Cams.com issued a statement saying, "Players (and coaches) who sign up via nba@ffn.com and verify their identity will be provided with a VIP membership and free tokens to the site which would allow them access to Cams.com's roster of beautiful models 24/7. If they are ever lonely or need some extra motivation before a big game, all they need to do is use their VIP membership credential to log on to the site and they will have an array of beautiful models at their disposal. They can chat with them in private cam rooms via voice and video text. The models can provide companionship, fun conversation, sexy stripteases, and more."
This isn't the first solicitous overture the adult industry has extended to the NBA. Last year, BangBros submitted an official $10 million bid for the naming rights to the Miami Heat Arena. The bid was not accepted.
One offer that industry leaders think may be more challenging to ignore is CamSoda's offer to basically bail out UCLA's athletics department by paying CamSoda $205 million over 10 years. This offer comes after Under Armour, who'd previously provided uniforms for the department decided to discontinue their partnership.
While UCLA is still "exploring our options," CamSoda is excited about the potential partnership. "With our passion for all sports, we would love nothing more than to become affiliated (with) UCLA, one of college sports' blue-blood programs," said CamSoda vice president Daryn Parker. "We will provide financial support along with equipment and apparel for all Bruins sports. In return, the CamSoda logo will appear on all team uniforms. The blue and gold will go smashing with our logo."
State Website Links to Porn
For a brief moment, a link for "Core Standards for Teachers" posted on Connecticut's government website directed web users to a pornographic "hook-up" site. It is believed to be the result of hackers, not dissimilar to so-called "Zoom Bombers" who enter random video conferences during the COVID-19 lockdown and post pornographic images. For better or worse, the state of Connecticut has removed the NSFW link from their website.
New Zealand Government Uses Naked Pornstars in a PSA
In typical Kiwi fashion, the New Zealand government has attempted to use wry humor to address concerns about teens viewing porn. In the PSA, two naked pornstars show up at a mother's door and say, "Hiya … your son's been watching us online."
The video, which is part of the government's Keep It Real Online series, has the adult film star inform the mom that her son has been viewing porn "on his laptop, iPad, Playstation, his phone, your phone, Smart TV projector," They warn that in their vide
os, they don't talk about consent before having sex.
"Yeah, and I'd never act like that in real life," the man says. The nude woman explains, "We usually perform for adults but your son's just a kid. He might not know how relationships actually work."
AVN Awards Vegas Show Canceled
In our final story, it's been officially announced that the 2021 AVN Awards show, previously scheduled for January, has been canceled due to COVID-19. Instead, the "Oscars of porn" will be presented digitally. The news is sad, but hardly surprising under the current circumstances.
For more adult entertainment news, hot takes, and data analysis, make sure you subscribe to our blog. New posts are added each week. Are you or someone you know an industry insider? Ask us how to be featured in our blog!