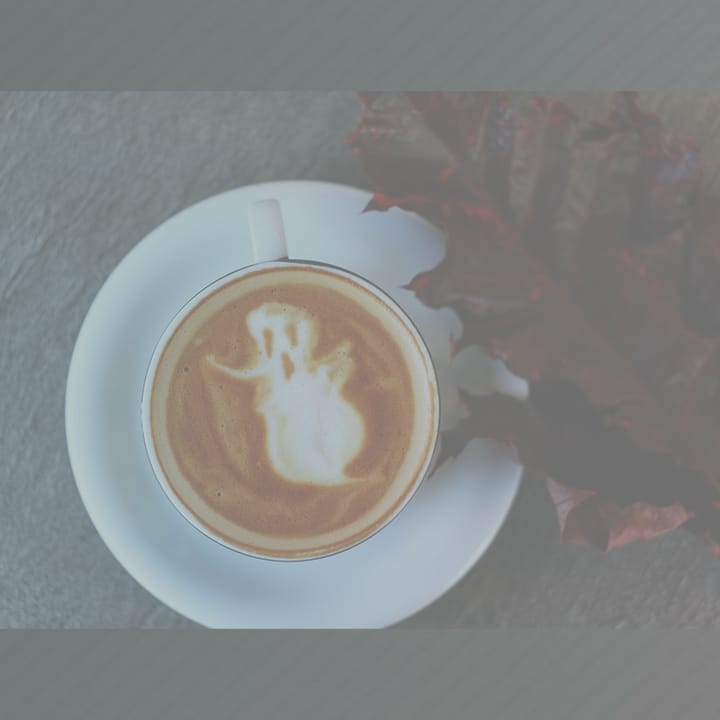 Nov 02, 2020
Adult Entertainment News November 2nd, 2020
Reading time: 3 minutes
We offer a monthly round-up of the biggest headlines in the Adult Entertainment Industry. Here is the latest.
Adult Entertainment Venues Open Amid Pandemic
Florida has officially begun to allow its many strip clubs to reopen with new COVID19 related safety measures. The South Florida Sun Sentinel reports, "Masked entertainers, plastic partitions, a proliferation of money guns and at least one tunnel of glowing, disinfecting mist — welcome to the new strip-club experience in South Florida." The area's many well-known adult entertainment venues have been shut down for the past 6 months.
Throughout September, there was a quagmire of city, county, and state ordinances with conflicting guidelines about who can reopen and under what conditions. However, Florida Governor Ron DeSantis (R) issued an executive order ending all remaining state-level COVID-19 restrictions on business, including bars, restaurants, and even strip clubs effective immediately. The order also prohibited local governments from closing businesses or collecting fines related to COVID-19 mandates, including mask requirements. Cities and counties are not allowed to impose their own restrictions without an economic and health justification.
However, even the Governor expected South Florida to take a slightly different, more cautious approach. So far, while South Florida is being more cautious than other parts of the state - requiring masks, only filling to partial capacity, and having specific hygiene requirements, they are allowing strip clubs.
Clubs are having to get creative about how to handle social distancing. Lap dances are off the table, and all tipping must be done at a distance. The SFSS reports, "Monroe's of Palm Beach will open [September 28th], when patrons, performers, and staff will enter through a booth that emits a fine mist of a solution similar to hand-sanitizing liquid, illuminated by a germ-killing UV light."
Monroe's has only survived this long because it doubles as a steakhouse. They have been barely surviving as a restaurant, but without much of their normal staff and for limited hours. This has created a dire situation for many employees, at least one of which has reportedly been left homeless as a result and is currently sleeping in his car, along with his wife. Reopening will allow over 100 employees at Monroe's alone to return to their normal work schedules.
Some clubs have not been so lucky. Many have closed and are unlikely to reopen.
However, there are more than jobs on the line. Missouri strip clubs have already been allowed to open and recently The Springfield-Greene County Health Department issued a sobering public alert. Four employees at a popular adult establishment known as Showtime Joe's have tested positive for COVID19. They went on to say that both the employees and some patrons were "inconsistently masked" and may not have always maintained social distancing, making this a very high-risk situation.
CamSoda Branches Out into MMA Style Live Fights
Strip Clubs aren't the only forms of adult entertainment getting creative recently. CamSoda, a small "adult entertainment" webcam platform, typically streams live sex shows. While cam sites have been surging during the COVID19 lockdown, other film shoots have been canceled across the US. The CamSoda team feared that customers, also under lockdown, may become bored with the limited content currently available.
It just so happens, that many of them are also lifelong fans of MMA style fighting. To spice up their regular offerings, they created a special event this past August. The event, which was live-streamed from Thailand, included two bare-knuckle fights with head butts allowed and a handicapped match which included two smaller opponents squaring off against one much larger fighter.
The event was highly successful and CamSoda expects to offer more similar MMA events in the future.
Man Who Allegedly Murdered 24-Year-Old Model Claims He's Hearing Voices
Nearly a year ago, one of our own was tragically killed in Las Vegas. Esmeralda Gonzalez was a bright young model in the adult entertainment industry. She went missing on May 31st, 2019, and her body was discovered several months later after it was dumped in the desert. Las Vegas police quickly arrested Christopher Prestipino on charges of kidnapping and murder. He'd rented a Uhaul, allegedly to dispose of the body. The rented Uhaul dolly was found alongside the body and was traced back to him.
According to the prosecutor's documents, Gonzalez put up a hell of a fight for her life before ultimately succumbing to her attacker. Court documents claim that she had threatened to call police on Prestipino because of the drugs he had given her. He then allegedly overpowered her and she was "left tied up to a bedpost for an extended period of time" at Prestipino's residence before he killed her. They go on to state that when he went to untie her, she punched him in the face. He then allegedly tried to strangle her. She lost consciousness and it is believed that he presumed she was dead, however, apparently she woke up and continued to struggle. Finally, he killed her by injecting her with pool cleaner before disposing of her body.
Now, his lawyers are claiming that he is not competent to stand trial. They are claiming that his mental state has deteriorated and that he is hearing voices. They also claim that his memory of the events in question has diminished and he's unable to participate adequately in his own defense.
He will now undergo a competency hearing. It should take approximately one month, and should not interfere with the start date of his trial, which is supposed to begin in May.