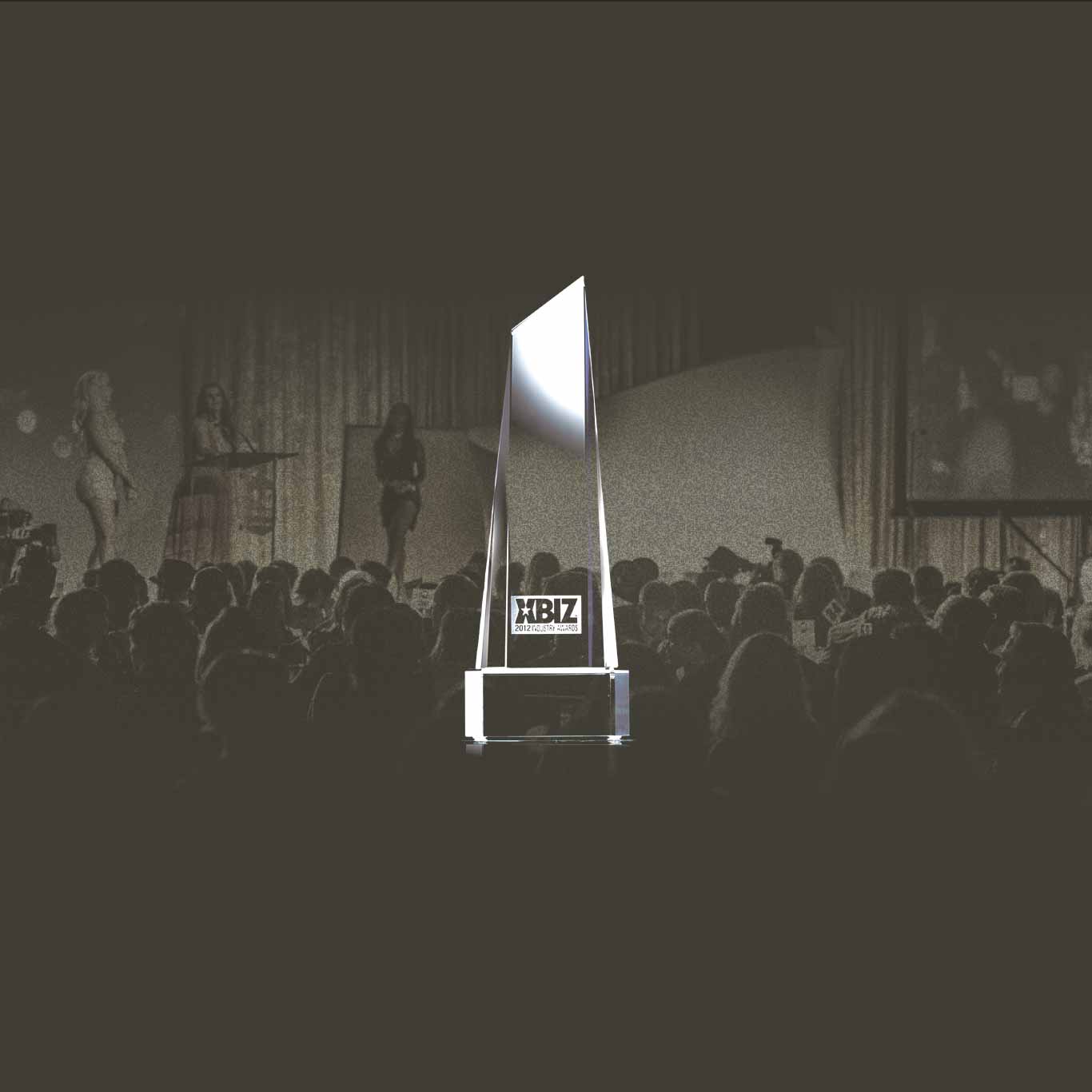 Jan 09, 2018
Adult Industry Spotlight - XBIZ Awards 2018
Reading time: 2 minutes
If you're into porn, you've bound to have heard about XBIZ Awards! Organized by one of the largest industry trade magazines, it's meant to honor the greatest achievements in the online adult industry. Submitted by clients, the winners here are voted by the XBIZ staff, industry partners, and participants. Often compared to the Golden Globes for porn, quite a few video categories have been added in recent years thereby expanding the list of categories to a stunning number. Originally started in 2003, this very prestige event has expanded to include 150 different award categories! Described as the perfect mix of fun and pleasure, it's almost time to kick off another year's prestige award show.
Held each year in Los Angeles, XBIZ has been born out of the need to pay tribute to all the professional sex workers out there! Honoring individuals and companies alike, everything here is meant to incite future development and growth when it comes to the success of the industry itself. Breaking any number of known taboos when it comes to pornography, it serves as a reminder that professional entertainment is as much about pleasure as it's often about profit! The man and women working in the industry, therefore, deserve to be honored and appreciated for their service and contribution to society as such. That's why it's in addition to leading business and affiliate awards, especially important are the ones given out for the best acting performance! Each year the competition is high, as people vote for their favorite performer/director in any number of unique award categories.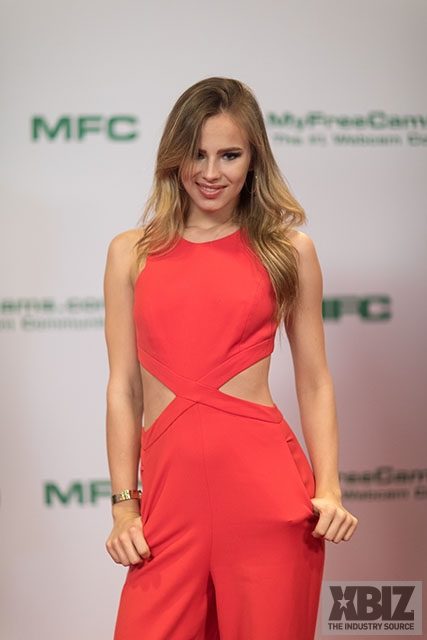 Jillian Janson during XBIZ 2017 Awards (source: XBIZ)
Everything's not all about the awards, XBIZ is also a great place to get together and connect. Inviting people from different spheres of the industry, it's also the ideal opportunity to do some networking! This includes various social mixers and all kinds of meetups that helps people meet their next business partner. Among all the possibilities and opportunities, you'll find that the votes are also cast for the best affiliate and adult site in the business. A little competition hurt nobody, right? It's quite an honor to be named as one of the best sites/affiliate businesses, after all. Considering the number of categories, at the end of the day, everyone feels like a winner here!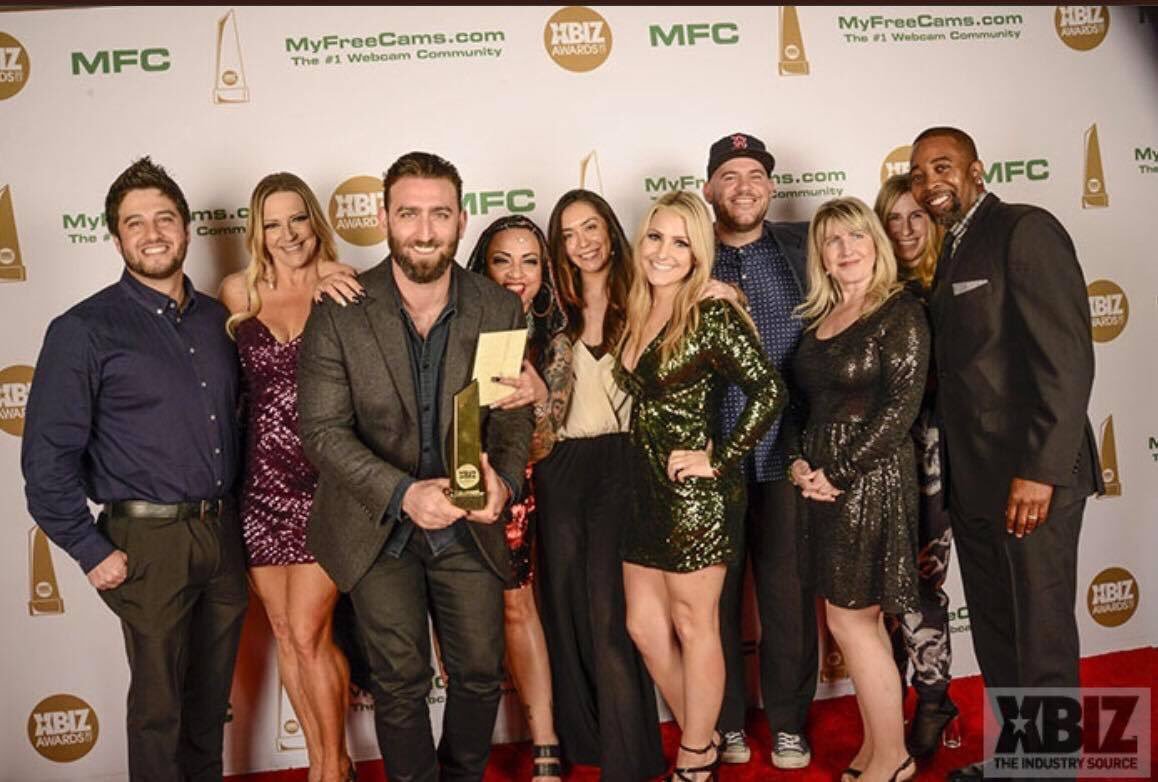 Doc Johnson crew after winning the XBIZ 2017 Award (source: Twitter)
If you thought that's all folks, you'd be quite mistaken. You're left with a lot of extra and bonus events whose purpose is both to entertain and educate! That's why some of the awards are honorary, meant as a reward for the greatest contributions to the industry in general. This may include any number of things, from industry icon and humanitarian to downright sexpert and three different sexual awareness awards. Nothing is left to chance, emphasizing just how much the adult industry gives back to the community.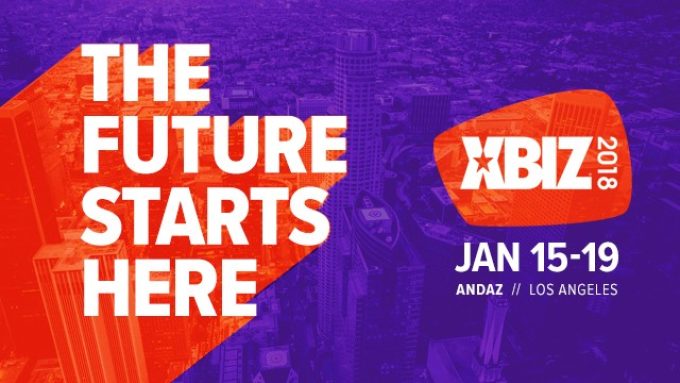 XBIZ 2018 Banner (source: XBIZ)
Endless are the possibilities when it comes to this exclusive show! The annual XBIZ 2018 Awards are set to begin January 15th in the Andaz Hotel, so you better come prepared for another crazy good time. Culminating with the big award ceremony on the 18th of January, it's something you can't miss out on if you're into the adult industry. See you there!