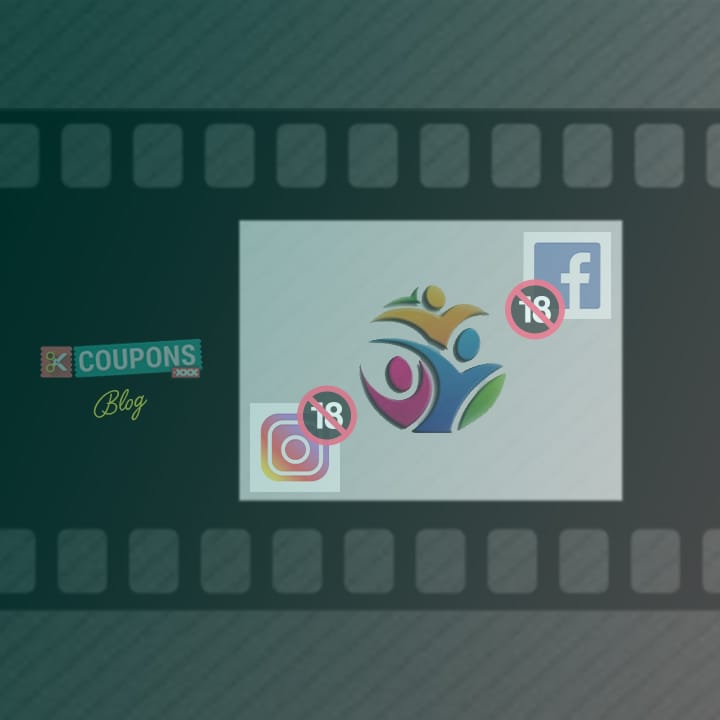 Feb 20, 2020
The Adult Industry's Top Stories for February 2020
Reading time: 3.5 minutes
It's February. Love is in the air, and here at Coupons.XXX, porn is on our brains - as always. We're always on the lookout for new trends, exciting advances, and the most interesting stories circulating that directly affect the adult entertainment industry. Here are the stories that have caught our eye this month.
Instagram Has Been Mass Deleting Pornstars
The big story this month, as is all too common, centers around censorship. The Social Media giant has apparently been gone on a spree, deleting hundreds of accounts owned by pornstars and sex workers. Those affected claim that they are being held to a different standard than other celebrities, as their accounts are being deleted even when they do not feature any explicit content.
Alana Evans, the President of Adult Performers Actors Guild, says that over 1300 accounts belonging to adult film stars have been wrongfully deleted, even though they did not violate any of Instagram's policy guidelines. She claims that Instagram's targeting of pornstars is unfair. In an interview with the BBC, she says, "They discriminate against us because they don't like what we do for a living." Evans also says, "I should be able to model my Instagram account on Sharon Stone or any other verified profile, but the reality is that doing that would get me deleted."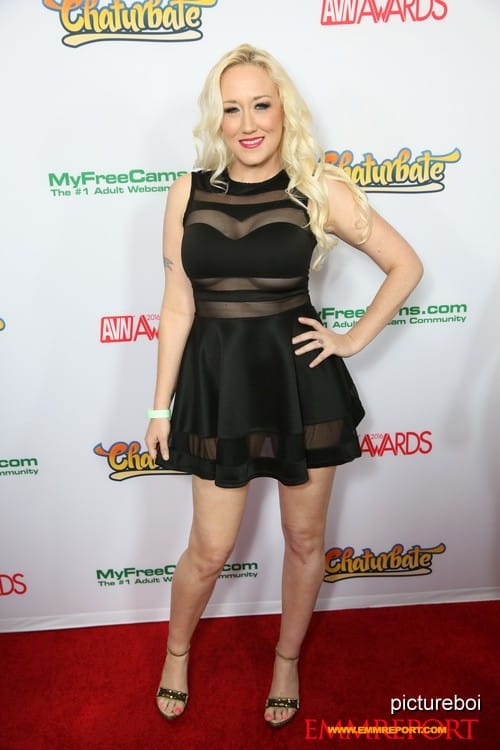 She was particularly dismayed to see the account of the legendary Jessica Jaymes deleted shortly after her death in September. The account, with its 900,000+ followers, has since been reinstated. Still, Evans found it's even temporary removal intensely frustrating, saying, "When I saw that Jessica's account was deleted, my heart sunk. It was the last straw."
Instagram and the adult industry have been dealing with this problem for some time. Back in June, there was a push to create a new appeal system for those who feel like their accounts had been wrongfully removed. Unfortunately, those talks faltered following more recent rounds of mass deletion.
Facebook, which now owns Instagram, has responded to the mass deletions by issuing the following statement: "With such a globally diverse community, we have to put rules in place around nudity and sexual solicitation to ensure content is appropriate for everyone, particularly young people. We will take action on content reported to us if it breaks these rules. We give people the opportunity to appeal the decision and will reinstate content if we mistakenly remove something."
Tennessee's Anti-Porn Bill "May Be Unworkable"
Another ongoing story that involves censorship in the porn industry, centers around Tennessee state lawmaker, James Van Huss (R-Jonesborough). According to local News Channel Fox 17, Huss has been spearheading an effort to make ISPs automatically activate a particular set of password-protected parental controls, designed to block adult content. Records show that Huss filed the bill, officially titled HB 229 but better known as the "Safer Internet for Minors Act," in the Tennessee General Assembly on February 4th. It would affect all internet service contracts after July of next year.
However, according to Newsweek, "It remains unclear how the anti-porn law would be implemented with current technological infrastructure." They spoke to Associate Professor Paul Bernal of the UEA School of Law. He said, "This seems like a fair amount of attempts to regulate the internet - a mix of wishful thinking and woeful misunderstanding." He goes on to say, "The desire to legislate is often based on what amounts to little more than anecdote and panic that's not even to start on the principles of free speech and the first amendment. I'd expect this law to be challenged pretty quickly."
United is Fighting Inflight Porn Use
There is one story involving censorship this month that even we can get behind. United Airlines has begun training its flight attendants to prevent inflight use of pornography. We all love porn, obviously, but it is meant to be enjoyed in private or with consenting participants. Air travel is unpleasant enough without dealing with the porn habits of your fellow travelers.
United had the unpleasant distinction of finding themselves on The National Center on Sexual Exploitation (NCOSE) "Dirty Dozen" list. Meaning, it was one of 12 companies that the organization singled out for contributing to sexual exploitation across the globe. Their reasoning was that United Crews did not have sufficient training and "appears to be chronically ill-prepared to address the growing problem of pornography on airplanes and the ensuing culture of sexual harassment that this fosters." NCOSE has publically commended United for cleaning up its act since appearing on the list.
Former Boy Meets World Child Actress is Breaking Ground in the Porn Industry
Maitland Ward, former Disney star, once played Rachel McGuire in the 90s sitcom Boy Meets World. As of October, she has embarked on a promising new career in the adult film industry at the age of 42. The actress warmed up to the idea by indulging her inner exhibitionist on social media, often dawning racy cosplay costumes and body paint.
Just because she's now doing porn doesn't mean she's left her standards as an actress behind. She is passionate about being involved in productions with good stories and strong cinematic qualities. She teases that, in her next project, "We're doing some things I've never done on film before." We at coupons are excited to see more from this fiery redhead!
How Did We Do?
Those are the stories we're thinking about this month. Did we miss anything our readers were hoping to hear more about? Let us know down in the comments section!