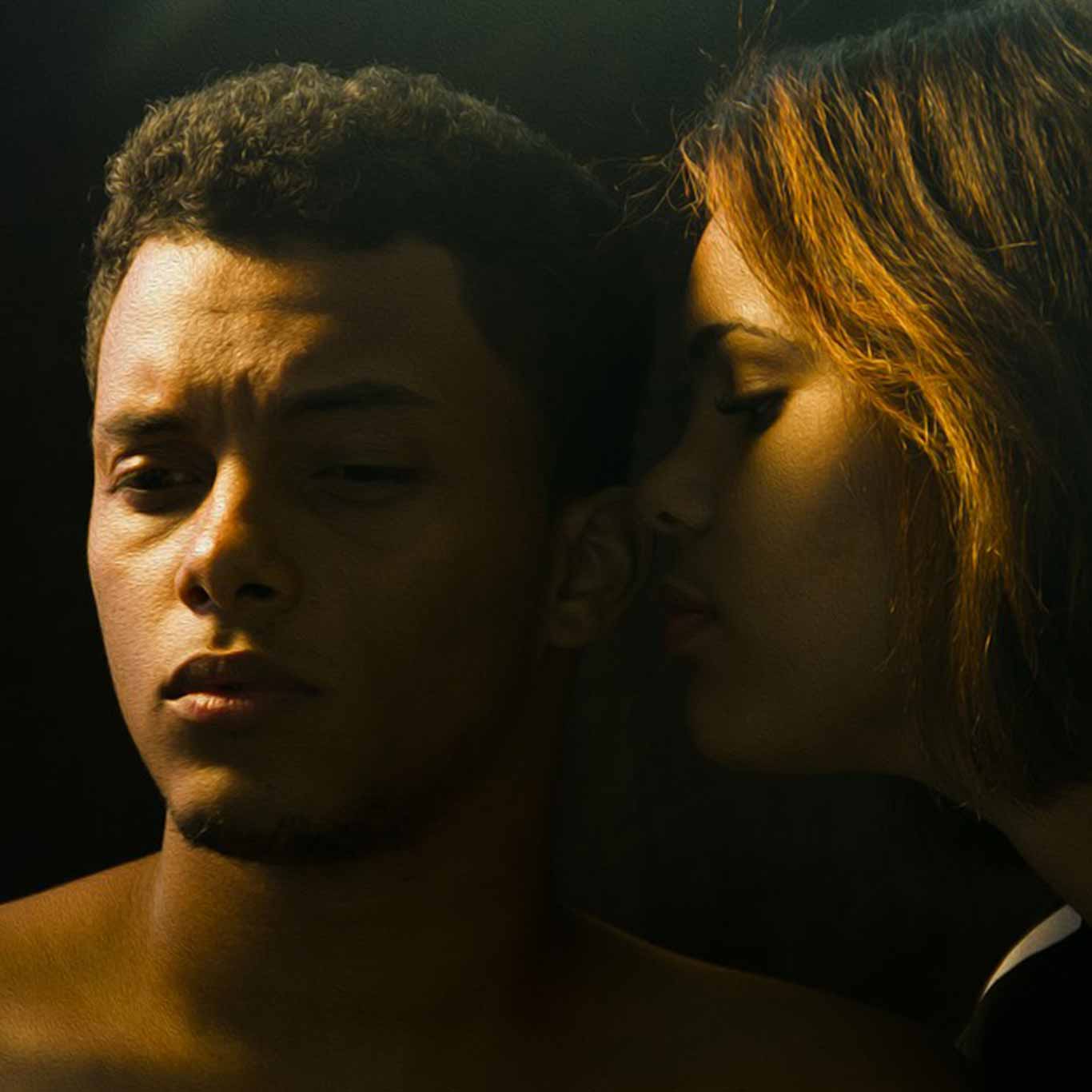 Jan 16, 2018
ASMR - The Brain Stimulation Orgasm?!
Reading time: 3 minutes
Today we'll be talking about ASMR, a subject that has been a hot topic for discussion by the water cooler for a while now, even though never properly studied. Often defined as head tingles, its the brain's physical response to any number of non-physical acts. Most of them include stimulation by sounds, soft voices, and whispering, but can also be triggered by any number of sensual and nonexplicit sensations! This includes intimate attention building and playing with inanimate objects, among the most popular ones. Such a thing left a profound impact on sexuality as well, leaving wide open any number of hypothesis towards erotica that means to stimulate and trigger ASMR! In this article, we'll be exploring the relationship between sexual gratification and this specific sensation, and its possible impact on sexuality.
"ASMR signifies the subjective experience of "low-grade euphoria" characterized by "a combination of positive feelings and a distinct static-like tingling sensation on the skin". It is most commonly triggered by specific acoustic or visual stimuli, and less commonly by intentional attention control."
Classified as a condition, ASMR is not something everyone experiences. As to every condition, this phenomenon has its specific triggers which induce such a state! Most commonly confused with confused with sensations like goosebumps, it hasn't received its proper share of attention when it comes to studying and understanding this extraordinary phenomenon. The current information provided about ASMR is due to the online community, which made an incredible effort to share and classify their knowledge! It all started in 2009 on YouTube, when the first whisperer video was released. As stated above, one of the triggers for this condition can be whispering and soft voices! Since then, there has been an overwhelming feedback from any number of news and media outlets, thematizing this very thing. From there, there has been a rise in the number of ASMR videos, each one having their own subject baseline! Among the most notable ones are stimulation by small everyday tasks, like brushing hair and talking or simply by taking part in any number of virtual activities - for example, virtual spa or different paint workshops.
One of the first ASMR videos uploaded to YouTube - Whisper 1
Well, how does this relate to sexual gratification? For one, another trigger for ASMR is attention control. While this doesn't necessarily mean that all videos of this kind are necessary of sexual nature, they do induce a sense of overwhelming intimacy. This led to the development of any number of videos that are erotic by nature, which doesn't feature nudity or even sexual acts. They're far more complex than that! Since every person seeks companionship by nature, it's not that strange to find out that one of the most common ASR erotic videos usually relates to intimate boyfriend/girlfriend roleplay. However, there are plenty of other specific triggers that connect ASMR to sexual pleasure! Among the notable ones are erotic sounds like moaning or licking, heavy breathing, and erotic stories. Everything here closes comes back around and closes the circle on the theory that our brain is both our largest sexual and stimulative organ. One only needs to look at the impressive number of videos that appeared in the last few years, and their popularity, to confirm at least part of this hypothesis!
ASMR - Ultimate Girlfriend Roleplay
What's the ultimate erotic ASMR achievement then? Well, that would be a hands-free orgasm, stimulated through various inputs from sound, whispers and suggestive. Based on relaxation and suggestive talk, this kind of videos is meant to induce a state of mindful release! Usually, based on a low volume and a complete deprivation of any external input, it doesn't work for everybody. In order to help with that there's plenty of guiding videos, mixing pleasure and leading to a complete release! Even though it has quite the following, it's still something that sadly remains on the margins of the pleasure industry today.
ASMR Hands Free Orgasm Hypnosis
There's a lot more to be explored here, leaving a lot of room for mystery! With all the possibilities lined up, it's safe to expect that we'll be seeing a lot more of ASMR in the future. As for local and social trends, there are several interesting communities out there. Most notable one being Hug Your Brain, a Facebook page that advocates the engagement of different kinds of ASMR activities! If you're interested in such a thing, the site below may be a perfect place to start. In addition, there's an active community present on Reddit as well, if you're into meeting like-minded people. Sharing this experience with others is the best way to advocate for this condition and help others get in touch with their mind and further explore sexuality!
DISCUSSION: What are your ASMR experiences? Have you had an ASMR induced orgasm?