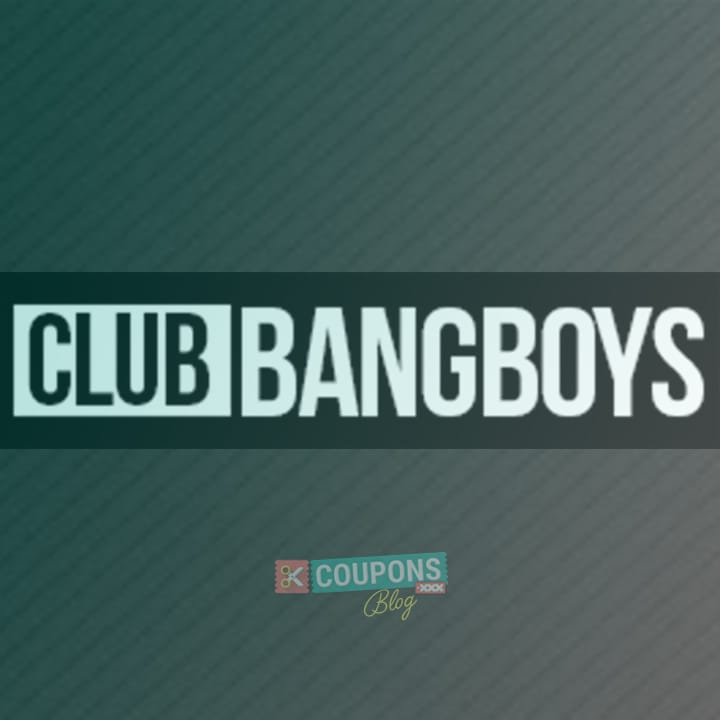 Oct 01, 2019
BangBros Buys Doxxing Site to (Literally) Set it On Fire
Reading time: 4 minutes
A Bold Move by Bang Bros
On August 29th, porn giant Bang Bros announced that they had purchased a site called Porn Wiki Leaks. The site had been an infamous doxxing site, exposing the personal details of more than 15,000 performers in the adult industry. Bang Bros, understandably, took issue with this. They acquired the site for the sole purpose of destroying it.
The announcement showcased Bang Bros' flair for the dramatic. This wasn't just a simple press release. They were going to cash in on as much free publicity as they could (and rightly so) for their good deed. Along with their announcement, they released their first-ever safe for work video. The video, which is titled All the Pornwikileaks Data, shows a pile of hard drives being doused in gasoline and set aflame. The video, of course, has gone viral, driving traffic to Bang Bros and providing tons of positive press.
In addition to destroying the data, Bang Bros had the foresight to have Porn Wiki Leaks' archive excluded from the Internet Wayback Machine. This should make it significantly more difficult for anyone to access and cached data that used to be housed on the site. It looks like this particular doxxing site at least is no longer a threat to anyone in the adult film industry.
A Brief History of Doxxing
The term doxxing (sometimes spelled doxing) is a recent term, which has only been in use since 2003. It is the practice of exposing personal identifying information online for all to see. It comes from the term dox, which is an abbreviation for document.
The original Doxware was a cryptovirology attack developed by Adam Young and Moti Yung, and presented at West Point. The software was designed to extort the malware's victims. Unless the victim paid a fee, the computer virus would spread their personal information.
Doxxing Used To Threaten Women
Doxxing can be used by groups like Anonymous or Antifa to expose people abusing power. However, in practice, doxxing has often been used as a powerful weapon against women who dare step out of line. Amnesty International lists doxxing as one of the principal forms of abuse women face online. One of the biggest reasons why doxxing is an effective threat against women, is that it makes all other harassment we receive online all the more dangerous, as it threatens to move online harassment into the real world.
The term gained popularity during the Gamergate Scandal, in which disgruntled nerds led a harassment campaign against a number of female game designers. One of tfhe most effective tactics was doxxing hacked personal information about these women. These women had their names, addresses, phone numbers, and private financial information exposed. This coupled with the thousands for threats of rape and violence particularly credible.
Doxxing has also been used to create a "hit list" of doctors who have performed abortions, dozens of journalists deemed "feminists", and several female politicians, some of whom have been physically attacked or killed due to these leaks. Porn Wiki Leaks is another example of a list designed to intimidate women.
Pornstars have, by their very nature, transgressed the role many in society feel is appropriate for women. Porn Wiki Leaks was created by people who want to control these women with shame and threats, though the site also doxxed a number of male pornstars.
Ramifications of Doxxing for Pornstars
There are 3 main threats to pornstars who've been doxxed. They can experience credible threats of physical violence, rape, and murder from disturbed individuals who think they deserve shame for their sexual exploits. Secondly, it makes the information available to potential stalkers. Thirdly, they can be outed to people in their real lives. They could be shamed, disowned or even face violence from disapproving family members. They could be forced to disclose their history to potential partners before they're ready or face discrimination from would-be employers. There is a reason these women generally choose stage names.
Few performers doxxed by the site have invited more public scrutiny by coming forward with their experiences. Christian XXX is an exception. He says, "They posted my real name, the real names of my parents and pictures of them, their home address and telephone number, the name and picture and phone number of my brother, a picture of the cemetery where my grandfather recently passed away, not to mention saying that I have HIV." Fortunately, as of now, no one has physically attacked Christian or his family as a result of this information.
What the Future Holds for Porn Wiki Leaks
Fortunately for performers like Christian, if you visit the Porn Wiki Leaks homepage now, you won't find anyone's personal information. Instead, what you'll see is the following message from Bang Bros:
BangBros had enough. We have purchased this site with the intention of shutting it down and removing all information associated with it. There's no catch. No hidden thing to getting your personal stuff off of it. We simply didn't want it out there for the world to see anymore. Yes, it's that easy. While shutting this site down doesn't purge the internet of all possible ties to real names and what not, it does make it one less place to harbor and find these things easily. A forum that had 300,000 posts on it, most of them negative and hate-filled, has now disappeared.
If you had anything ever posted on here, it will be removed and deleted forever from here. As well as BangBros nows owns the domain. Nothing will ever be up here besides this page that you see now. So you don't have to worry about it coming back either.
There are still plenty of threats to women online, and those in the adult industry are particularly vulnerable. However, Bang Bros has seemingly insured that this threat is gone forever. It is a huge victory for anyone in the adult industry, pornstars, their fans, and anyone who values women's privacy and safety. Good on you, Bang Bros. We salute you!