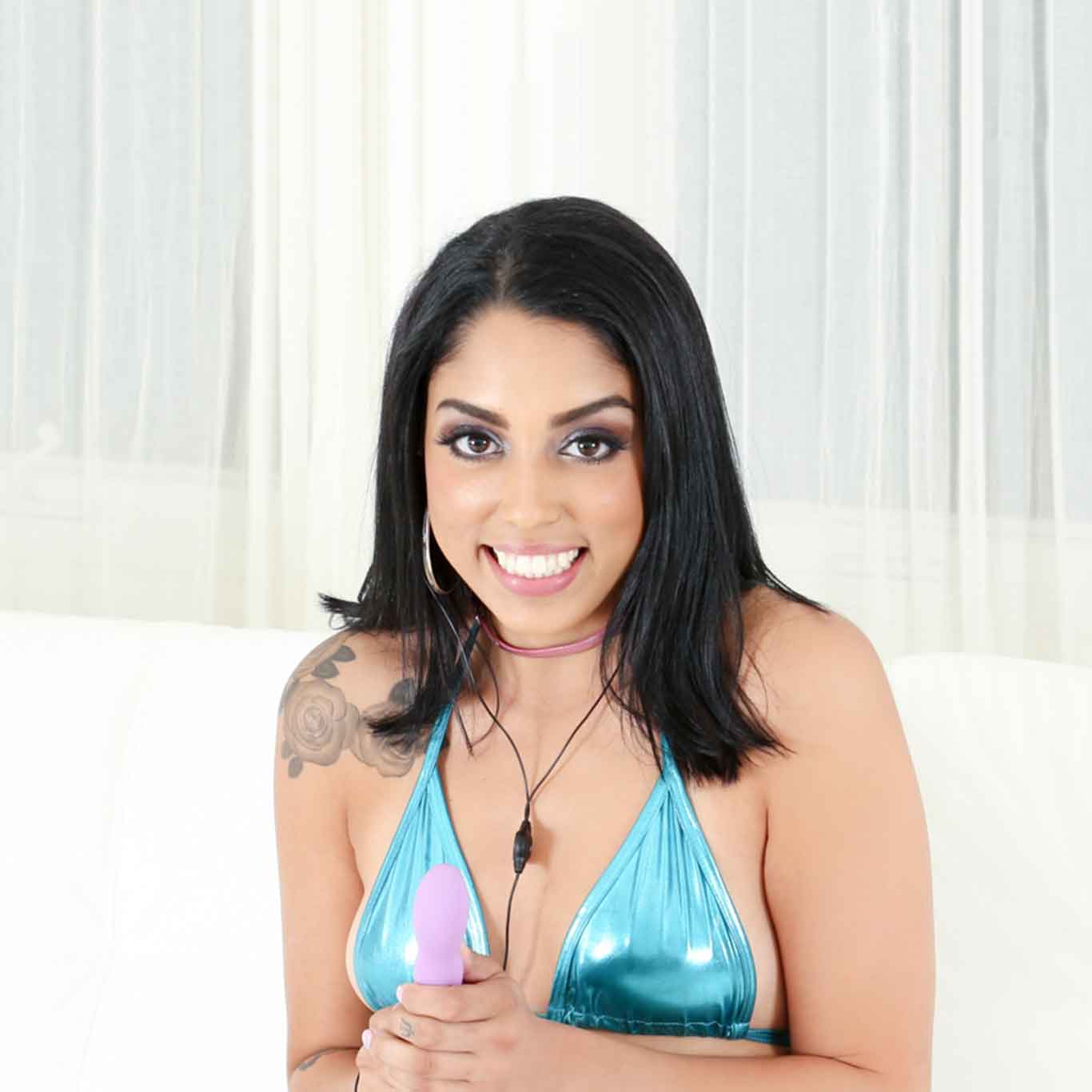 Jan 17, 2018
Burning Angel Introduces - Bratty Vanessa Sky!
Reading time: 1 minute
Burning Angel is home to hardcore alternative pornography of various sorts! Featuring everything from tattooed and punkish looking girls to straight down goth sluts, it's the home to some memorable moments directed by Joanna Angel. Her imagination is wild and without limits, don't expect anything less than a hardcore adventure of epic proportions here! Having said this, you'll absolutely love the scene they have lined up for you next. Featuring the sluttiest of teens, we'd like to introduce Bratty Teens - Vanessa Sky!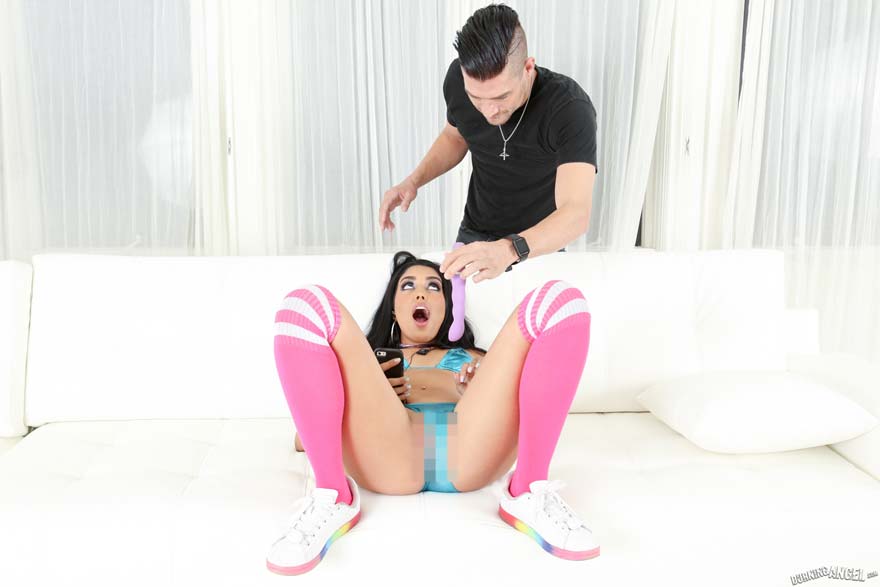 Vanessa Sky is caught masturbating! (photo credit: Burning Angel)
The main character here is the cute and extremely bratty, Vanessa. Acting like a little-spoiled princess, she has decided to take up residence in the living room and masturbate to her favorite band! This is nothing if not typical considering her slutty demeanor, as she's not exactly shy. More to it, to relax she starts listening to her favorite band, whose singer Tommy happens to be the arch-nemesis of her stepbrother Xander! She's there relax and moaning away to the sound of Tommy's voice when all of a sudden she's caught in the act by no other than Xavier. He's beyond pissed when he hears the sound of his most hated band on the headphones and insists that if she's to masturbate over any band it should be his. After a heated argument, he realized he'll just how to show her first hand just how wrong she is! Revealing her tattooed body, what follows next fits the perfect description of hardcore sex at its finest.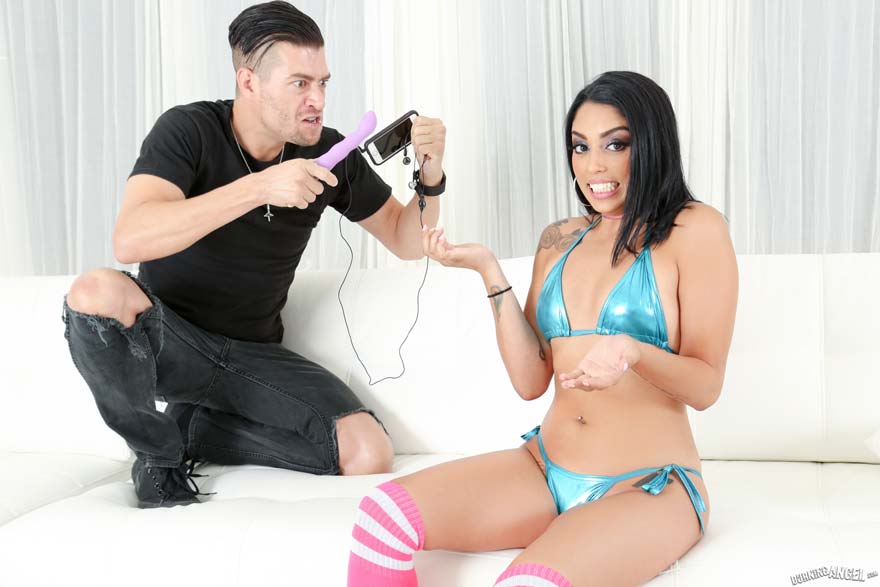 Xander finds out that Vanessa has been listening to Tommy's band! (photo credit: Burning Angel)
If you want to know more about this site, check out our in-depth Burning Angel review (NSFW).