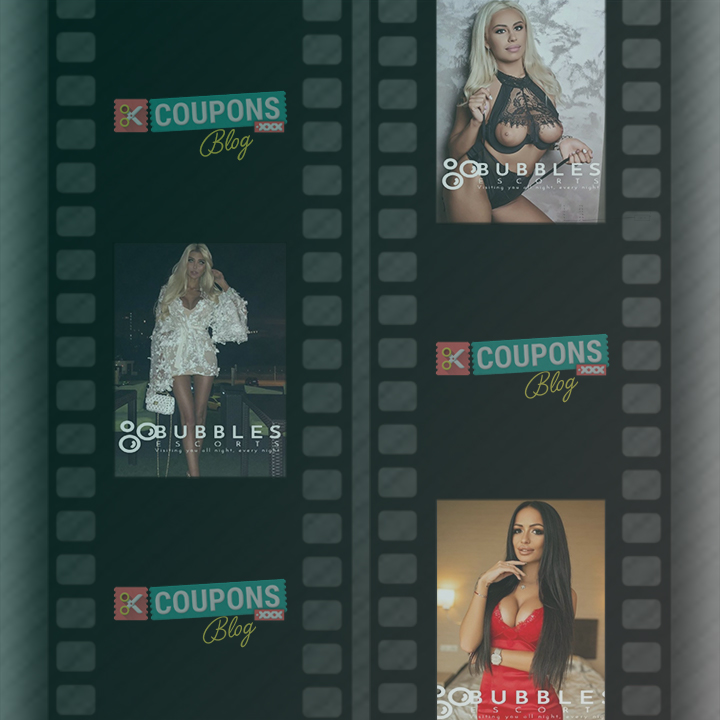 Feb 27, 2019
Common Misconceptions in the Escorting Industry
Reading time: 3 minutes
Few businesses are as misunderstood as the escort industry. We've offered a representative from Bubbles Escorts, a London based agency with over 19 years in the business, a chance to clear up some of the most common myths using our blog as a platform. Here's what they had to say!
When it comes to the Escorting Industry, there is a bit of a difference between wanting to work in the industry because it seems like it is "fast money" and actually having a realistic perspective on what the Adult Companion Industry is like. Ignoring the Glitz and the Glamour that is stereotypically associated with this line of work, the women and men who rent out their social and romantic skills do not see it as anything other than a profession. Behind the beauty and top-notch bodies lie normal people who just wanted to be treated with respect and kindness. Here are some of the biggest misconceptions associated with the workers within the Escorting Industry.
"Escort" is just a fancy version of a "Prostitute"
One of the biggest misconceptions of an Escort is in relation to what they do. Yes, they do have sex with their clients, however, this does not make them a prostitute. An Escort performs more duties than a prostitute does. When the question of an Escort and Prostitute's definitions were raised on Quora, a Prostitute has a "bigger focus on sex" whilst an Escort has a "bigger focus on companionship and outings."
The perfect companion, for instance from Bubbles Escorts, are social creatures and are ready to tailor their services to suit their clients. Whether their client is introverted or extroverted, you will always find that the escort will make their client feel comfortable, allowing them to open up about anything on their mind or their own deeper interests. An Escort is extremely flexible when it comes to their behavior and attitude towards their clients.
An Escort is happy to take their clients out to any restaurants, cafes, entertainment venues or even on weekend holidays. Sex does not have to be an option when it comes to these sort of dates. If a sexual situation does occur then that this has nothing to do with an agency or brothel. The reason why Escorting is legal in the UK is that it is not soliciting sex. Whilst people can pay for sex, as long as this is between consenting adults, then there are no illegal transactions being made.
Escorts only tolerate their clients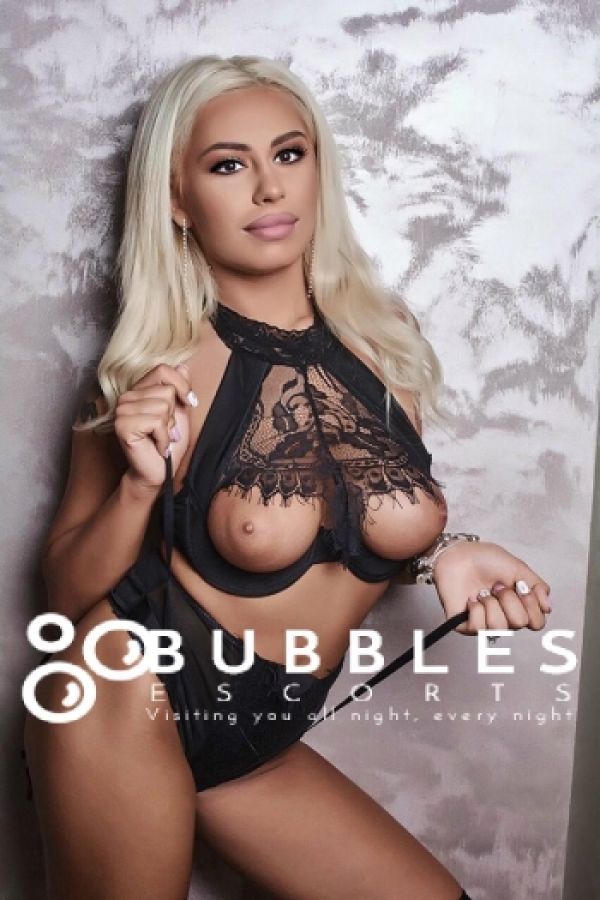 This is certainly not the case. Whilst Escorts do have to deal with Clients falling in love with them, and having to put them at a safe distance due to this, they tend to be extremely sociable people and truly enjoy being able to go out and meet new clients. If you are worried about meeting an escort that may not potentially like you, just follow the advice from Marc Perkel's Sex Index: "If you're clean and nice and polite you're doing a lot better than most already. Relax and enjoy yourself. Most hookers are impressed if you've taken a bath first."
Treat an Escort kindly and if you keep on seeing them, it is more than likely that you will create a steadfast friendship. As aforementioned, a meeting with an escort does not need to necessarily involve sex. Instead, it can completely focus on romance. Whether you decide to go out for a drink, a meal or just want to chill out in an apartment on a cold day, you can take the time to get to know your Escort.
The more honest you are about your life and your interests, the more at ease you will feel about the situation in general. Your Companion will always do everything that they can to make you feel better about the situation. The last thing that they will ever want is to make you feel uncomfortable, as this will defeat the entire purpose of the date. This is the to point where they are happy to stop if you are feeling too distressed about the encounter.
Escorts make a lot of money with each encounter
This depends entirely on the Escort. One of the worst things that you can say about the Escorting Trade is that it is always a lucrative practice. There are a ton of factors that can impact an escort's earning ability. This includes whether or not they are working under an agency or are an Independent Escort. In addition to this, it depends on the sort of client and how high-end the escort presents themselves. With higher-end clients then an Escort may be lucky enough to make £600 per hour. This only increases if sexual activities are added to the mix. However, for an average date in the UK, an escort may make between £150-£250 per hour.
If you are interested in joining the Escorting Trade then you need to keep in mind that the rates you see may not actually reflect the rates you earn, especially if you are not meeting clients on a daily-weekly basis. So be sure to do your research before you join the escorting trade!
All People who see Escorts are Creepy
Whilst Escorts do need to keep aware of the sort of men they are seeing, including doing their research on them and their backgrounds, not every single person they see is ultimately creepy. If anything, the main factor between them seems to be that they are actually lonely.
Discarding the young men who hire escorts either to show off their sexual prowess or impress their friends, the client may have an extremely hectic work schedule, may be going through a heavy divorce or break up, be socially and romantically isolated or may just not have the time needed to meet new people.
An Escorts job is to reduce the stress that clients feel in their daily lives. They present their clients with the perfect date and the perfect woman/man to satisfy all of their romantic cravings. For people who may be questioning their sexuality, escorts are there to guide them along the way and give them confidence in themselves and their sexual/romantic preferences.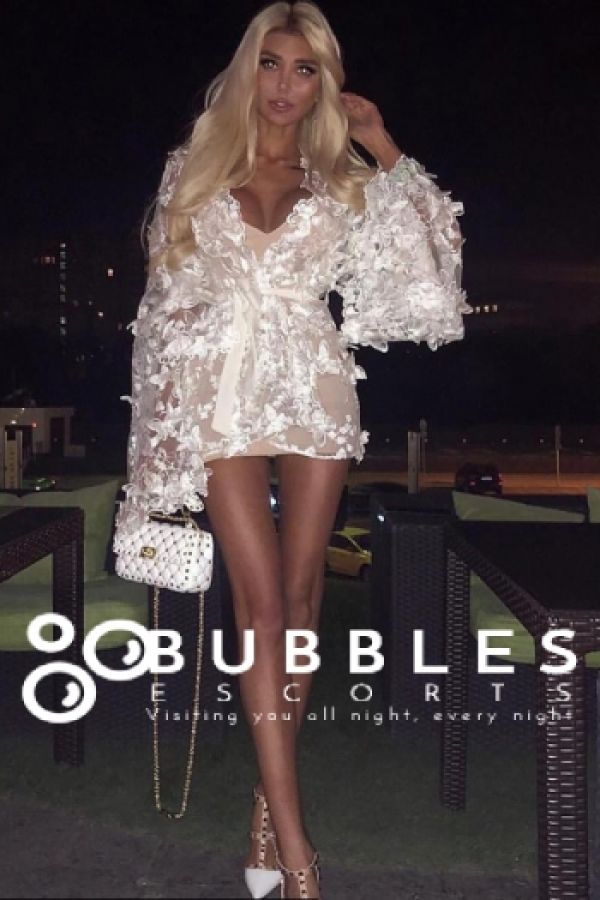 An Escorts impact on a client is extremely positive, especially if a client is truly struggling to keep mentally and physically healthy. By inserting a little confidence into their clients, or even just talking to them about their problems, this can present a sense of release and escape from the monotony of their routines. Overall, the impact they have on their clients is simply enormous!
Escorts always fake Sex with their Clients
Again, this depends on the sort of services that the client expects from their escorts. Whilst some will want PSE (Porn Star Experience) where the Escort will take their sexual noises and body language to the extreme, there are others that will want to have a wholesome romantic sense, in the form of a GFE (Girlfriend Experience).
A Client's Sexual Experience will be entirely dependent on their own Escort. An Escort will never fake an orgasm with their client, as they are normal people and most likely to enjoy the raw sexuality that comes along with these encounters. However, if their client is feeling shy or just needs a little pep talk to get them in the mood, they will do whatever it takes to make sure that their client is always happy with their services.