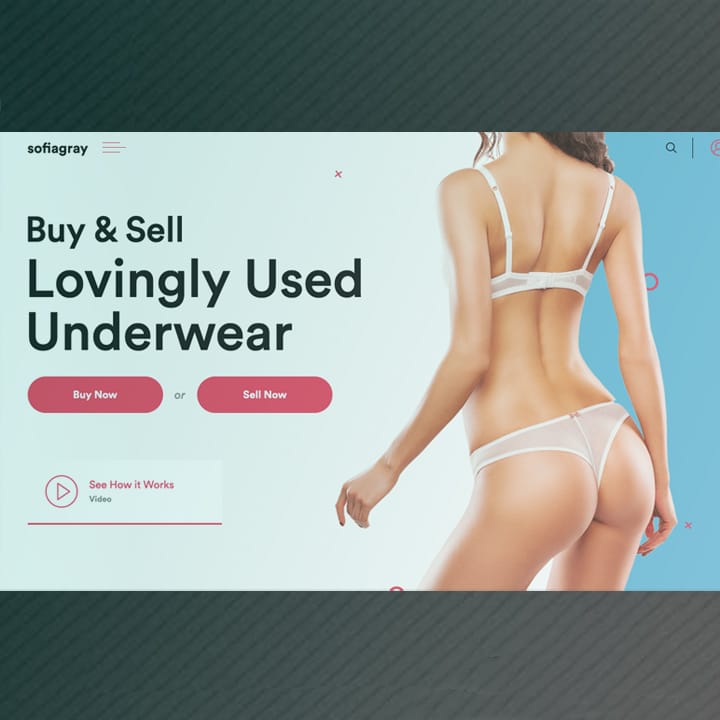 Mar 07, 2020
The Evolution of the Cam Girl
Reading time: 2 min 30 sec
Remember the times when you needed a side job, so you'd look in the back of the newspaper for cocktail hosting gigs or paper routes? It wasn't long ago when these side jobs were in demand. What wasn't to love about them? They were flexible, didn't interfere with your daily schedule, and you could make a couple of extra bucks on the side. But, with time, those small side hustles become obsolete, with either disappearing completely or regulated by the industry. And so people, particularly young people, were left with a dilemma. How can you make "easy" money?
Of course, you had people who became creative, picking up dog walking gigs or juggling on street corners. And those are great sources of income but aren't a necessity. In other words, they too could disappear. But there was a group of people who tapped into a basic human need: sex. And thanks to the internet, they didn't even need to leave their house to get paid. And for someone who's only looking for some extra cash on the side, that's a pretty sweet deal. They didn't even need to meet the customer in real life. Say hello to the cam girl.
These women and men are still around, of course. Though as the adult entertainment industry continues to flourish online, we get to understand what audiences are really looking for, creating new jobs in the online adult entertainment world. Cam girls take up a majority of online adult entertainment because let's face it, porn actors are getting old, and people are looking for more than a three-minute video of someone ejaculating on a porn star's breasts. If you looked at the adult industry five years ago, porn stars were the highest paid adult performers. But now, people are looking for amateur men and women to excite them, to give them the real deal.
For cam girls, most of them work from home, and they have the power to accept or reject audience requests, create their own rates, and choose the type of services they wish to provide eager customers. In other words, cam girls were given control of their work, something that's not common in the adult entertainment industry. Streaming sites like Camsode and Chaturbate give power to the performers while guaranteeing fans an intimate connection with the cammer of their liking. When you look at it on face value, it's a pretty nice gig to have. The cam girls get to perform on webcam and get paid. It sounds like a piece of cake.
But the job isn't as glamorous as it sounds. When it comes to the adult industry, it's never just sex. For cam girls, the interactions are more than sexual; it's also an emotional interaction. The only catch is their viewers range from the hundreds to thousands of people, with each customer wanting to get what they paid for.
Though cam girls are still a popular option for adult entertainment, the role as evolved into other areas as well. As we see, the role of a cam girl showed the need for connection and intimacy. People want to connect with someone; they want to smell, touch, and learn about the person they watch and engage with online. The cam girl provides more than sexual stimulation; it gives viewers a chance to be emotionally vulnerable. And since we're in a world that's becoming increasingly less communicative and socially interactive, adult entertainment fills the void that's missing in modern-day societies worldwide.