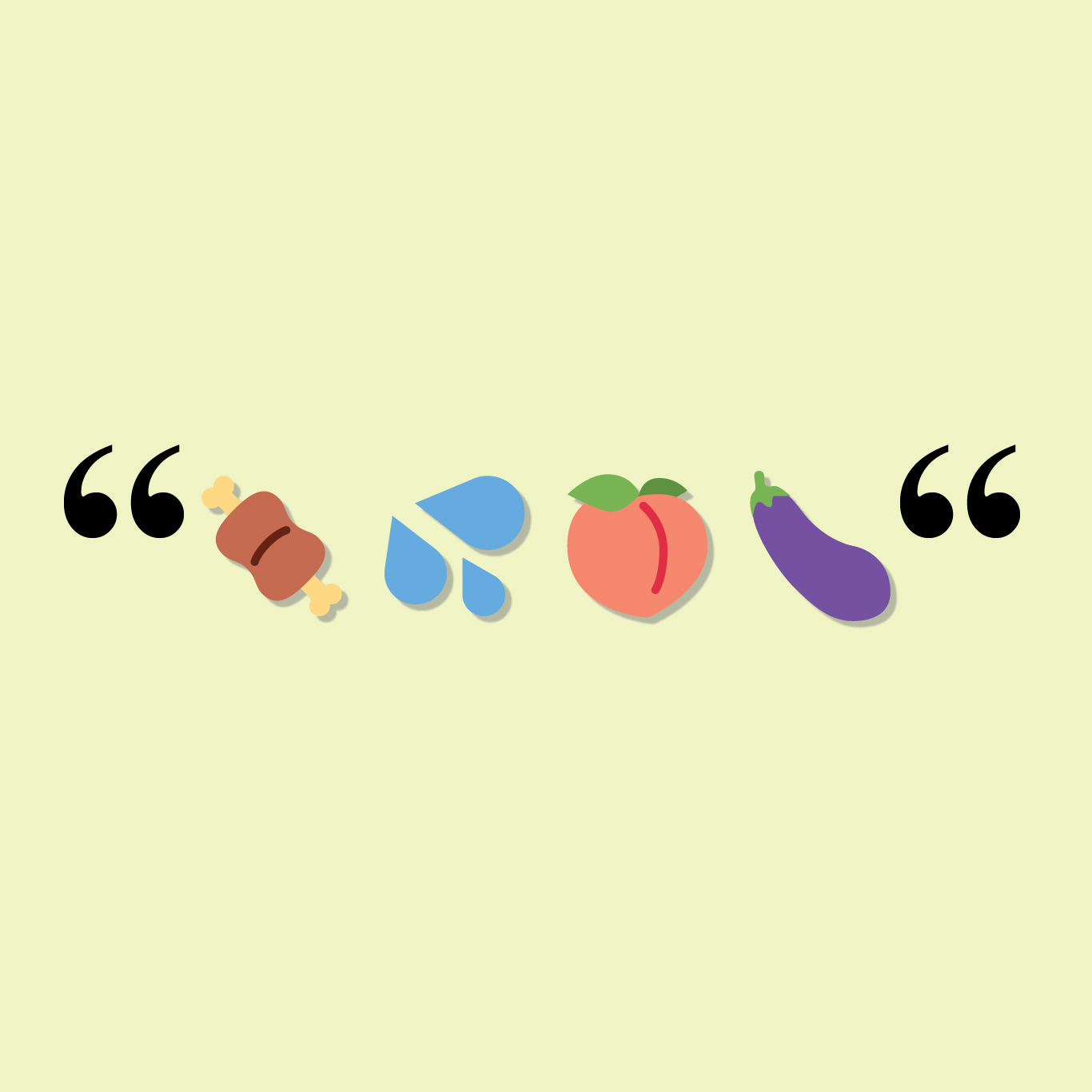 Dec 14, 2017
10 Funny Porn Expressions You Need to See!
Reading time: 2 minutes
Certain expressions are coined in the heat of the moment. Among such things is most definitely the ones people use when it comes to porn! Between downright dirty and straight off genius, you'll find that certain words will question everything you knew about the adult industry. Interested or even inspired by such phrases? We've compiled a shortlist of our favorite ones below, be sure you don't miss out.
1. SQUIRTALICIOUS
The act of squirting, tasting delicious.
"Her vagina is so damn squirtalicious."
2. PORNSPERIENCE
The experience you have gained by watching porn.
"He accumulated a lot of pornsperience over the years."
3. BOOTYFULL
To have a big and beautiful butt.
"She so bootyful."
4. BALLTASTIC
Having a fantastic set of balls; having big balls.
"I love me a balltastic man."
5. ASSPHYXIATION
The act of sitting on one's face. Sitting on somebody's face and choking him out.
"I'm going to assphyxiate his face so fucking hard."
6. DISSAPORNTED
To be disappointed in the porn you just watched.
"That whole scene was so dissapornting."
7. PORNTAGIOUS
Porn that's contagious; to encounter a highly attractive porn scene.
"All Brazzers scenes and porntagious."
8. VAJAZZLED
Dazzled or seduced by a vagina.
"He's been vajazzled my Monica."
9. DOPPLEBANGER
A pornstar look-alike.
"He's James Deen's dopplebanger."
10. SEXYTUDE
Having a sexy attitude.
"Nothing turns me on as big boobs and sexytude."
There you have it, some of the greatest porn terminology known to man. Looking for more funny expressions? Be sure to check one of our many reviews, they're filled with them.
DISCUSSION: Do you have any favorite porn terminology? Share it with us! What's the dirtiest expression you've ever heard involving porn?