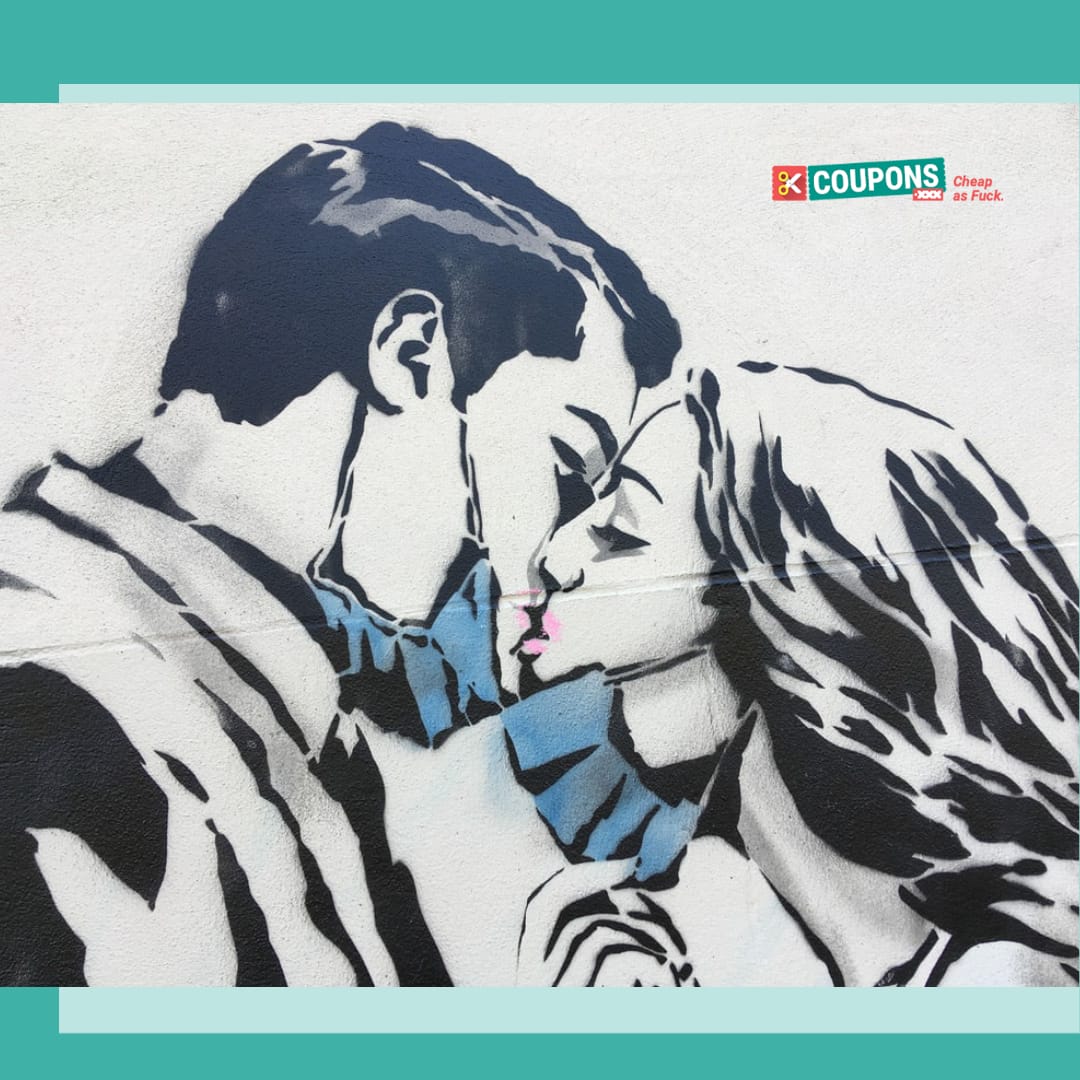 Aug 05, 2020
Industry News: Times They Are A'Changin'
Reading time: 4 minutes
2020 has been a hard year for every industry, and adult entertainment is no exception. We've taken some especially hard hits in the past months. While we usually like to keep our news roundups fun, we feel it's important to address many issues that have come up so far this summer.
Ron Jeremy Charged with 4 Counts of Sexual Assault
When I was a teenager, there was only one pornstar I knew by name. That name was Ron Jeremy. The legendary adult film actor began his career in the 70s and has been a household name ever since.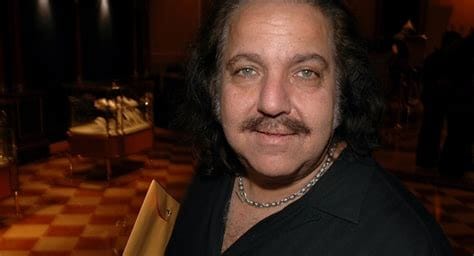 Just about every industry America has had to reckon with a wave of sexual assault allegations being levied against prominent members in the wake of the #metoo movement. The porn industry is the latest to have such an incident.
The current charges against Ron Jeremey include forcible rape, forcible oral copulation, and sexual battery. Los Angeles prosecutors describe Ron Jeremy as a sexual predator, prowling the Sunset Strip, searching for victims. They say he attacked a 25-year-old woman at a West Hollywood home in 2014, assaulted two women at a West Hollywood bar in 2017, and raped a woman at the same bar in July 2019.
Los Angeles County Sheriff's Department Commander, Carlos Marquez, says that they began their investigation after the victim came forward in July, shortly after the attack. "They were crimes of opportunity," said Marquez. "He takes advantage of a situation with a victim." Marquez, who has led numerous sex crime investigations before this, said that Jeremy leveraged his public persona to gain access and takes advantage of these women once they're intoxicated.
This isn't the first time similar accusations have floated around about the adult film star. In fact, much like Harvey Weinstein, many considered Ron Jeremey's alleged misconduct an "open secret." Several women - including adult film stars Danica Dane, Jennifer Steele, and Jay Taylor - have all made allegations against him. Ron Jeremey denied those past misdeeds and has pled not guilty to the current charges.
Not Just Ron Jeremy
Accusations have been levied against other industry insiders this summer, including powerful men from both gay and straight porn. Ryan Madison, Craven Moorehead, Dominic Ford, Chi Chi LaRue, & Dave Rock all face accusations of various types of misconduct.
Adult performer Allie Eve Knox told Vice, "I think people outside the industry use our abuse stories as clickbait. They sensationalize the abuse, victim blame, etc but this time, I think they will see that we are holding the industry accountable—from the producers to the companies to the performers to the agents to the mother fucking industry media. Everyone is having a reckoning. 2020 is fucking kicking people's ass and it's time to get some things straight and fixed."
Consent matters, perhaps especially in an industry that peddles the very idea of sex. We can only hope that actresses' boundaries will be respected by the industry and that we will seek and prosecute sexual predators who use the industry as cover. We, as an industry, need to clean house.
Black Lives Matter
Much like #metoo, the Black Lives Matter Movement is creating a reckoning in industries across the nation. Again, the porn industry is not immune. On June 10th, Rolling Stone published an article highlighting racism within the porn industry. The article says, "Black performers are paid less, hired less, and have to deal with racist, yet popular, tropes — but now, some are pushing for change." When asked about her experiences, black pornstar Demi Sutra says that "Pornography is the least progressive industry in America."
Issues described in the article include less work and harsher conditions for black actresses, white actresses charging a premium for "interracial scenes," and the rampant perpetuation of racial stereotypes through lazy screenwriting.
Rolling Stone goes on to explains why this is such a pivotal point, saying, "many in the industry see the conversation kickstarted by the Black Lives Matter protests as a prime opportunity to get prominent companies to change many of their problematic practices. That discussion intensified when the adult industry media publication AVN ran a story alleging police brutality victim George Floyd had links to the porn industry, sparking massive backlash and prompting AVN to delete the story and publish an apology."
The Rolling Stones article ends with a call to action from black pornstar Ana Foxx. She says, "Now everybody's like 'Black Lives Matter' and all of this stuff. It kind of sucks because I feel like I was yelling at people not too long ago to show support, only for them to jump on the bandwagon when it's convenient. We need to support performers across the board, not just when it's a chance to get more likes and followers." It remains to be seen how any of these concerns will be addressed by mainstream porn studios.
If you're looking for intersectional porn created by black women right now, consider checking out Pink & White Productions, Slanted Tendency, and the work of Sinnamon Love.
And a Pandemic
These so-called "reckonings" are occurring during a time when the porn industry is already struggling to survive the coronavirus crisis and associated lockdown. Directors who do not create their own content are being cut out of the equation as performers stream directly to consumers (and make money doing so). This has caused the Daily Beast to speculate that porn studios, as we know them, maybe a thing of the past. After the pandemic ends, why would performers return to studios where they experienced assault, harassment or discrimination?

Former pornstars have been forming their own studios for a long time. We can expect to see that trend continue. If traditional studios want a piece of the pie, they will need to address these and other industry concerns immediately.