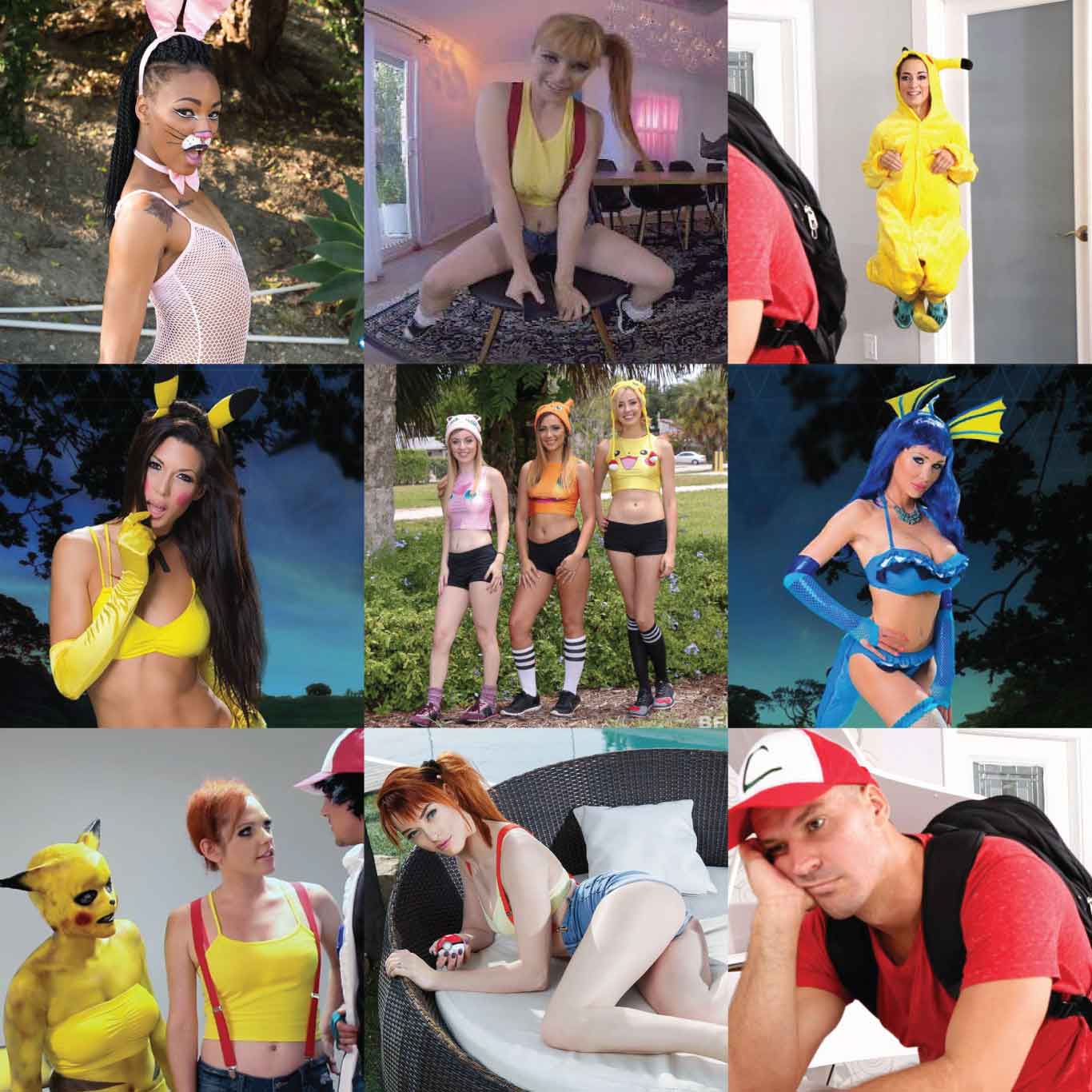 Dec 05, 2017
Pokemon Go Live Action Porn Parodies - The Ultimate List!
Reading time: 5 minutes
Pokemon Go, a popular mobile game, has won the hearts of millions since the day it first came out. Doesn't matter if you were a fan before, the overwhelming hype is bound to make you try the game at least once! Most of us remember Pokemon for our childhood, collecting cards and sharing some of the fondest emotional moments. This hasn't gone unnoticed in the porn world either, to say the least! Following a spike in popularity when it comes to Pokemon searches on popular porn sites like Pornhub, there has since been an amazing amount of parodies involving this subject. What kind of parodies? Simply put, you're in for a live action Pokemon porn adventure.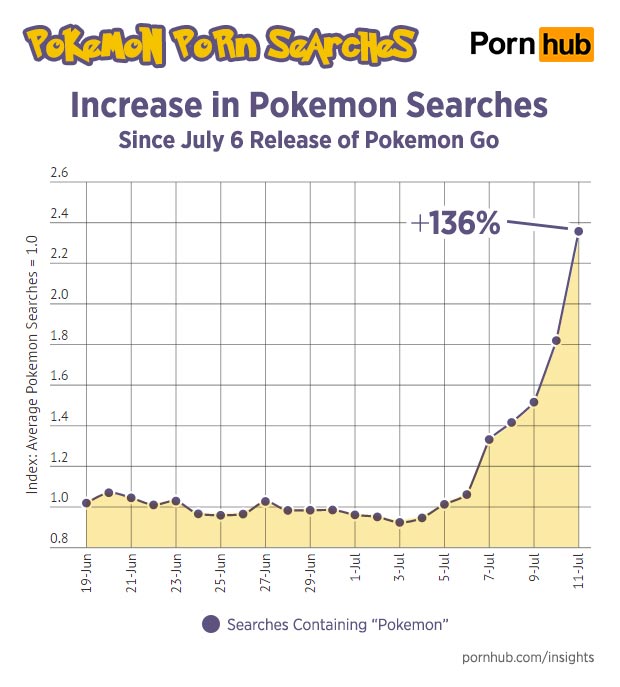 Picture 1. Pornhub insights on Pokemon Go live searches increase (source: Pornhub)
Today we decided to make a list of all the Pokemon Go parodies you always wanted to see but never knew they existed! We'll rank them according to personal preference, counting down to the absolute winner. Offering a mix of both niches and different porn actors, these videos can differ quite a bit in both quality and acting. Some may be considered funny at moments, while others may lead you to start looking at Pokemon in a different manner altogether! Whatever the case may be, check out the titles below and remember to keep an open mind when it comes to things like these.
10. TINY 4K - POKE SLUT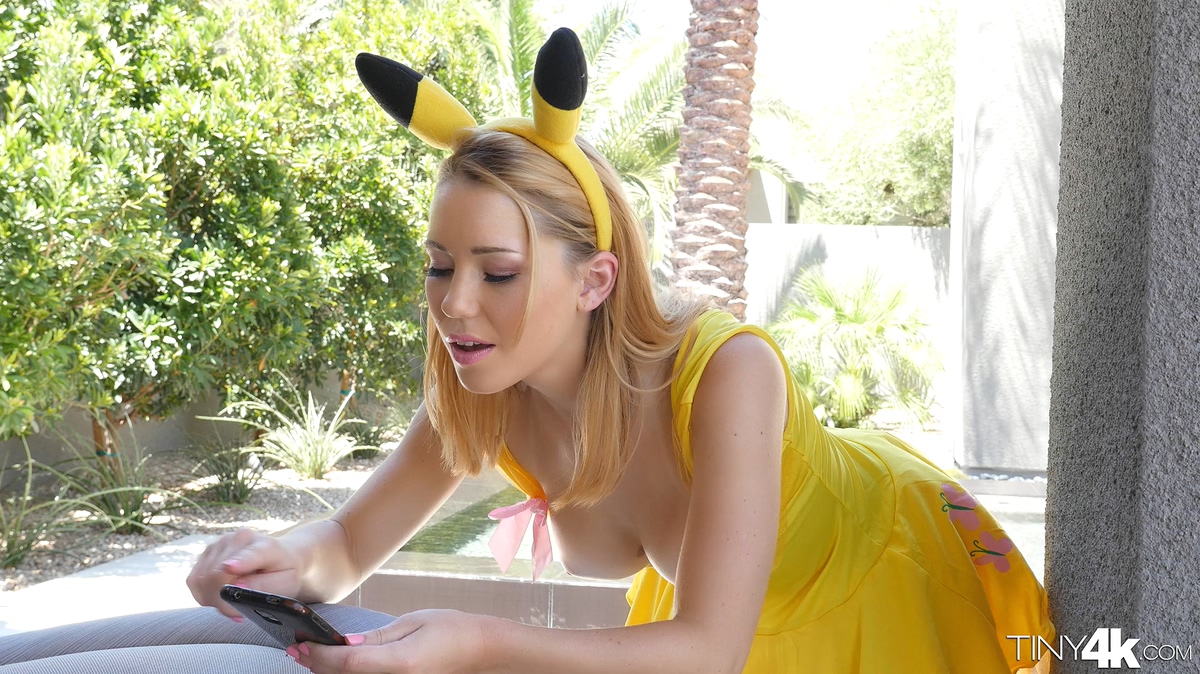 Picture 2. Poke Slut (source: Tiny4K )
Pokemon in 4K? No problem, here's the live action porn version. Introducing Rayling, the Pikachu outfit wearing Pokemon Go player in desperate search of something to catch! Her being incredibly hot and in a short Pikachu themed dress, it's not hard guessing what she caught in the upstairs bedroom. Shot in POV, the upside of this video is the hot cast. However, when talking parodies, this one is as simple as it gets! There isn't even some sustainable dialogue here, making this the absolute bottom of the pile.
9. BURNING ANGEL - POKEP*SSY
"Wow, this augmented reality shit is getting really out of hand."
Possibly the truest words were ever spoken in a porno. Nevertheless, we're carefully optimistic to present one of the most low budget porn parodies to recent date! Starting off fast, it features a regular Pokemon trainer tryin' to catch that sweet Pokemon. After a few tries, he indeed does succeed, but there's a catch - the Pokemon is quite weak and requires food and care! Alongside all that, the catch is quite hot even - besides the fact that the quality of the costume is so low you can't actually tell who it is. What happens next comes as no surprise, as all reference to this being a Pokemon parody is lost the moment the sex beings! Everything said makes this is a good enough try to jump on the hype train, yet quite poorly executed.
8. EXXTRA SMALL - HOW TO CATCH & F*CK A PIKACHU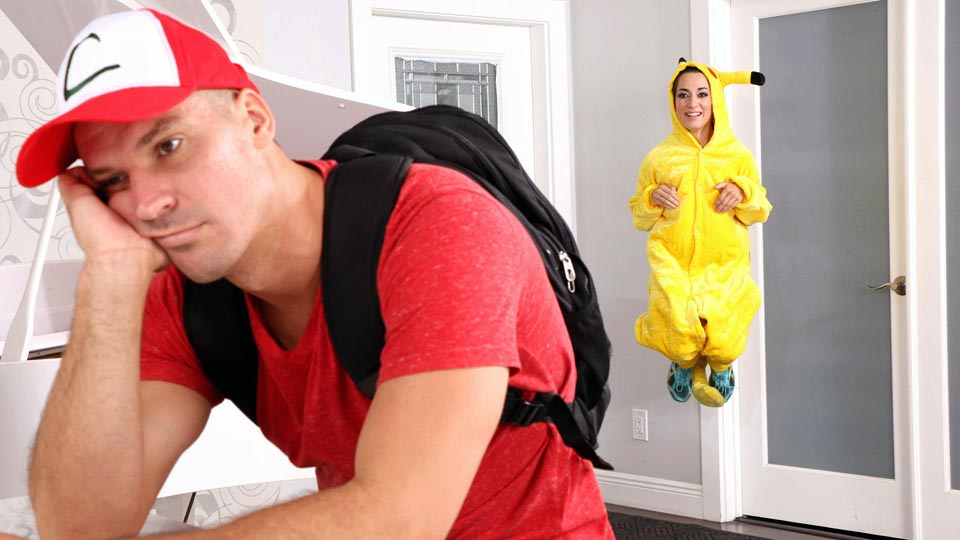 Picture 3. How To Catch & Fuck A Pikachu (source: ExxtraSmall)
Sometimes you just need to get out there - in this case, to catch a petite and slutty looking Pikachu! Let's start by being blunt - it's quite obvious that this parody is low budget as it gets. Boosted by its simplicity, the scenery features a nerdy trainer encountering our horny female Pikachu - the rest is quite literally left to your imagination! The major problem here is that the video itself hardly stands out in a crowd, considering the only thing that differs from regular porn here is the outfit. It does have a certain charm when it comes to casting choices, but is it enough to make you cream your pants? Hardly.
7. FAMILY STROKES - POKEMON GO WITH BRO!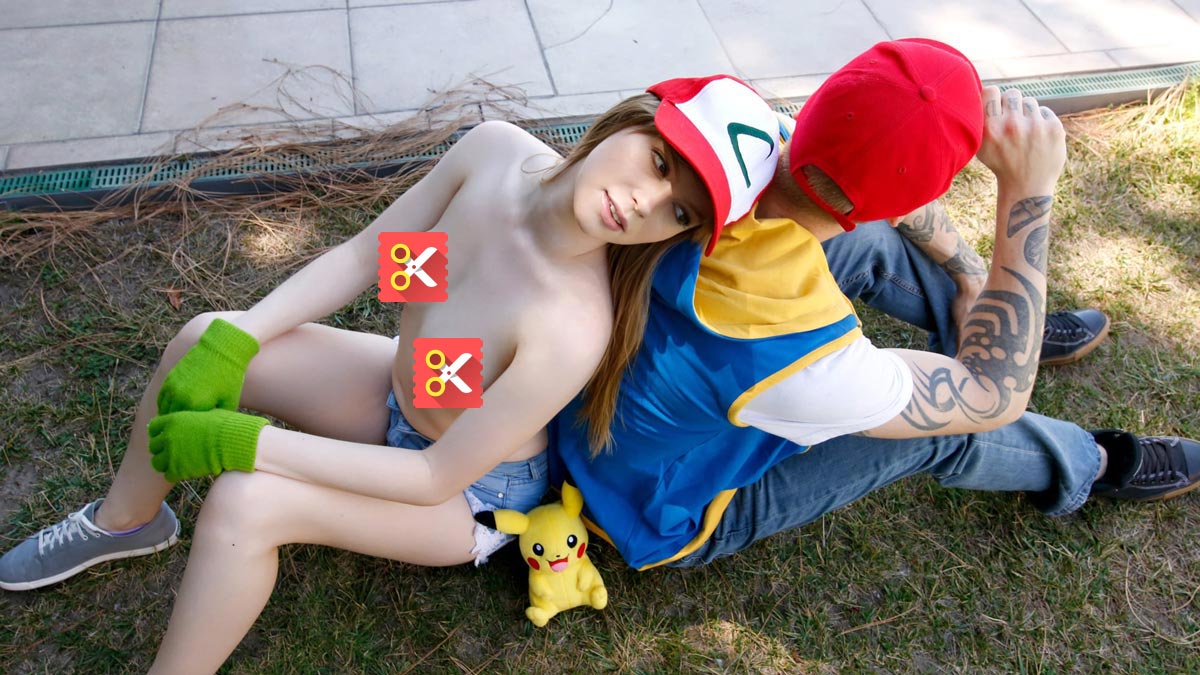 Picture 4. Pokemon Go with Bro! (source: FamilyStrokes)
Another Pokemon and family roleplay scenario? You better believe it. Starting off a bit generic, the scenario here features is standard and involves a horny stepsister and an unsuspecting stepbrother! Considering the sisters love for Pokemon and everything involved, it's safe to assume it's her that craves spending a bit of time with the stepbrother. Quite hesitant, the stepbrother slowly grows more fond of the entire Pokemon hunting idea. Offering a solid cast, along with mediocre acting and low budget costumes the overall impression here is good enough! If you're expecting a more immersive approach, this most certainly isn't the right video for you.
6. TEEN PIES - CREAMY PIKAPIES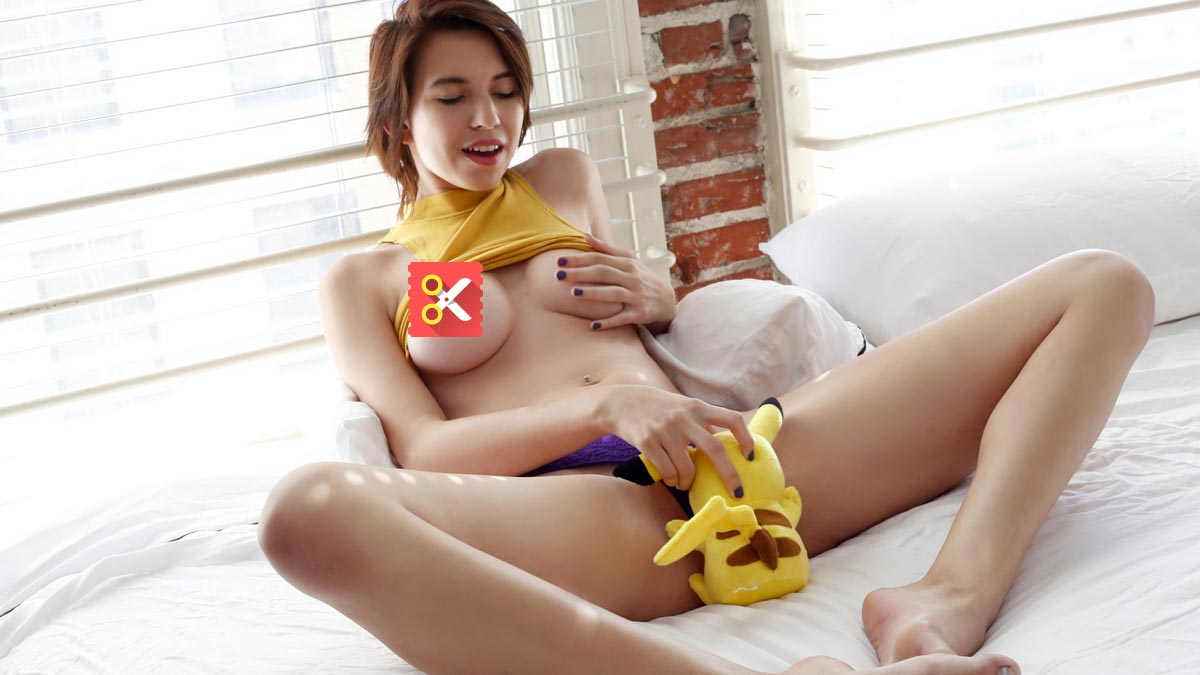 Picture 5. Creamy PikaPies (source: TeenPies)
What do you get when you mix family roleplay and Pokemon? Something weird and exciting in equal measure. Featuring one of the better scenarios seen to date, here you'll find a lonely step-sister masturbating over her Pikachu toy - only to get spied on her stepbrother. In a funny turn of events, you'll soon find him dressed as Pikachu and making a movie on his horny step sister! As far porn logic goes, this one is pretty solid. Between all the moaning and sex that follows, you can tell that even a little spark of creativity present here that makes this video worth the mention!
5. VRCOSPLAYX - POKEBALLZ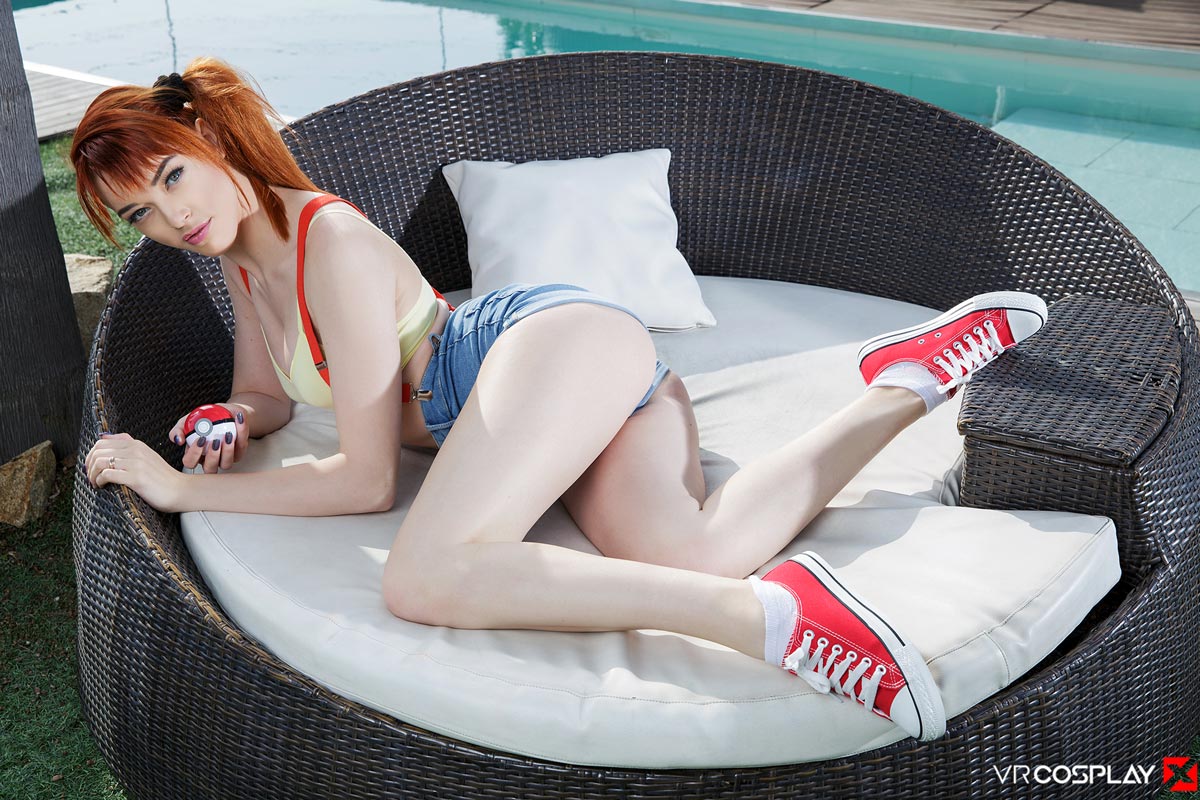 Picture 6. Pokeballz (source: VRCosplayX)
How would you feel about Pokemon in VR? Well, you're getting a little bit more than you bargained here. Offering a virtual reality experience, you'll find that this porn parody to be quite exciting! Starting off a little bit dull, it shows off a regular showdown between two greatest character - Ash and Misty. Needless to say, as the video progresses things get more feisty! What makes this whole thing stand out is the excellent casting, which is guaranteed to make your eyes stick firmly to the screen. Offering a POV and true VR experience, this one is worth the watch!
4. HOLOGIRLSVR - POKE A HOE: MISTY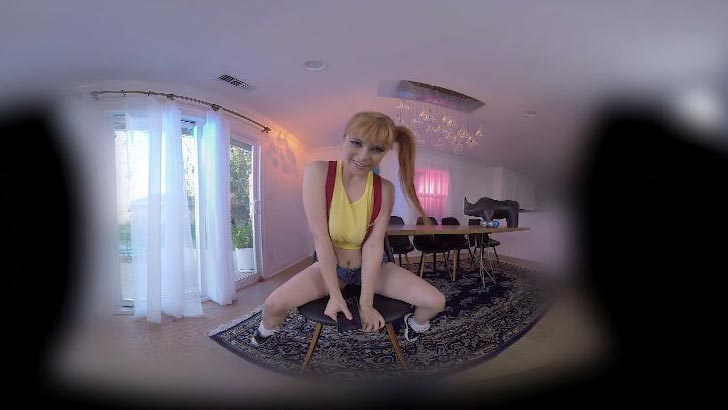 Picture 7. Poke A Hoe: Misty (source: Holo Girls VR)
What's this, another VR porn parody? Indeed, offering a doorway into the crazy world of roleplay. Showing off a slutty Misty looking for a Pokemon to catch, this video makes for an interesting porn catch. With first part focusing heavily on dirty talk, it immediately gives way to a more personalized experience. This also lets it rise above the average here, offering a wild and dirty talking ride! Things only get better from there, as Misty can't go home empty-handed after working so hard. Don't worry, catches the fu*kemon she so desperately wanted, making this a happy end. Overall, with the amount of effort and consideration that went into making this video, I'd say we're looking at the real thing!
3. WOOD ROCKET - STROKEMON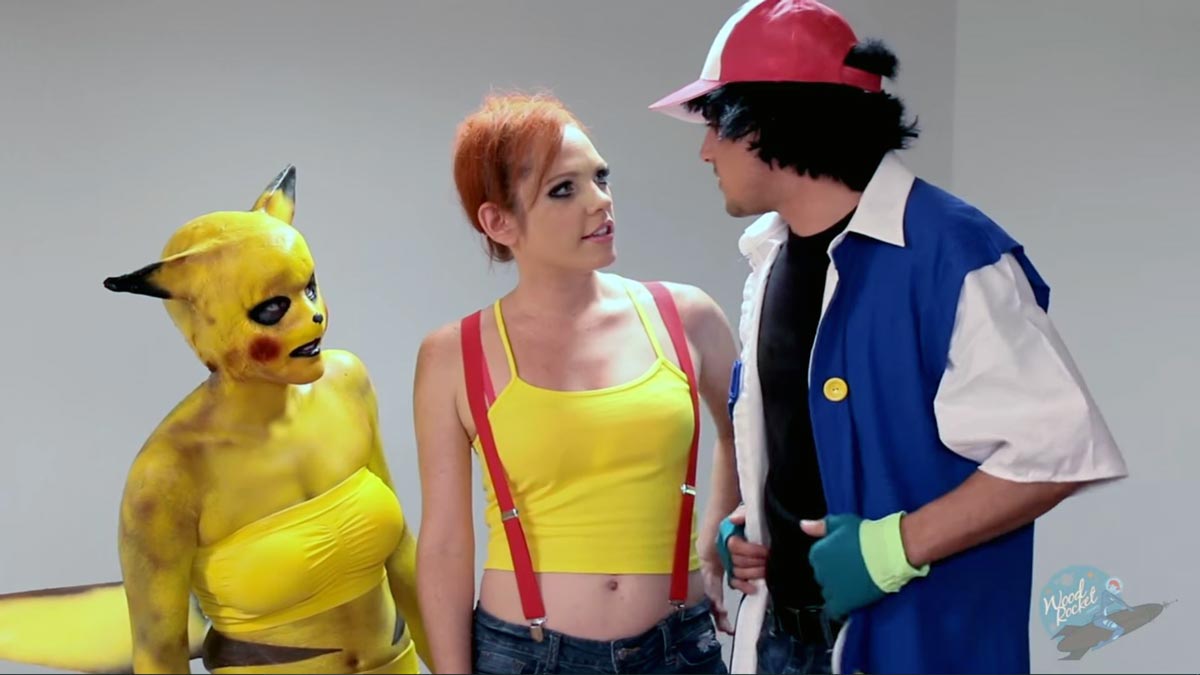 Picture 8. Strokemon (source: Wood Rocket)

This one is a real kicker! One of the most controversial porn parodies to ever see the light, Strokemon is a real childhood killer. Featuring some of the most questionable casting decisions, it's doubtful you'll ever find anything quite like it! This being said, it holds a certain humor appeal which will leave you unable to look away. One of those things that stay with you is the role of D*ckachu, involving a nightmarish and frankly disturbing sensation. Taking a good while to adjust, you'll soon find that the dialogue matches the scenery! With a heavy amount of different ball puns present, it's closer to any amount of trash movies you've had the distinct pleasure you had the privilege of seeing that it is to actual hardcore porn. In any case, a worthwhile venture if you want to ask yourself - what the f*ck?!
2. BFFS - POKE MAN GO!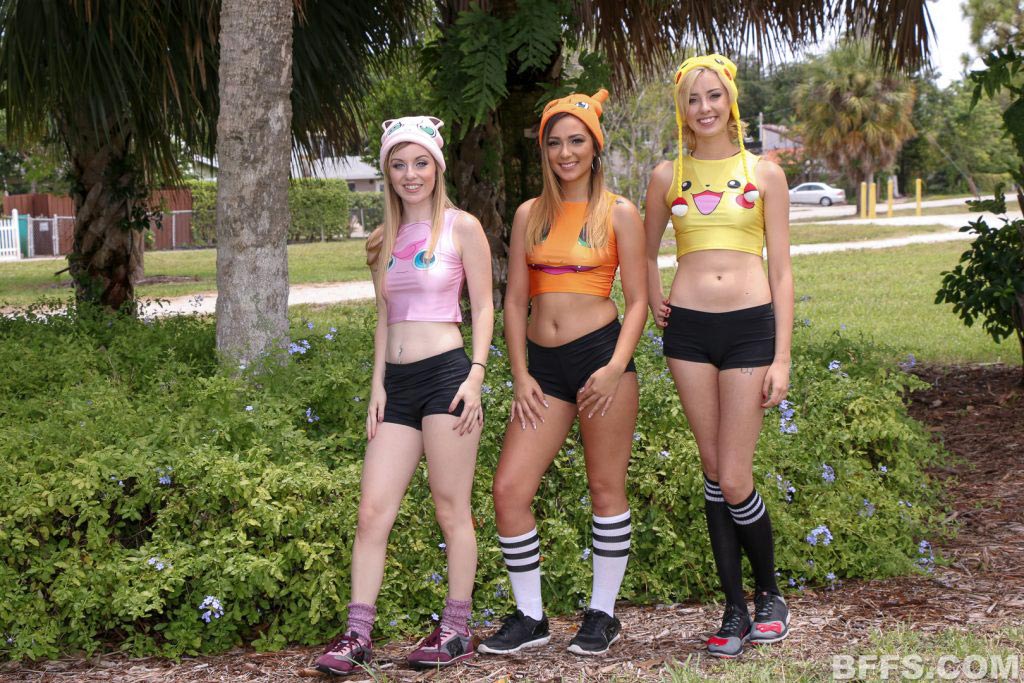 Picture 9. Poke Man Go (source: BFFS)
Now we're talking, three Pokemon on a single trainer! Following the adventure of Poke Man, the lusty trainer that's about scouring for female Pokemon, this video is something you'll enjoy for sure. Awkward at moments, the scenario here is all about making the Pokemon work for you! After an encounter in the park, our trainer catches three sexy specimens and makes them obey by ordering them to please him. Some could say the rest is quite literally unforgettable, as everything here comes together quite well! Alongside a simply amazing cast, this porn parody features an outstanding tease and an overall good time.
1. BRAZZERS - PORNSTAR GO XXX PARODY!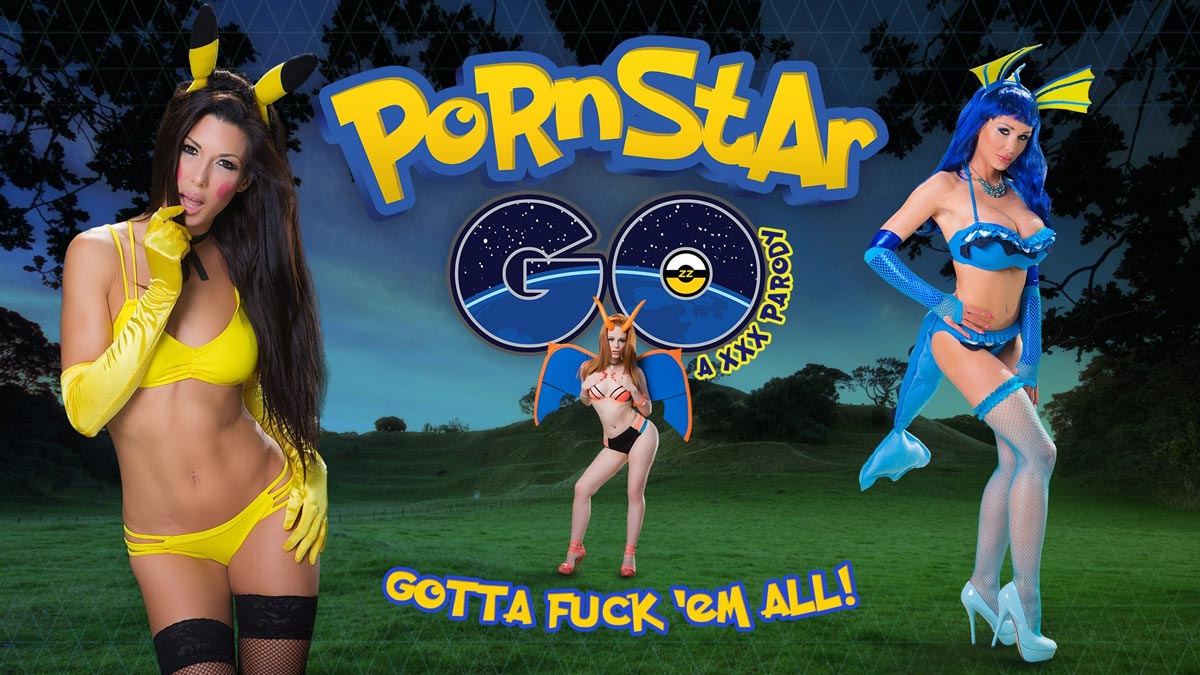 Picture 10. Pornstar Go (source: Brazzers)
We finally have a winner! Quite proud to introduce this one, as it represents the very top of our list. Writing and produced by the good people over at Brazzers, this porn parody has it all: CGI, theme music and an amazing choice of actors. Putting a lot of time into this, you'll find our loyal trainer Jordi is prepared to whatever it takes to catch them all! Following a ride all around town, his adventures take him to conquer fire, water, and electrical Pokemon. All of these Pokemon pornstar babes are smoking hot, and they put up quite of a fight. Only after catching them all, the grand finale here starts - and it's wild! Offering a true to life homage to both the series and the game, this parody is something you don't miss.
DISCUSSION: What's your favorite Pokemon porn parody? Which pornstar would look good in a Pokemon costume?