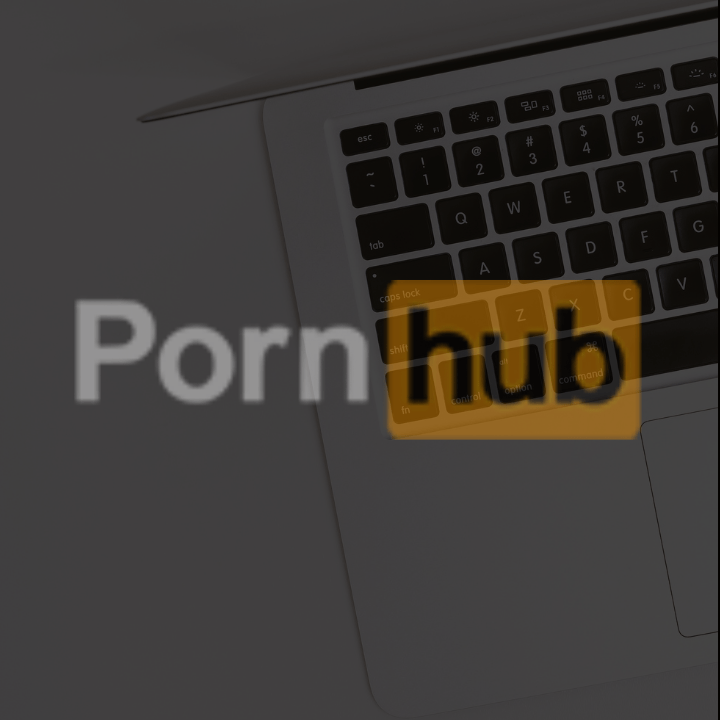 Jan 08, 2021
PornHub Purges Unverified Uploads
Reading time: 3 minutes
The biggest news to hit the porn industry in a long time, centers around one of the biggest names in the industry: PornHub. At the beginning of the month, the New York Times ran a piece giving voice to victims of child sexual abuse who ended up on the platform. This prompted Visa and Mastercard to launch investigations looking into whether or not they would continue to process payments for the site. PornHub's response was swift and dramatic. They announced that they will no longer be allowing content from unverified users on the platform. Period.
This was a huge deal for a company often called "The YouTube of porn." PornHub's entire business model has, up til now, been to let anyone and everyone upload amateur content to their platform. Now, to upload content, users will need to undergo a verification process, which aims at providing the site with the information that would be necessary to hold users accountable for any illegal content uploaded to the site, such as child abuse, rape, and so-called "revenge porn" where the sex is consensual, but the video (or at least public release of the video) is not. The verification process at this time is pretty simple, and it is questionable how effective it is, however, PornHub says they plan to implement changes to the verification process in the very near future.
In spite of this announcement, both Visa and Mastercard have announced that they will no longer be processing payments for the platform. Visa has taken it a step further, saying that they will no longer be processing payments for PornHub's parent company, Mind Geek. In addition to PornHub, Mind Geek also owns sites like Redtube, Youporn, XTube, and BraZZers.
PornHub then began removing unverified content from the site. Prior to the purge, they hosted over 13.5 million videos. At one point, they removed most of their videos, including many of their most popular and profitable. As of this writing, there are only 2.9 million videos on the entire platform. While 2.9 million porn videos would be a staggering number in a pre-PornHub world, it is such a tiny percentage of the library they boasted at the beginning of the month, there is no doubt that they risk alienating users.
However, not everything that has been removed was even porn to begin with. According to Vice, "A lot of unverified videos on Pornhub aren't even porn. People uploaded pirated full-length movies to Pornhub, as well as memes and jokes."
For sex workers, this is a double-edged sword. Many had been pushing PornHub to ban unverified users for years. This both helps prevent abuses, but also can help stop content piracy, which is a huge problem for their bottom line. However, with Visa and Mastercard dropping the platform despite these changes, many performers are afraid that their livelihoods will be negatively affected. This comes at a particularly precarious time for the industry, as most productions have been shut down due to COVID.
Industry insiders are concerned that credit card companies decided to dump PornHub may have broader implications for the industry. Many feel that PornHub was unfairly targeted, not because it was a true hotbed for child porn, but because it was such a behemoth in the industry. This may open a door to payment processors targeting smaller platforms next.
PornHub also feels like it has been disproportionately targeted by a variety of groups using child porn as a guise to attack the popular porn site. They cite a report issued by a third-party watchdog called Internet Watch Foundation, which found 118 instances of child sexual abuse on the site in the last three years. While that is 118 too many, Facebook, by comparison, has found 84 million instances of child sexual abuse on their platform in the same time period, according to their own transparency report.
PornHub issued a statement saying, "It is clear that Pornhub is being targeted not because of our policies and how we compare to our peers, but because we are an adult content platform." The statement also went on to remind people about who had been attacking PornHub this year, prompting the New York Times to take interest in the story. "The two groups that have spearheaded the campaign against our company are the National Center on Sexual Exploitation (formerly known as Morality in Media) and Exodus Cry/TraffickingHub. These are organizations dedicated to abolishing pornography, banning material they claim is obscene, and shutting down commercial sex work. These are the same forces that have spent 50 years demonizing Playboy, the National Endowment for the Arts, sex education, LGBTQ rights, women's rights, and even the American Library Association. Today, it happens to be Pornhub."
Sex workers, including those who have had their own issues with PornHub over the years, also took aim at Exodus Cry. They claim that the organization, which is calling for an all-out shutdown of PornHub including all consensual content, has roots in anti-pornography and anti-sex work causes. Sex workers say that shutting down legal pornography will not only do nothing to protect them but will lead to further abuses as the industry is driven underground.
So much is changing in the industry at this time, and it remains to be seen what the adult industry landscape looks like once the dust settles. Will PornHub survive these changes? Will Visa and Mastercard reverse their decisions in light of these big changes? Will they be applied more broadly to other streaming platforms? Will non-adult industry platforms like Facebook have to increase their diligence in preventing the spread of child porn? We are waiting with bated breath to find out.