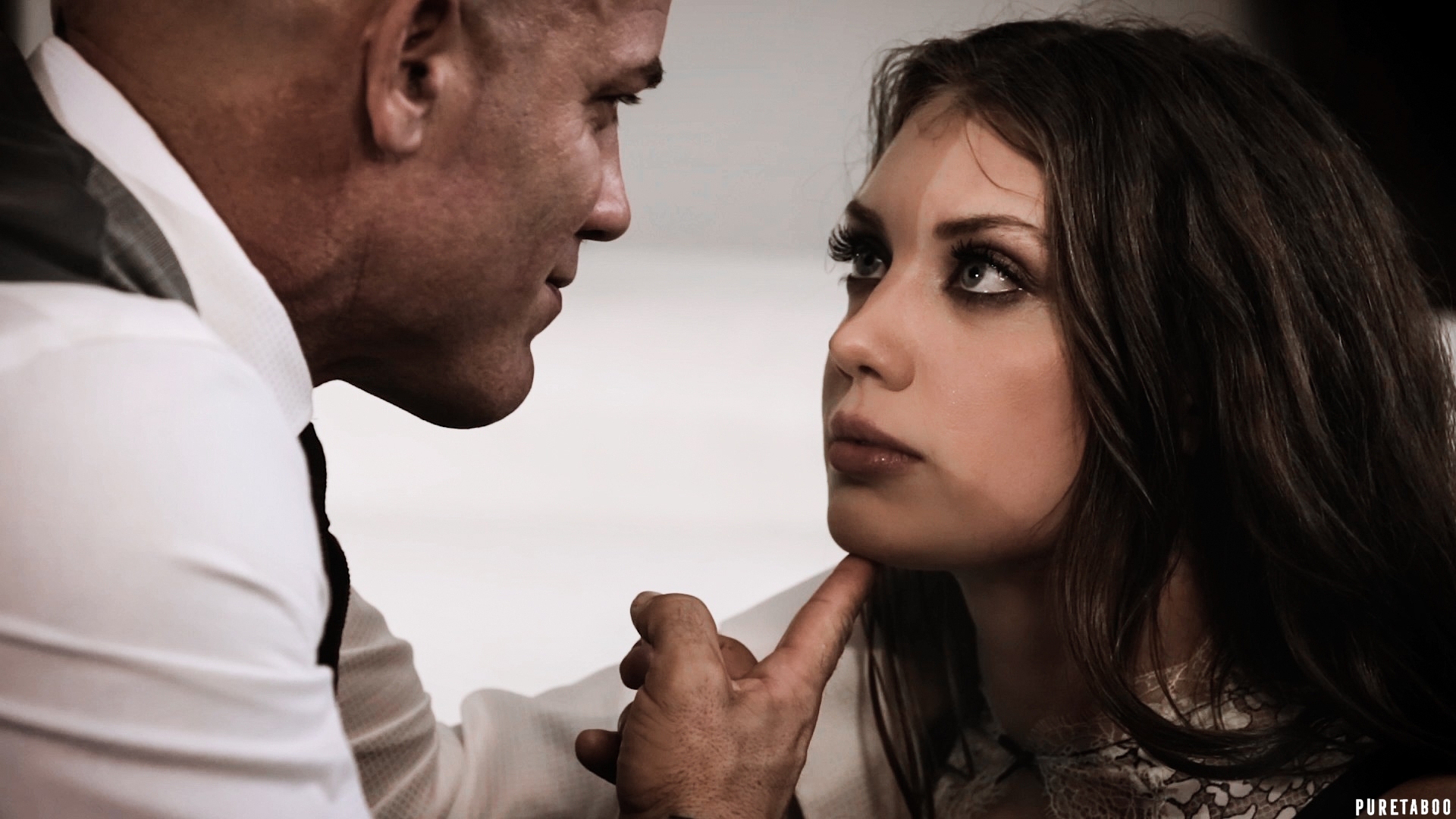 Oct 31, 2017
Taboo and the Adult Industry
Reading time: 3 minutes
Taboo is to date one of the most arguable things in the adult industry. It's origins traceable to the earliest human history, and it remains one of the kinkiest things around! By that we mean it's the inspiration for countless porn scenes all around the internet. Originally considered not such a big deal in Roman times, its importance grew with the establishment of modern society! In an effort to reproduce and further social norms, it was imperative for society to ban naughty relations between family members, in-laws, and in extreme cases - animals.
"Something people don't talk about. A topic that makes people uncomfortable."-Taboo, Urban Dictionary
The adult industry took a brave dive and made taboo into a business. How far is it from the ancient definition of the word, meaning forbidden? In terms of modern society, pretty damn close. It's our regulations and rules that keep these things in the realm of fantasy, as observed through popular culture and bleak social reference. Simply put, a taboo is something that people don't speak about. Why? Because society taught us not too. It's a generation thing, as much as a traditional one. Things as religion teach sanctity and promote purity, while taboo is considered not only a violation of the law but also a crime against morale itself! It's such thinking that inhibits the modern world from exploring the deepest and darkest corners of human sexuality and behavior. Ask Freud, he'll confirm it!
"The sexual wishes in regard to the mother become more intense and the father is perceived as an obstacle to the. This gives rise to the Oedipus complex."-Sigmund Freud
Where does the adult industry come in? Well, in order to decriminalize the world taboo, one must first try to break the stigma that surrounds it. That's where the adult industry comes into play! Considered the modern explorers and pioneers, it's their work that let us enable the exploration of the darkest corners of our minds. While most wouldn't admit visiting a taboo site like Pure Taboo (NSFW), such a fetish is very much present in the world today. Moving away from morale and terms like right and wrong, an undeniable step towards shaping the history of sexuality is being made each day! We've got pornography to thank for it all, who would have thought?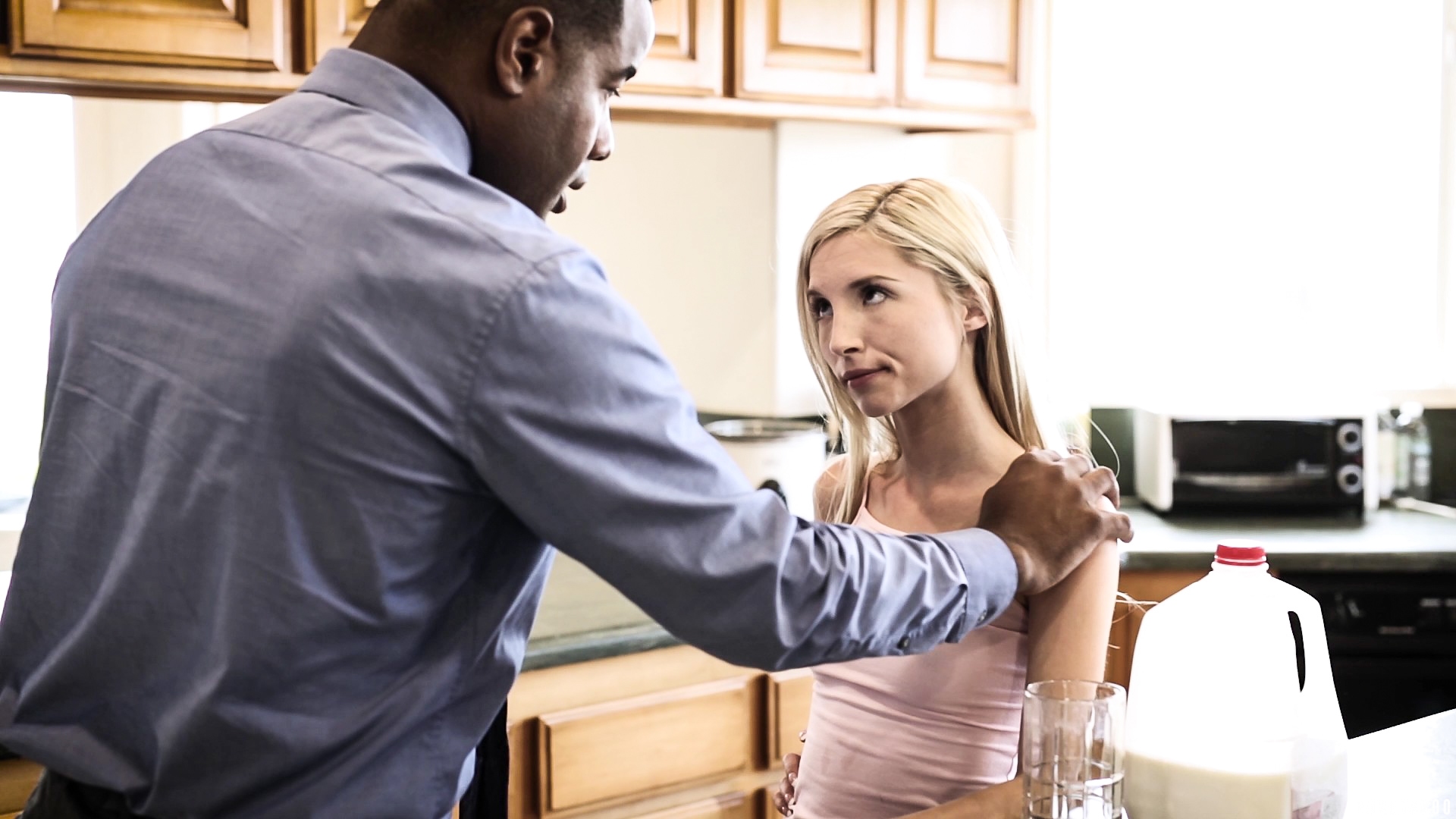 Stepdad seduces stepdaughter (Image credit Puretaboo.com (NSFW))
DISCUSSION: History teaches us that social norms and taboos are as changing as time itself. The question remains, where does society evolve next in terms of sexuality?