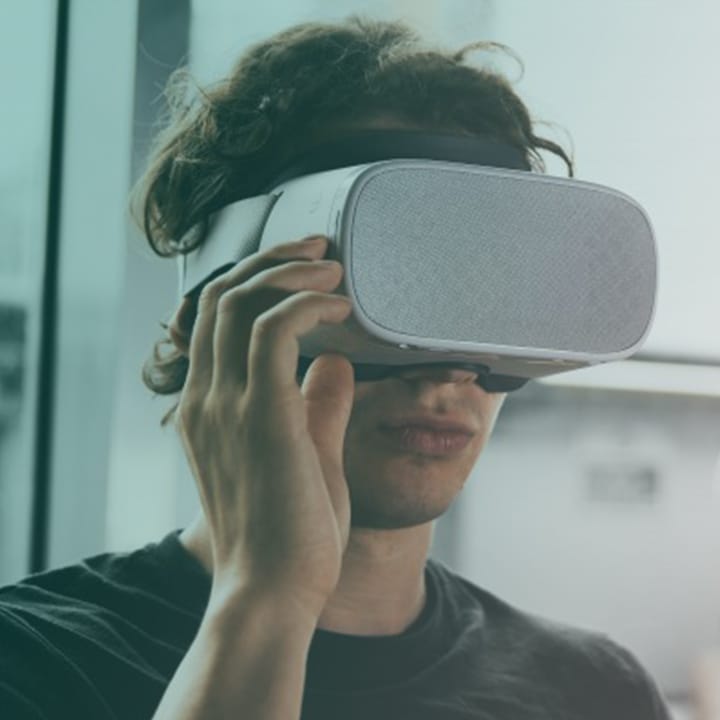 May 03, 2019
IRIS – A VR Headset For Porn
Reading time: 2 minutes
It's 2019 and by now most of you guys must be aware that Virtual Reality has been taking over - not only when it comes to video games, but also in adult entertainment.
Virtual Reality (simply known as VR) allows consumers to feel like they are part of the movie itself. People feel much more engaged in what's going on and that there's real interaction with their favorite porn stars. Compared to watching a normal porn video on a laptop or mobile device, VR provides the sensation that people are immersing themselves in the movie and that they are diving into a different world.
VR can't be watched like a normal video on a browser. It requires you to own a VR headset and there are many options available online. There are cheap headsets like Google Cardboard, Homido, and some others that cost up to $100. There are also very expensive headsets such as the HTC Vive, Oculus Rift, and PSVR that cost $400 and more.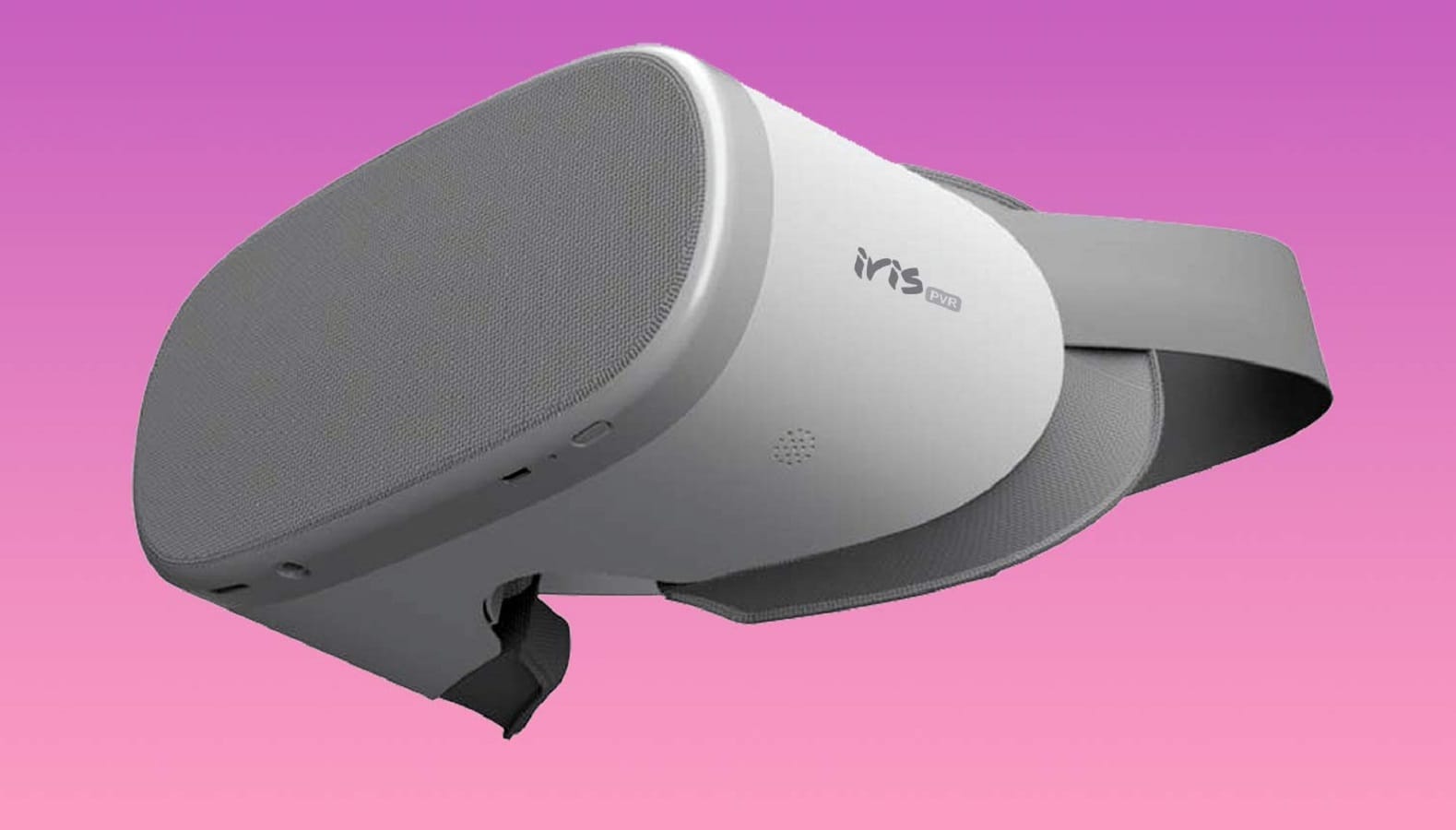 The cheap headsets might do the job, however, it's very important to know that they break down very fast, they don't last, and have such a low streaming quality that on some occasions it will turn people off. On the other hand, expensive heads were first produced for hardcore video games and they work perfectly for adult movies as well. Some of them also work strictly with a Samsung phone, so if you are an Apple person, they might not be the best option.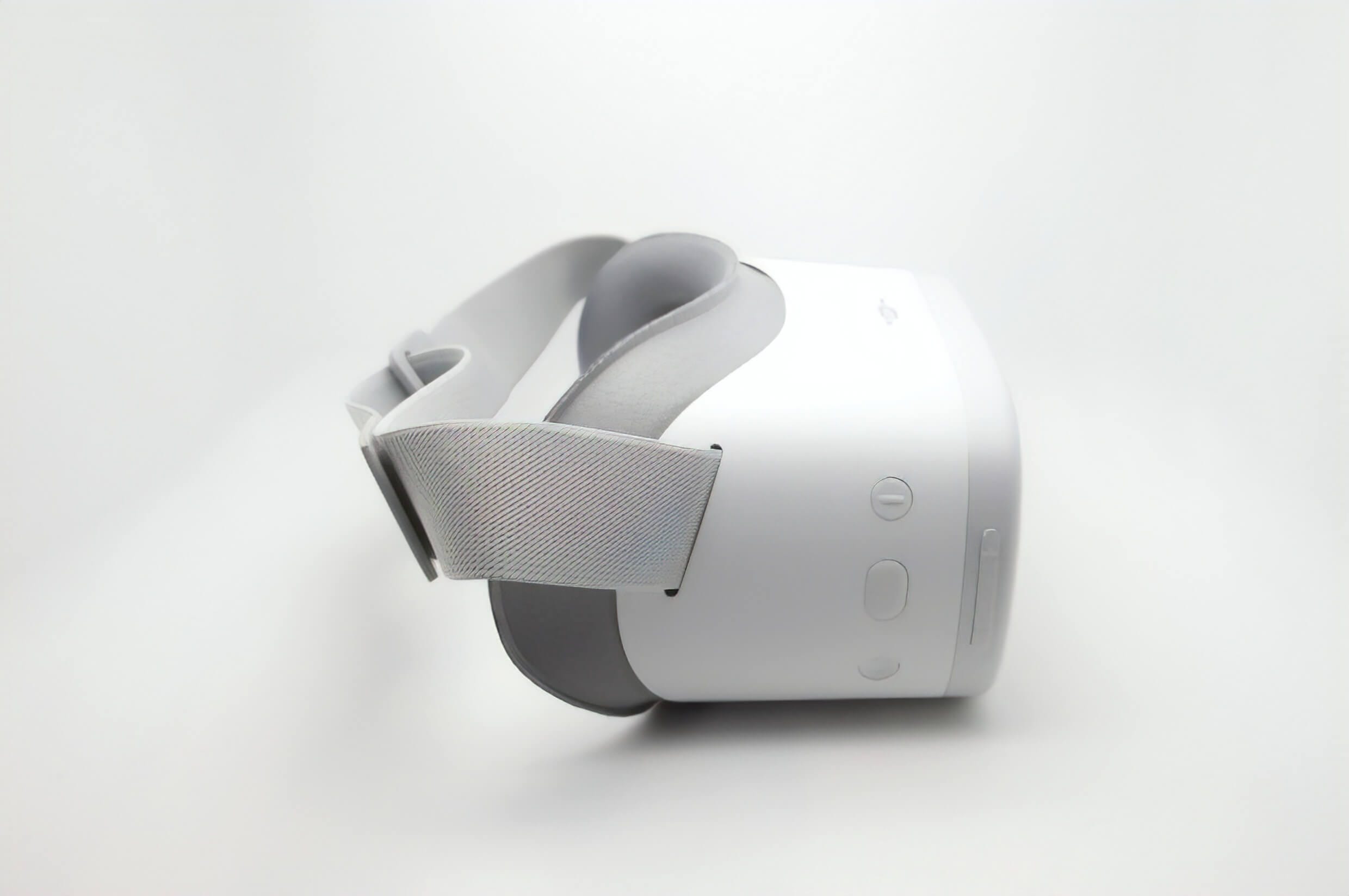 One VR device that has been designed and produced ONLY for adult content is the IRIS VR Headset by PVRmall.com. This headset comes with an amazing look (all white), it has a battery life of more than 3 hours, it has a crystal clear resolution that is comparable to the top headsets in the market. It has an advanced optical system, allowing consumers to watch adult movies with a neat and clear picture. The headset costs $199 so it's not prohibitive. The headset just needs to be connected to a WIFI and it works perfectly. No mobile phone is necessary.
In addition, consumers who buy this headset will get free access and free VR adult content through their partner site PVR.fun, a site that contains tons of movies from the top VR adult studios. This site gets updated every week with new content and this is actually a top of the line perk since subscriptions to VR porn sites cost up to $30 a month so you can see the savings.
In conclusion, for you guys who are interested in trying something different and more technological, VR is definitely the right choice and the IRIS will give you that experience. Entertainment is always a key factor when watching adult content and this device will take you into a new world, a world of technology porn.