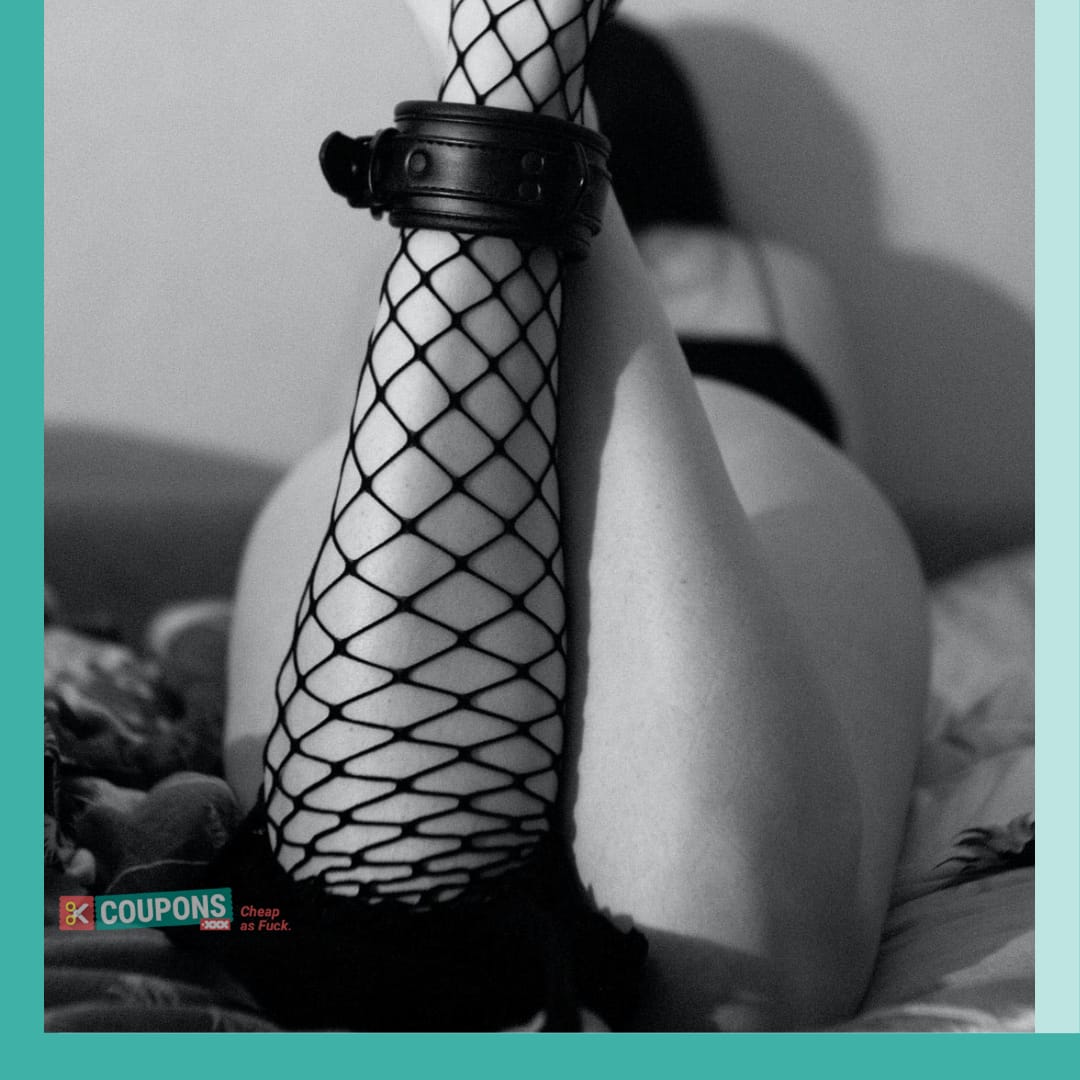 Sep 02, 2020
Treating Sex Workers as Victims Increases Marginalization
Reading time: 5 minutes
Our society is becoming more progressive regarding issues of sexuality, but the process is painfully slow for many who work in adult entertainment. The idea that sex work is work has been gaining steam for some years, but there are still significant cultural and legal hurdles to overcome. Ironically, pitty for sex workers is still often used to justify their marginalization.
I once had a family friend, who didn't know I work in the adult industry, justify shunning a woman from her AA group who porn by calling it an abusive the industry. When I asked how shunning her would help her avoid these abuses, my friend said, "I can't condone destructive choices. You don't feed the birds, or they think it's ok. "
She is certainly not the only well-meaning person outside of the industry to adopt this attitude. One performer had a very sad response in a recent Reddit thread about getting "outed" as a pornstar. Apparently, they haven't spoken to her since. She explains, "They're from a very high-moral ground Christian family. Some of the things we argued about before was they believe porn promotes sex trafficking and domestic abuse."
There certainly are abuses within the porn industry, just like any other. How this is an excuse to shun the very people who are most at risk is beyond me but it's simply the reality. So how do you address those abuses in the #MeToo era without perpetuating the stereotype that all pornstars are in need of "tough love" or rescue? How do you handle the story when one of the biggest names in the industry is facing sexual assault charges, but those accusing him are still more likely to be shamed for "putting themselves at risk" than he is for allegedly raping them?
Coverage of another high profile pornstar has also contributed to the pornstar-as-victim stereotype recently. Mia Kalifa has also been making headlines for her negative experience during her short tenure as an adult film star. She worked in the industry for 3 months, filming just 12 titles. However, the Lebanese-born star hadn't become internationally famous for wearing a hijab in a XXX scene. This caused her to be singled out by Islamic extremists, who sent her numerous death threats.
According to Khalifa, the notoriety limited her job opportunities outside of porn. Khalifa also claims that she only made $12,000 for her work in the industry, a huge point of contention between her and BangBros, her former employer. Khalifa revealed in a recent Instagram post that she feels cheated that BangBros continues to cash in on her scenes, which were ranked #1 on PornHub.
Kalifa's experience is not unique. Adult-industry insiders have said that $1,000 per scene perfectly average for porn actresses. Performers don't get royalties, so no matter how many views their content gets or how many times it is repackaged, it has no impact on how much a performer is paid.
However, for their part BangBros have refuted both the amount of money Khalifa claims she made but also multiple other allegations, including that they "manipulated" her into signing a contract. They even created an entire website dedicated to their public response, FactsBeatFiction.com.
There are other ways Khalifa profited in adult entertainment as well. She revealed that she continued to do camming after her official departure from porn during interviewed with Philip DeFranco for his A Conversation With podcast. Unlike most cam girls, Khalifa wasn't hustling fans for tokens to make a living. BangBros, the company she holds in such resentment, was still paying her to promote her association with them. "They were doing anything they could to keep me in the industry. Throwing numbers at me to keep me in somehow, so they offered me a deal where they paid me a salary every month to log a certain amount of hours on the cam site... So what I would do is literally just mute it, turn it on, and watch Netflix. I was the worst cam girl in fucking history. I was really bad but I got the paycheck."
In addition to whatever money Khalifa made directly from BangBros, some argue that she is still capitalizing on her porn career even as she expresses her shame about her past. She is still using her screen name and notary to become a social media influencer. Khalifa attempts to reconcile this with her anger at the industry with the social media tagline "respect the rebrand," however not everyone is satisfied.
"A lot of people in the industry are vehemently angry with her for making all this money off the name that she created in porn, the name that gave her this platform to stand on and criticize what made her. She has a right to her opinion but it just seems hypocritical that you would keep the same name," says AVN Hall of Fame recipient Brittany Andrews, director After Porn Ends 3, which analyzed porn-star retirement. She adds "Everyone has a different experience and everyone has a right to talk about their experience."
That last sentence hints at the challenge Khalifa presents to the industry. No one should ever be silenced for having a bad experience. Khalifa's story has encouraged many other women to come forward detailing porn industry horror stories. Many center around serious abuses by directors and costars, rather than the financial disputes and societal stigma Khalifa criticizes.
Unfortunately, stories of abuse like this can actually increase the societal stigma for those in the industry. Porn must strike a delicate balance between rooting out these abuses - which can only be done when there is an open dialog - without increasing already negative perceptions about the industry by the general public. Ironically, Khalifa may be inadvertently making matters more difficult for people in her position by attacking the porn industry.
Khalifa, while heaping the lion's share of the blame on BangBros in interviews, seems to have been deeply hurt by the social stigma more than any inequitable payment. She has chosen to direct her ire at the porn industry itself, as is her right, but it seems clear societal rejection has been a huge source of pain. Like she said in an interview with The Daily Beast, "I'm ashamed of my past. And the shame, in turn, becomes anger, and makes me lash out and react the way I did." A society that greedily consumes porn, but rejects pornstars, has caused far more pain than a lack of royalty payments ever could.
In An Open Letter to Mia Khalifa, pornstar-turned-DJ Carter Cruise says, "You may think you are making a difference by exposing abuse, but abuse in sex work is not a novel concept. If you aren't also promoting the idea that sex work can be consensual and positive then you are only reinforcing the 'porn is bad' mantra that most of society already accepts." Cruise goes on to state, "In reality, abuses happen in ALL industries and they're just as preventable in the adult industry as they are in any other industry. However, that requires society to accept that abuse isn't an inherent part of sex work which is impossible when they only hear stories about abuse and exploitation."
When Harvey Weinstein was arrested, no one said movies are inherently bad and we all need to discourage women from becoming actresses. In the porn industry, we have a near-impossible task. We must prove that we provide safe, legitimate career choices without shutting down silencing people who have a negative experience.