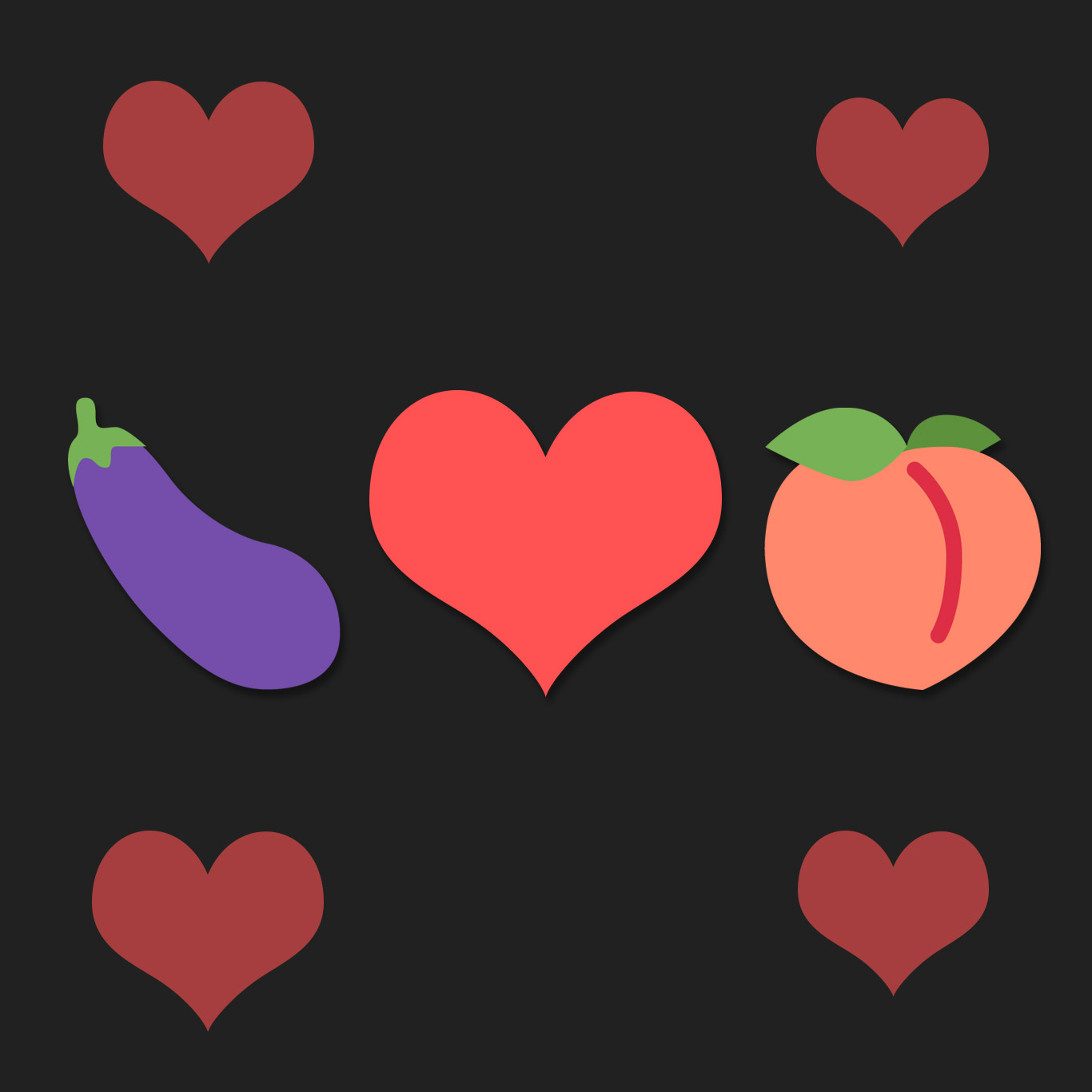 Feb 14, 2018
Valentine's Day - Porn and Love!
Reading time: 2 minutes
Once a year you'll have the chance to experience the celebration of love and all it represents, embodied in a single day - Valentine's Day! Unlike any other during the year, you'll find its origins in consumerism as much as in the early Christian mythos. Having this in mind, there's quite a bit of story hiding behind it. Vocalized as one of the days where true love is witnessed and felt all around the world, you'll find many people will disagree with this assessment. Even though it has seen major popularity in mainstream media, there seems to be quite a bit of controversy here! The main thing is that this holiday ignores the vast majority of the population that is in fact - single. This article will, therefore, explore the tradition behind this day, as well as analyze its representation in the adult industry.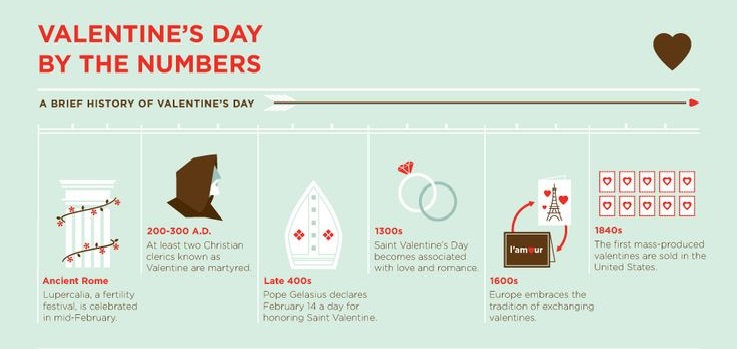 A brief history of Valentine's Day (source: History)
One of the hallmarks of Valentine's Day is gifting. Both giving and receiving gifts during this time is one of its trademarks! If you're in a loving and giving relationship, this is usually something along the lines of a card or a romantic getaway. Cards and flowers are an especially popular way to express your emotions to a significant other, especially in the USA! There is also Cupid, the unofficial representation of lovers and the very act of falling in love. Gifting and mythical creatures, what else you could possibly wish for? Well, a lot of people wish for a date or a partner during this time. That's why it's foolish looking at Valentine's singularly as a lovers' holiday, as there's much more to consider here! For all those lonely souls out there, there's always porn to keep you feeling loved and occupied.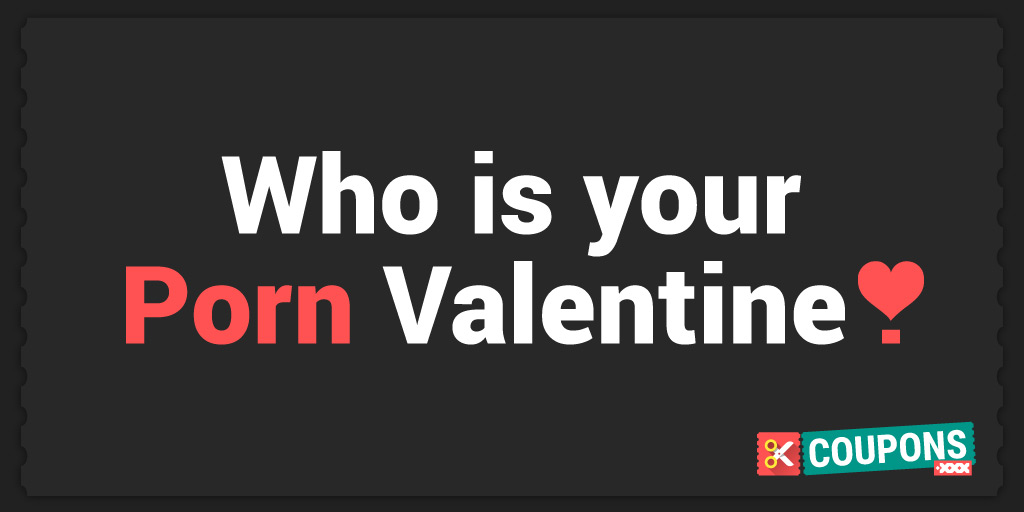 Who's your Porn Valentine this year?
Now, we can all agree that watching and enjoying porn is indeed an important aspect of Valentine's Day. This coincides with the data gathered by Pornhub, revealing a general increase in traffic searches during this time! Not only that, but it also gives way to better understanding and exploring people's habits and desires. With the top searches being "Valentine", "Cupid" and "love" there's not much mystery here! Seems like people strive for some sort of connection and intimacy, and there's a lot of content on the market offering exactly that. If you're on the kinkier side of things, you'll be interested to know that "message", "cuckold", and "lingerie" are equally as popular search terms! That means that relaxing and dressing up in sexy lingerie really does the trick, however cheesy it may seem. As for cuckold, there seems to be a market for elaborate sharing fantasies such as these. Understanding the specifics of these things makes understanding sexuality that much easier, wouldn't you agree? Don't forget to spread some porn love during this special time.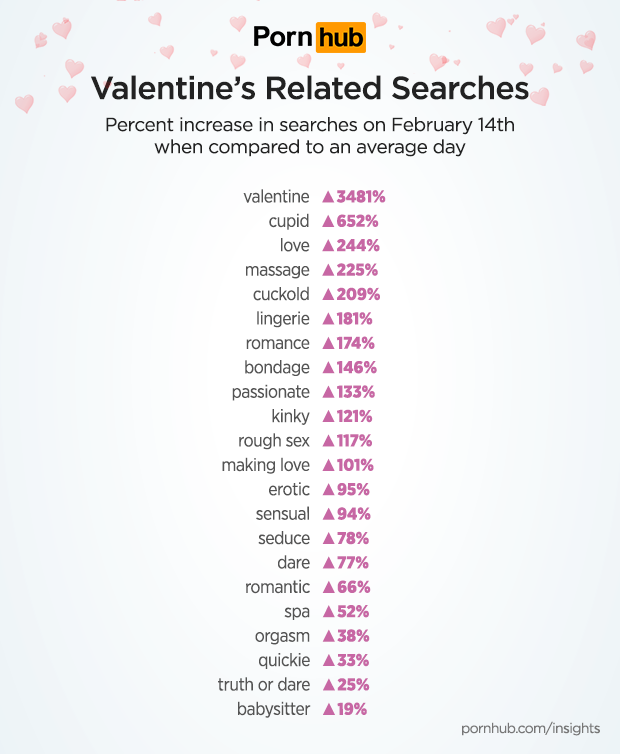 Valentine's Day searches (source: Pornhub)
If you're single during Valentine's Day, go and take a peek at our under $10 sale.