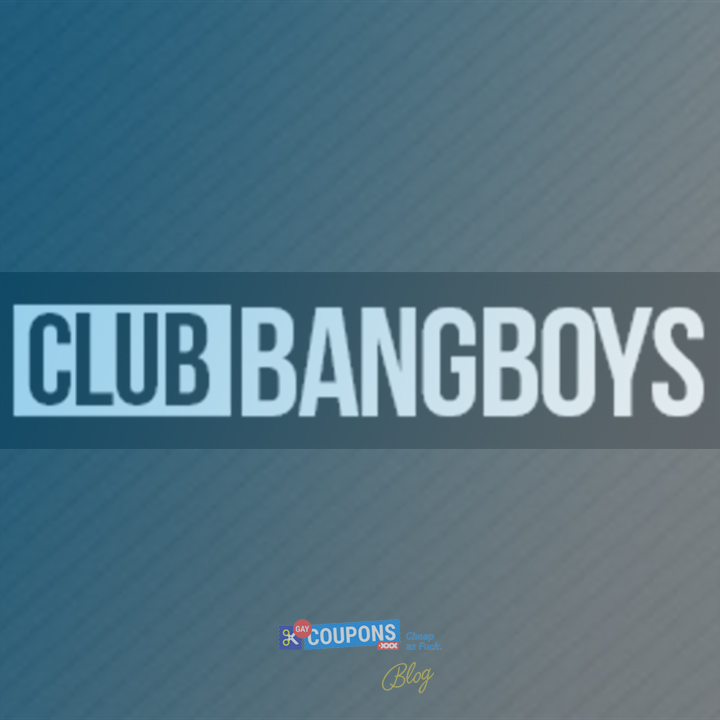 Oct 08, 2019
BangBros Buys Doxxing Site to Set it On Fire
Reading time: 3 minutes
A Bold Move by Bang Bros
It's rare that anyone in the LGBT community to find themselves in gratitude to someone who'd openly refer to themselves as a "bro" but, we have an exception here. On August 29th, porn giant Bang Bros announced that they had purchased a site called Porn Wiki Leaks. The site had been an infamous doxxing site, exposing the personal details of more than 15,000 gay and straight performers in the adult industry. They acquired the site for the sole purpose of destroying it.
The announcement showcased Bang Bros' flair for the dramatic. This wasn't just a simple press release. They were going to cash in on as much free publicity as they could (and rightly so) for their good deed. Along with their announcement, they released their first-ever safe for work video. The video, which is titled All the Pornwikileaks Data, shows a pile of hard drives being doused in gasoline and set aflame. The video, of course, has gone viral, driving traffic to Bang Bros and providing tons of positive press.
In addition to destroying the data, Bang Bros had the foresight to have Porn Wiki Leaks' archive excluded from the Internet Wayback Machine. This should make it significantly more difficult for anyone to access and cached data that used to be housed on the site. It looks like this particular doxxing site at least is no longer a threat to anyone in the adult film industry.
A Brief History of Doxxing
The term doxxing (sometimes spelled doxing) is a recent term, which has only been in use since 2003. It is the practice of exposing personal identifying information online for all to see. It comes from the term dox, which is an abbreviation for document.
The original Doxware was a cryptovirology attack developed by Adam Young and Moti Yung, and presented at West Point. The software was designed to extort the malware's victims. Unless the victim paid a fee, the computer virus would spread their personal information.
Since then, doxxing has been used by and against all kinds of groups in it's short history. Anonymous or Antifa have used it to expose people to abusing power. The term gained popularity during the Gamergate Scandal, in which disgruntled nerds led a harassment campaign against a number of female game designers. "Hitlists" have been created against abortion doctors and doxxing has been used as an extremely effective weapon against journalists. Porn Wiki Leaks was created by someone who thinks porn is shameful, and those who chose to work in the industry deserve to have their safety threatened, and their privacy obliterated.
Ramifications of Doxxing for Gay Pornstars
Many articles about doxxing, including a recent post we penned for our straight blog, have focused on the threat it poses to women. However, due to rampant homophobia, doxxing is particularly dangerous for those in the LGBT community as well. Being forcibly outed as gay, much less a gay pornstar, can create all kinds of family conflicts and expose individuals to discrimination and even violence. Just ask gay porn star, Christian XXX.
Christian did his first adult film in 1999 with his then-girlfriend. He was initially interested in performing in heterosexual porn but agreed to do gay films because they typically pay actors better. In 2003, he started regularly performing in gay porn films. He has since had a number of males, females, and transgender co-stars.
Like many so-called "cross over" actors, who appear in both gay and straight porn, he is no stranger to discrimination. However, he never worried that his career choices would threaten his family until he was doxxed by Porn Wiki Leaks. He says, "They posted my real name, the real names of my parents and pictures of them, their home address and telephone number, the name, and picture and phone number of my brother, a picture of the cemetery where my grandfather recently passed away, not to mention saying that I have HIV."
The intersection of sexual shame, homophobia, and HIV hysteria is a terrifying combination for anyone to navigate. In addition to fearing for his safety and the safety of his family, it has opened him up to further discrimination within his industry. Many straight directors are gun shy about working with cross-over actors because of stigma regarding gay sex and HIV. These claims have only added fuel to the fire.
What the Future Holds for Porn Wiki Leaks
Fortunately for performers like Christian, if you visit the Porn Wiki Leaks homepage now, you won't find anyone's personal information. Instead, what you'll see is the following message from Bang Bros:
BangBros had enough. We have purchased this site with the intention of shutting it down and removing all information associated with it. There's no catch. No hidden thing to getting your personal stuff off of it. We simply didn't want it out there for the world to see anymore. Yes, it's that easy. While shutting this site down doesn't purge the internet of all possible ties to real names and whatnot, it does make it one less place to harbor and find these things easily. A forum that had 300,000 posts on it, most of them negative and hate-filled, has now disappeared.
If you had anything ever posted on here, it will be removed and deleted forever from here. As well as BangBros nows owns the domain. Nothing will ever be up here besides this page that you see now. So you don't have to worry about it coming back either.
For many performers like Christian, the damage has already been done. However, Bang Bros has seemingly ensured that this site will never threaten anyone in the future. It is a huge victory for anyone in the adult industry, and anyone who values the safety and privacy of consenting adults who work within it.