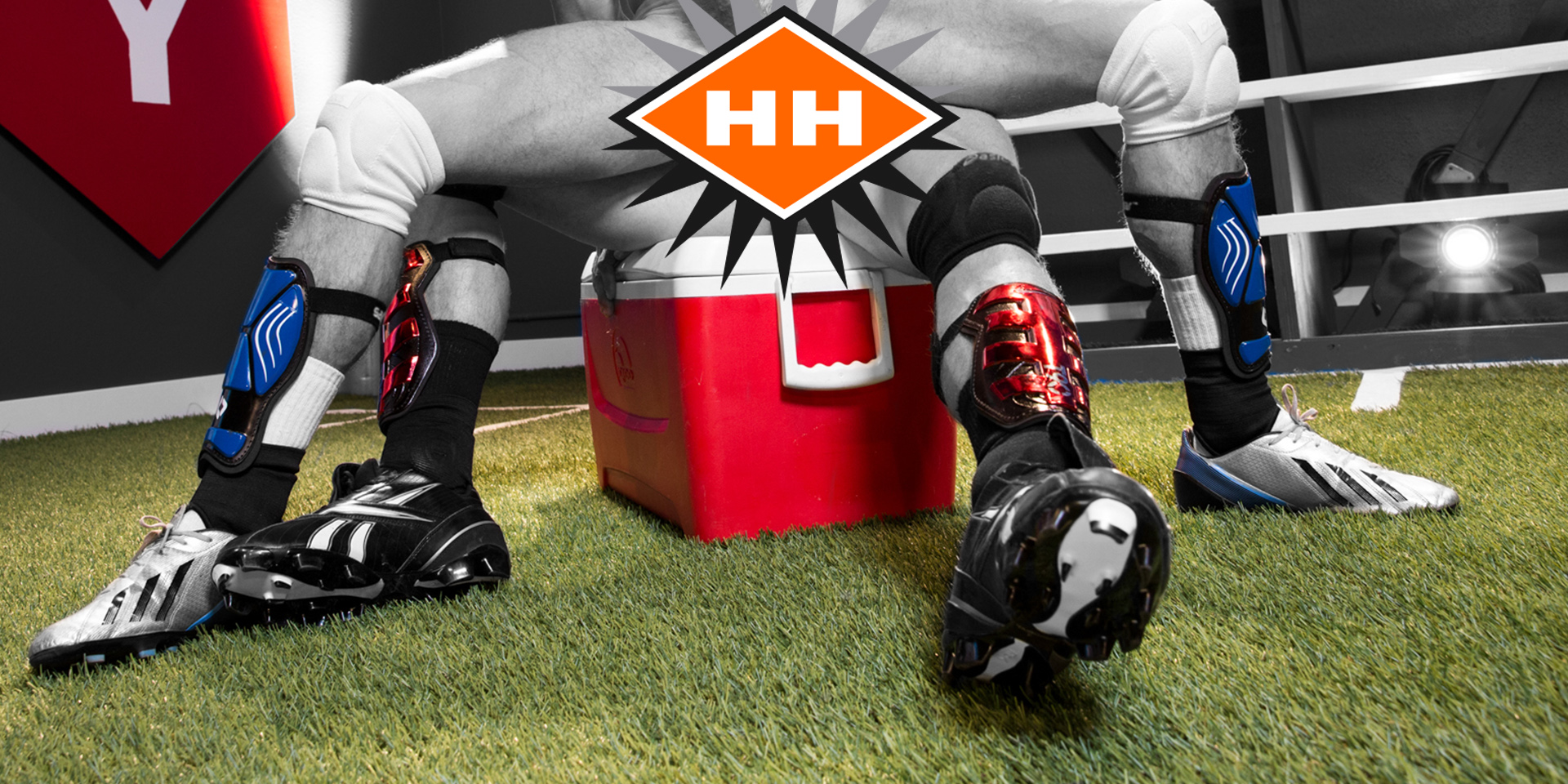 Jan 17, 2018
HotHouse - Gear Play
Reading time: 2 minutes
Dear gents, or if some of you prefer, ladies, there is something new cooking in the HotHouse! A hot, sexy, inked stunning piece of meat, Sean Maygers, lacrosse defender, is sitting on top of Ryan Rose's attacker hardon! They act as some hot sweaty straight lacrosse players feeling the heat towards each other. The competition has changed, as the game has!
The game is expected to lit the screens on January 25, titled Gear Play. I have always had a thing for guys in sports gear, must be that straight factor that lets the masculine fumes lift up from those gorgeous bodies. What we are expected to see here, is every straight characteristic turned into gay hotness. This means that guys will be acting like uncontrollable animals with one thing on their mind, get that D!
Therefore, Ryan does not even try to contain himself, he straight on gets down on his knees to eat some yummy sausage. And can you blame him? If Sean stood there in front of you, with his thick member staring you in the eyeball, would you be able to resist? I'm a taken man, and I for sure would not like to be subdued to such circumstances, because how does one even refuse! And lucky for Sean, since Ryan's throat does not pose many limitations, and the dude knows how to use them.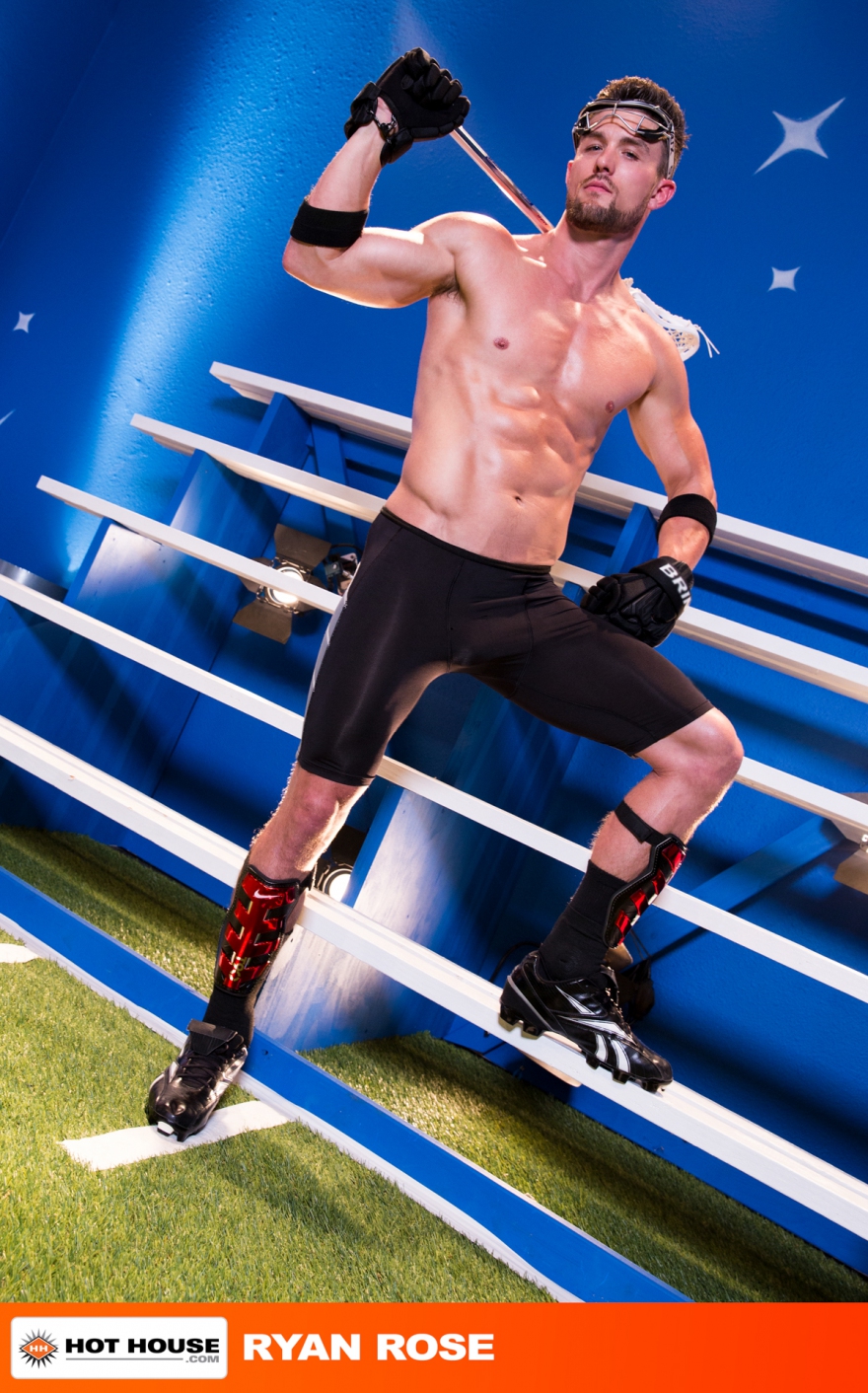 Sean is not shy to try what Ryan's tastes like but takes it only as an introductory course prior to bending him over and eating his sweet hole. The scene gets so hot that guys need nothing but spit for lube, as Sean's rock-hard John rams deep in Ryan's hungry behind. It goes on for some time, but wait, a twist! Ryan gets up and then sits back laid back while Sean slides down Ryan's hard on. Proving the characteristics of a real top who loves his control over the situation, Sean does all the work riding Ryan deep as his own flops all over the place bringing him to shoot a massive load into Ryan's hand who quickly jumps to use it as lube for his own pleasure getting himself off.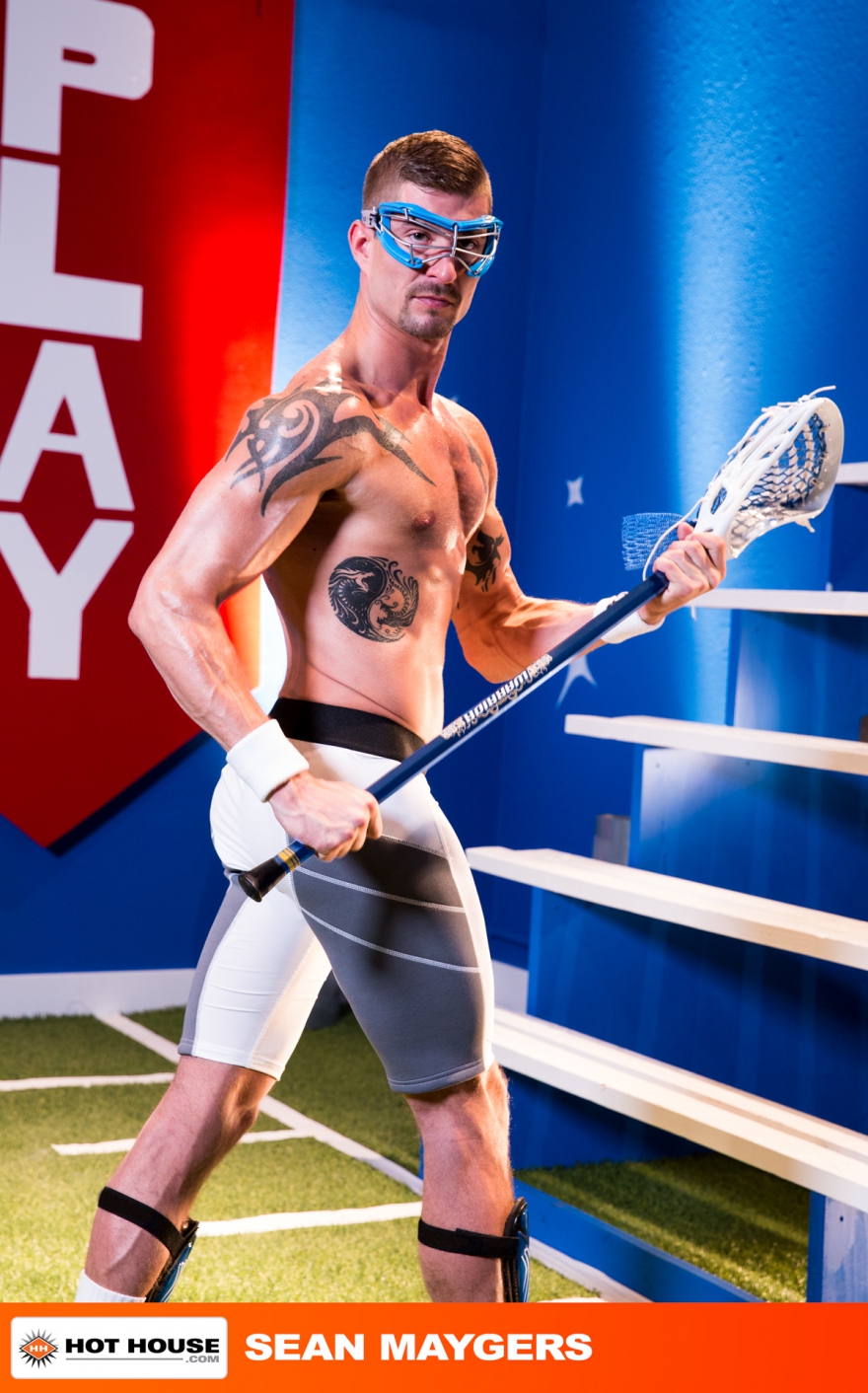 Lucky for you, Coupons.xxx (NSFW jump) offers a nice discount for HotHouse (NSFW jump) membership, head out to our site and grab yourself a decent piece of man meat and enjoy like a real man. While you wait for the new scene to cum out, you can check out what else is there on the site. A slight preview is shown through detailed site review, read up, and eliminate all possible downsides before you purchase.
DISCUSSION: What do you think about guys' performance?