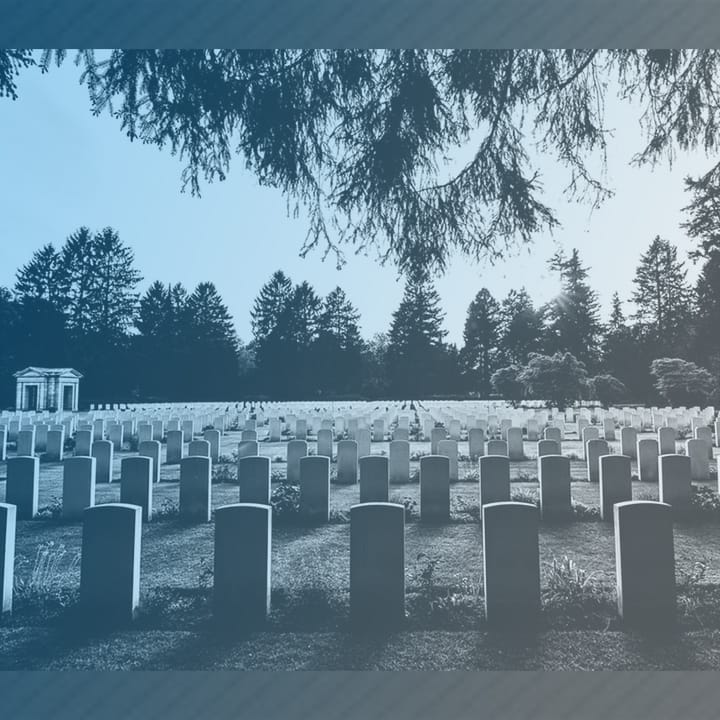 Nov 05, 2019
Recent Deaths Rock the Gay Porn Industry
Reading time: 3.5 minutes
It has been a sad time for the adult entertainment industry. In September, we posted about the death of legendary pornstar Jessica Jaymes on our straight blog. Now, the gay side of the industry is mourning the recent deaths of not one, but two stars - Alex Collack and Kyle Dean.
Kyle Dean was pronounced dead on September 28th. Born Brandon Christian in Austin Texas, he was just 21 years old. He was a bodybuilder and model, in addition to being an adult film star. His passion for physical fitness served him well in porn.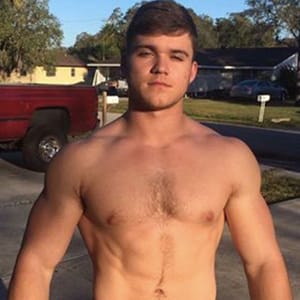 Dean was what is known as a "cross-over star," meaning he appeared in pornographic scenes with both male and female costars. Given the stigma in straight porn against anyone who works on the gay side of the industry, it takes a rare talent to make it in this niche. Some news outlets have referred to him as a "gay-for-pay performer," indicating that he did not identify as gay in his private life, but we have been unable to confirm that information.
Despite his legendary physique, youth, and talent, Kyle Dean's life was far from rosy. He was jailed for stealing cars when he was just 17 years old and had multiple arrests for drug and burglary charges. Most recently, he was arrested in 2017 for contempt of court and violating the terms of his probation. He was subsequently ordered to attend a drug intervention program, stemming from his past arrests for illegal possession of Xanax and marijuana.
Unsurprisingly, financial issues followed his legal problems. The young star would frequently turn to social media for help covering even everyday expenses like Uber rides. He also had a public amazon wishlist, where friends and followers could purchase items that he requested on his behalf and have them shipped directly to him. He had, however, since deleted all of his social media accounts.
Deleting these accounts did not stop scammers from setting up copycat accounts, which also requested money for various things. Since his death, at least one fake account has established the Go-Fund-Me campaign, claiming to cover funeral expenses. Reportedly the page has been taken down.
The cause of death is still officially unknown. However many have speculated that it is likely drug-related, given his long battle with addiction. His funeral was held on October 13th near his home in Florida.
He is survived by his parents, step-parents, and several siblings. Dean was particularly close with his younger brother, Kenneth Walker Smith, who has autism. The family requests that, in lieu of flowers, those wishing to pay their respects should make a donation to the Pinnacle Acadamy, PTO where young Smith attends.
Alex Collack was just shy of 46 years old. According to the Gods Among Men Blog, he was originally from Russia. He starred in at least 23 DVDs throughout his career in gay porn.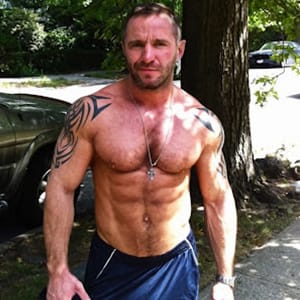 Collack's death was covered by the XBiz, an online adult industry news source. He was one of the top stars at Hot House Video, now a part of Falcon Studios Group, back in the early 2000s. While he had since retired from porn, the 45-year-old was still beloved within the industry.
Hot House founder, Steven Scarborough, broke the tragic news on social media saying, "I feel inadequate in my ability to translate my profound sadness into words… I met (Alex) through our work at Hot House. He immediately became a member of our inner family. It was a pleasure working side-by-side with him at International Mr. Leather and Folsom Street Fairs over the years. He loved people and people loved him."
Some acts are not entirely clear about his death. For example, it's being reported to have happened in either late September or early October. Either way, it cause of death appears to have been a heart attack.
These two deaths were not the only losses for the gay porn world this year. In June, performer Dave Slick died at just 26 years old. He'd just attended the Exxotica Expo in Chicago when police found him unconscious in the bathroom of the Qdoba restaurant, syringes nearby. He was pronounced dead at the Rush University Medical Center 15 minutes later.
Broke Straight Boys star, Tyler White, died that same month. He was just 25 years old. Follow pornstar, Damien Kyle, took to Twitter to mourn. He also mentioned that he suspects that substances were the direct cause of White's death.
Tragically, the high-risk lifestyle, filled with drugs and alcohol, isn't just a stereotype for some of these young men. Addiction takes a heavy toll. Fortunately, help is available. If you're looking for LGBT friendly help in your struggle with substance abuse, Addiction Resources has some great recommendations.