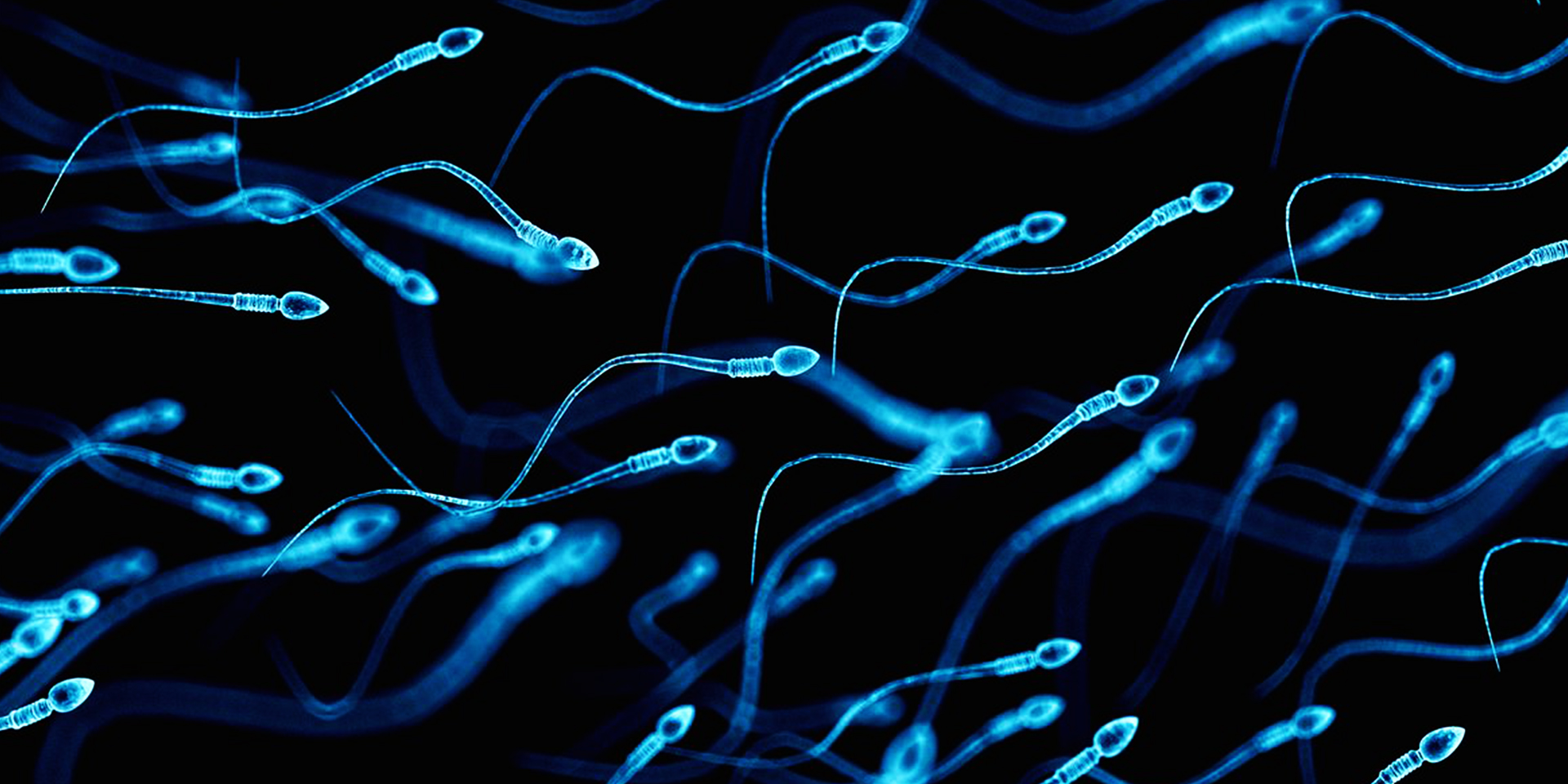 Jan 10, 2018
Sperm - how to enrich it and what it's worth?
Reading time: 2 minutes
Does your partner enjoy spunk? Looking for a way to make him even more excited about what you have prepared for him? Here you can check out a few foods that can help you out in getting to your goals, even surpassing them. Along the way, we will learn about some other things about semen, which you never knew before. It can be used for medical and cosmetic purposes, which you might have heard by now, but why and how it works, it will all be explained after the jump.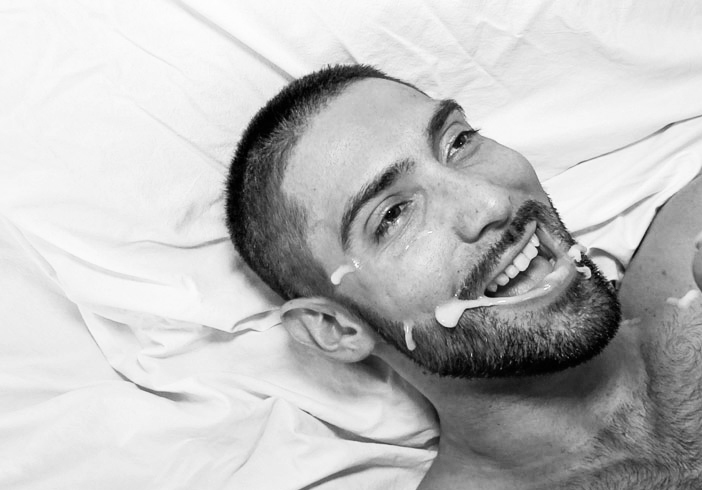 1.
First off, I have to bestow some knowledge about what you actually carry in your balls, and shootout on the regular. Your semen is highly nutritious, moreover, containing your DNA it matches perfectly with the needs of your own body. Studies have shown that semen, which contains prostaglandin, a single hormone specific to sperm, helps your health. Men who eat their own spunk have a lower rate of depression over those who don't. it is actually cortisol, estrone, oxytocin, prolactin, melatonin, and serotonin that are contained in sperm, helping to alleviate the blues you might be having.
2.
If you got acne problems, or perhaps wrinkles, try using the sperm for cosmetic purposes, since it is rich in spermine, an antioxidant known to smooth wrinkles and alleviate acne. Some of the most expensive cremes contain spermine.
3.
Semen contains vitamin C, fructose, magnesium, phosphorus, potassium, B12 vitamin, zinc, nitrogen, and calcium. All that in a handful of white fluid. A single flush out of semen contains much protein it can be compared to the egg white of a chicken egg, all while containing only 20 calories.
4.
Good diet equals good sperm if you are looking for a way to enrich your semen, and your body altogether tries eating the following foods.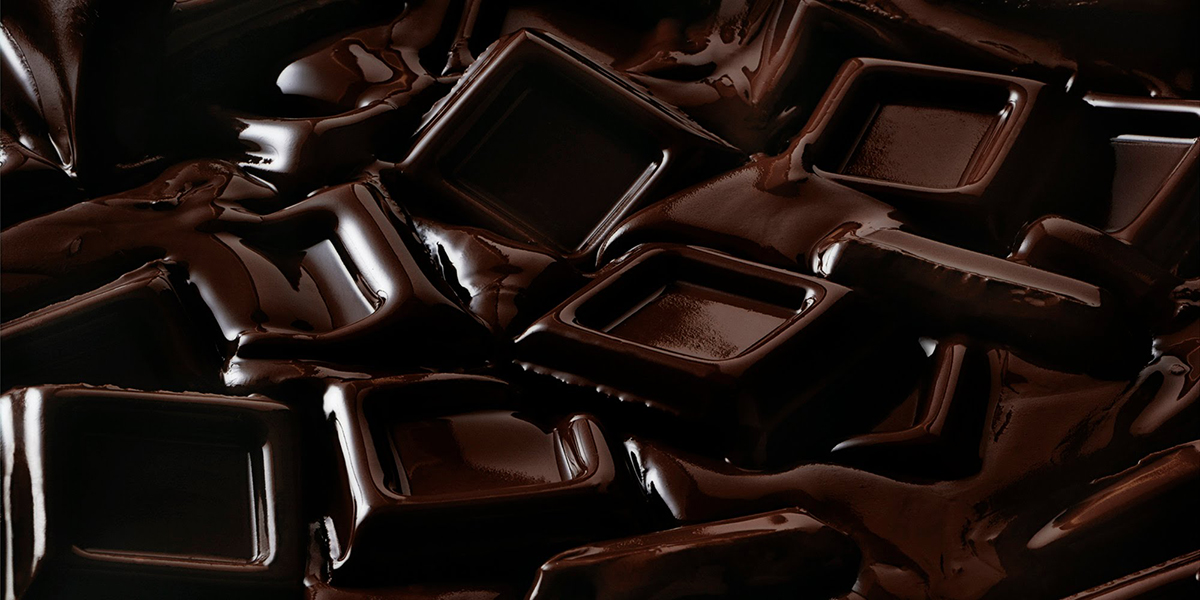 5.
Dark chocolate contains L-arginine amino acid. Studies have shown that those can boost the volume of your ejaculation. Of course, the darker the choco, the more noticeable the effect is.
6.
Walnuts are another amazing food that can enrich your body and sperm with its omega 3 fatty acids. According to a study by the Society for the Study of Reproduction, if a man eats 2.5oz (around 75g) of walnuts daily, increases sperm vitality, motility, and for some of you even more important morphology – sperm size and shape. If you are trying to have a baby, but your sperm is not in the best shape, this is a natural way to enrich the content of your ejaculation.
7.
Since zinc is an important part of your semen, eating pumpkin seeds, which are high in zinc, helps you in development and testosterone production. Aside from zinc, pumpkin seeds are rich in oils, as well as some other minerals and vitamins.
8.
Aside from mentioned above, eating asparagus will help to enrich your manhood's vomit, but it does make it taste more bitter. If you wish to null the bitterness, try pineapple for dessert.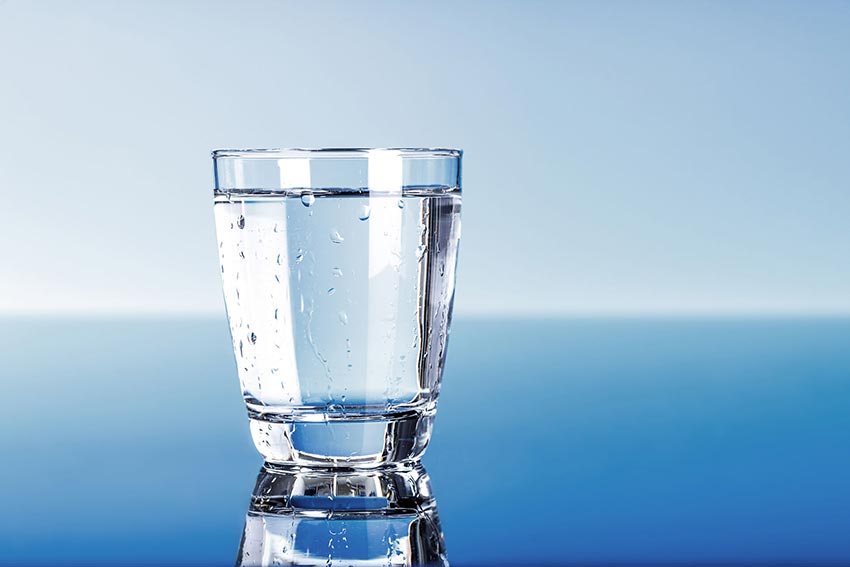 9.
Don't forget you need to drink a lot of water, after all, the sperm has to have something to swim in.
10.
Lentils are one of the richest natural food sources of folic acid, the lower rate of folic acid means chromosomal abnormalities in sperm.
11.
If you need a natural source of powerful, anti-inflammatory antioxidants which include quercetin and resveratrol, take a handful of yummy tasty blueberries. Quercetin maintains sperm health parameters such as motility and quality, while the latter has been proven to improve sperm count as well as motility.
12.
Pomegranate can be even considered an aphrodisiac since it causes surges in testosterone while improving sperm quality and increasing your sex drive and mood. Eating it on a daily basis is recommended.
DISCUSSION: Did you learn something new, did you try any of these, what are your impressions?