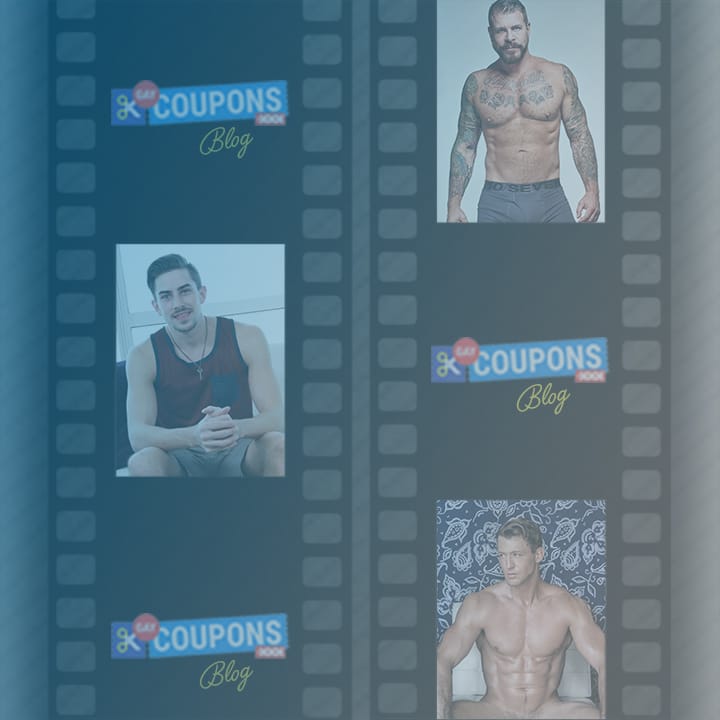 Jun 13, 2019
Top 10 Best Selling Gay Pornstars
Reading time: 4 minutes
We at Coupons.xxx are always interested in tracking trends gay porn trends - from who took home an AVN Award, to covering search term trends, or even debunking myths propagated by far-right anti-porn lobbyists. We certainly aren't the only ones paying attention to the adult entertainment industry. Back in March, when we were busy rolling out our new Affiliate Program, The Adult Entertainment Broadcast Network revealed its list 100 top-selling pornstars for 2018. You can see the full list on their site, but if you're looking to find out what makes the top 10 really special, we're so here for it!
The Top 10 Gay Stars of 2018 are:

This New Mexico native is about to celebrate his 30th birthday! He has dark brown hair and eyes and is the sort of handsome you'd expect of a leading man in Hollywood. He's only been in porn for a couple of years, but he's taking the industry by storm! He owes his porn name to his favorite actors Chris Evans and James Franco, though he thought Devin suited his porn persona better than Evan. You can find his work on Lucas Entertainment!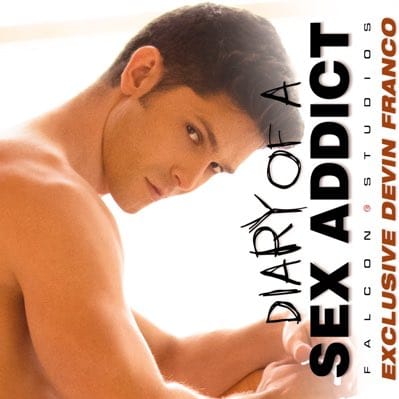 Cutler is the biggest African American star in the porn industry. Though he's in his mid-40s, this stud fucks with the stamina of a much younger man. This powertop is interested in fashion, and has even penned a few articles on the subject! You can find much of his work on PornHub Premium!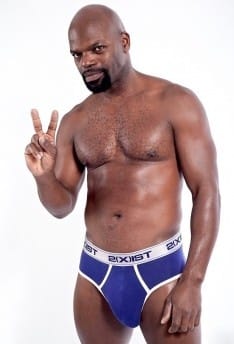 This athletic Latino pornstar hails from the suburbs of Chicago. Though he's immensely proud of his heritage, he never really subscribed to the macho stereotype so many people tried to push on him growing up. When he was 18, he fully embraced his identity as a gay man, though he does occasionally film straight porn scenes (he must be a very good actor!).

This 28-year-old pornstar is definitely a bear. He has brown eyes and black hair everywhere. From his neatly coiffed beard to his muscular chest, all the way down his happy trail and beyond. He's French Canadian and positively lives for Celine Dion.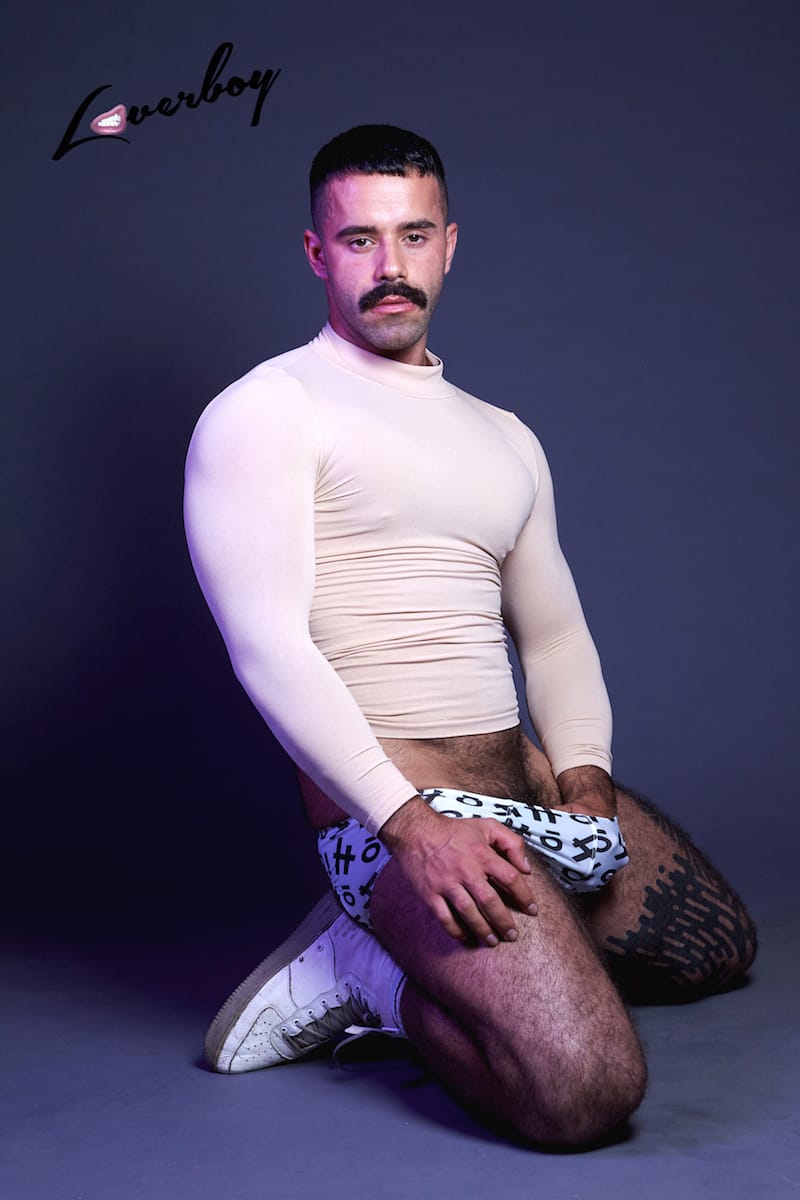 Nate is passionate about being a pornstar, being sober, and how to balance those two worlds. He started shooting heroin at 19 when he was living in Chicago. He loved the wild, uninhibited sex he had when he was part of that world, but didn't like feeling he was out of control. After a few tries, he was finally able to get sober in August of 2017. He was challenged one time when his costar was clearly on something and found it difficult to focus. However, he'd come to work on drugs before and considered the experience "karma." He still enjoys kink, both professionally and in his personal life, he just does it without the drugs. He has a talent for fisting, and you can see him playing a bottom in BDSM scenes on sites like PornHub.
This 31-year-old Arizona native is a very open guy. He values honesty and tries to be very accessible to his fans. He says he's rarely recognized in the streets for his work, but will often have a guy he's just hooked up with swear that he "looks so familiar." The brain finds this really endearing. He's passionate about marijuana and hopes to open a dispensary after his porn career winds down. Porn, video games, and pot are 3 of his biggest loves, and he expects that they will always play a major role in his life. Livin' the dream, Brain. Livin' the dream!

This smoking hot 24-year-old has definitely been through some challenges in his life. He was adopted at a young age by a single mother. She also adopted 3 other children, 2 of whom are black. Michael, who is bisexual, was engaged to a woman as a young man. Tragically, she died in a car accident before they could be married. Michael is a sensitive guy and isn't ashamed to admit he cried during every single season of Grey's Anatomy. You can find his work on a number of sites, including Missionary Boys and Men.com.

This muscular cutie originally hails from Bozeman, Montana though - like many pornstars - he now calls Los Angeles his home. Pierce started out his porn career going by the moniker Pierce Hartman when he was shooting for Next Door Studios. However, in 2016 he changed up his persona (and his name) and has expanded the number of production companies he works with including Kink.com & Bromo. His clean-cut good looks lent themselves perfectly to his role with MissionaryBoys.com, which we recently reviewed.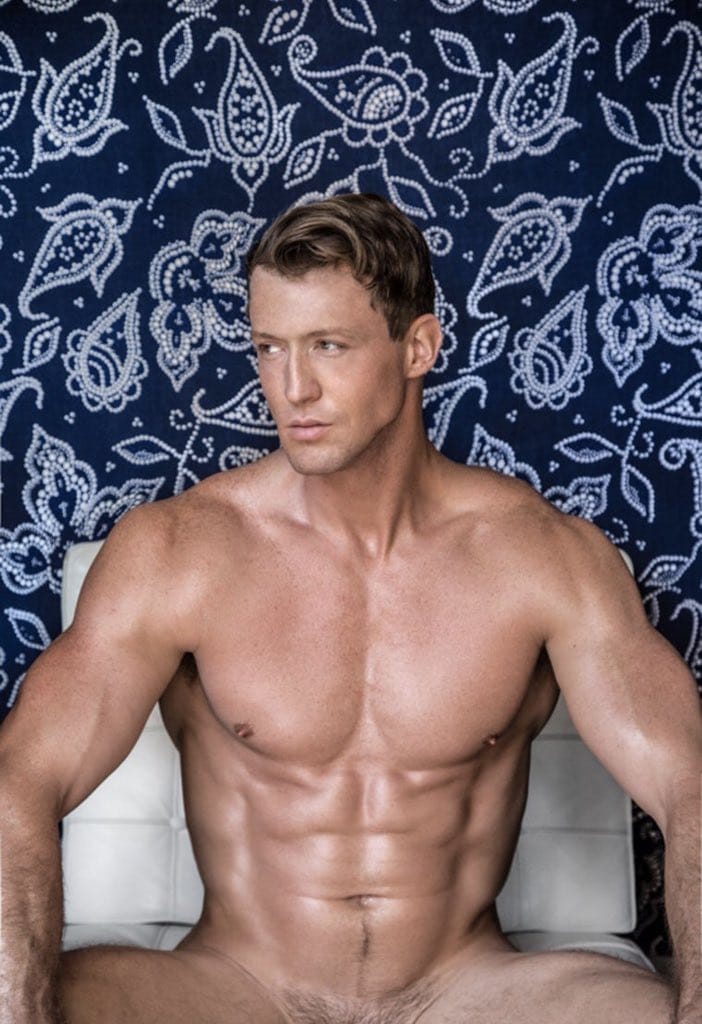 Rocco's beard and copious tats give him a distinctive bad-boy bear vibe that fans seem to love! While his sturdy, muscular frame and overall rugged appearance may draw guys in, it's his absolutely enormous penis that they are absolutely obsessed with. However, there's far more to this power top than his stunning equipment. He is a creative soul who loves travel and really takes pride in his work. He's a consummate professional who's always put his career, and his freedom, above long term relationships. He started his career off with a bang, doing dozens of films within his first 4 months as a pornstar. He jumped into his work so thoroughly, that he expected to burn out after a year or so. Fortunately for us, he's still going strong 5 years later.

This versatile actor is known for his 8-inch dick and piercing blue eyes. He loves ice cream, hung partners, and is always down for a little Netflix and chill. His favorite movie is the Fifth Element and he loves it when he finds someone he can have an intelligent, meaningful conversation with. He sees porn as a potential stepping stone in his career path and hopes to someday make it as a serious Hollywood actor.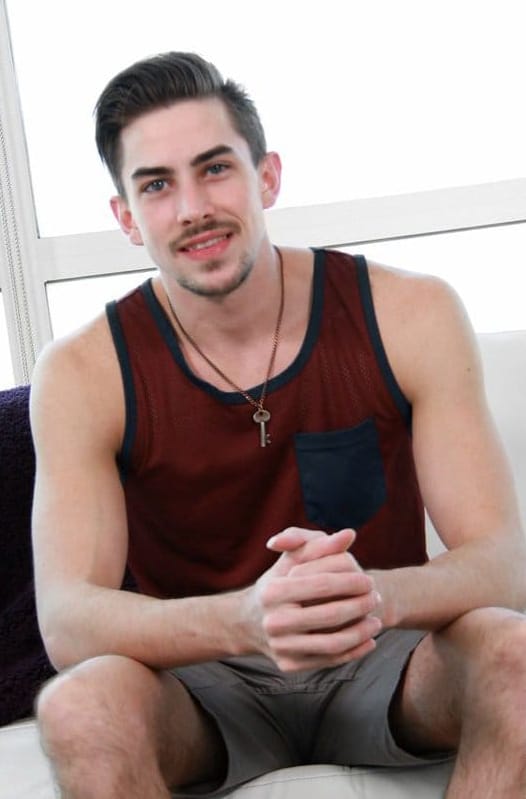 Like our list? Did your favorite star make it on? You can also check out our Top 20 Hottest Gay Pornstars for more sexy studs! Or leave a comment below to tell us who you think is being unfairly overlooked.