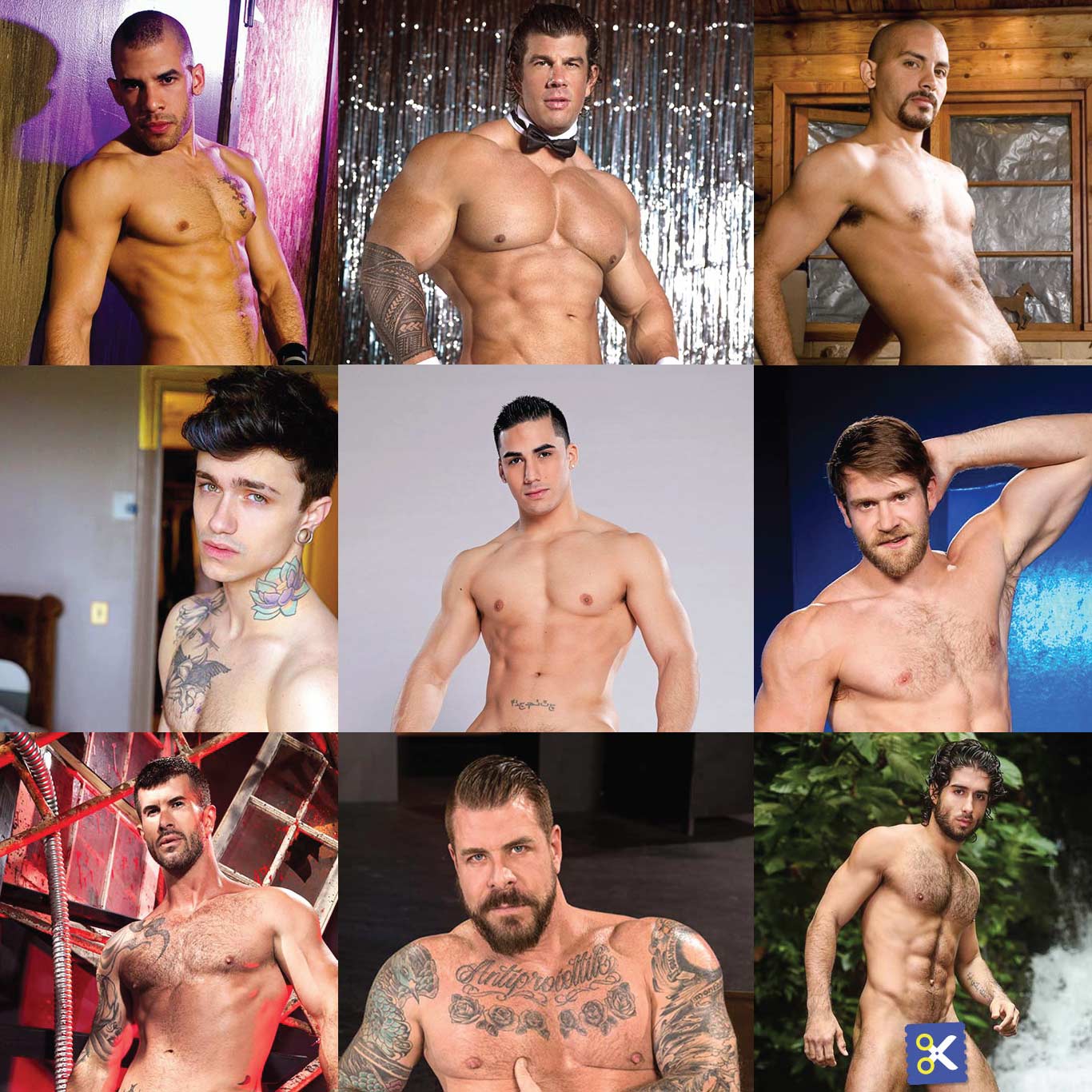 Nov 01, 2017
Top 20 Hottest Gay Pornstars
Reading time: 8 minutes
Recently, I wrote a post about Pornhub's first insights of gay porn. Must say, it was interesting to see who are to best, most popular, most searched pornstars in 2016. If you saw the previous post, you could say that the list looked a little bit dull without photos of mentioned sex gods, so, here is a full gallery with photos of PornHub's top 20 hottest gay pornstars.
Let's go all down the list:
20. Tiger Tyson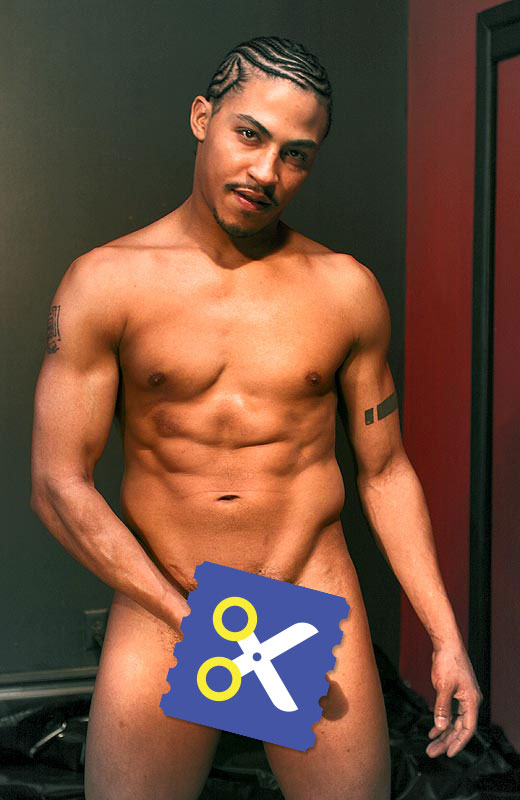 Tiger Tyson is the guy with whom we will start this list of hottest gay porn stars. This "tiger" started as male escort and gogo dancer. Ended up on this list. He is known for aggressive hardcore sex and the fact that he was a co-founder of Pitbull Productions back in 2003.
19. Ace Rockwood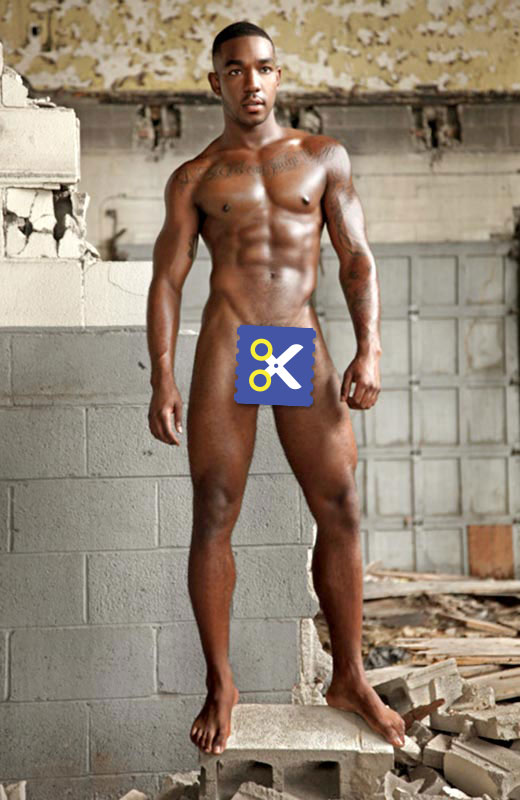 Ace Rockwood aka Julian Prince aka John Johnson aka hot as fuck power top. He's been in porn since he turned 18. If you already saw all of his porn scenes, maybe you should search for "John Johnson". That is the name he uses for doing straight porn. (What? You can watch str8 porn and just concentrate on him.)
18. Jovonnie - "The People's Prince"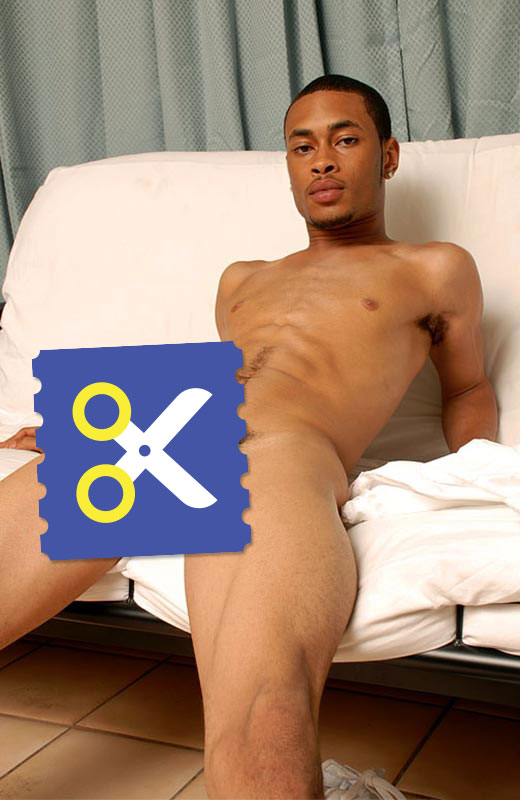 Jovonnie is the hottest thug in 2016. His huge 11-inch black cock must have helped him to get to this list. But Jovonnie (aka The People's Prince) started with porn really yours. He already knew what he will do once he turns 18. (Just like Ace)

Most of the time, you will see him as a power top, but between 30 titles he did, there is 1 time in which he bottoms. Wanna see it? Yeah, me too! Can't find it! If you find it, post it in comments below!
17. Adam Russo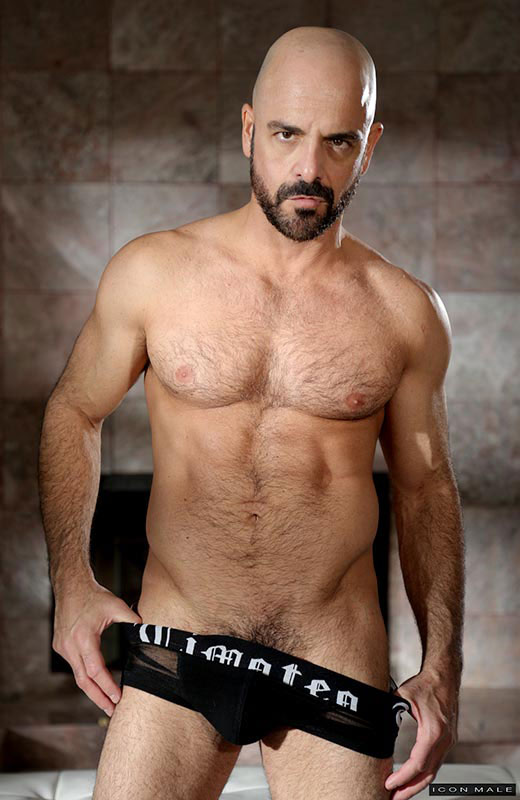 Adam Russo is last years everyone's favorite daddy. You can often see this hairy hunk playing married man or just str8 guy, but, just wait to see him in action. Hardcore is the name of his game and ClubInfernoDungeon is his playground.
16. Paddy O'Brian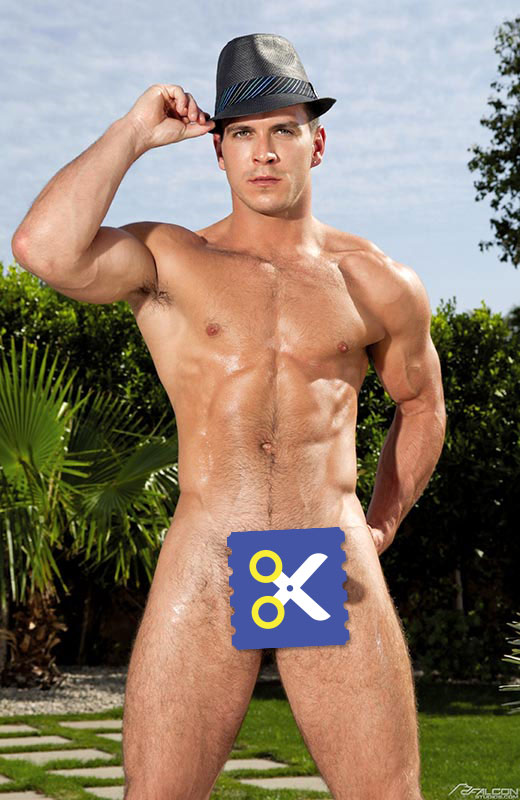 Paddy O'Brian aka Patrick O'Brian is probably the hottest UK gay porn star. The gym is in his genes and boxing his favorite sport. His muscled body shows that sports have always been a big part of his life. But he is on this list because we just love how naughty he gets while he fucks for the camera.
15. Cliff Jensen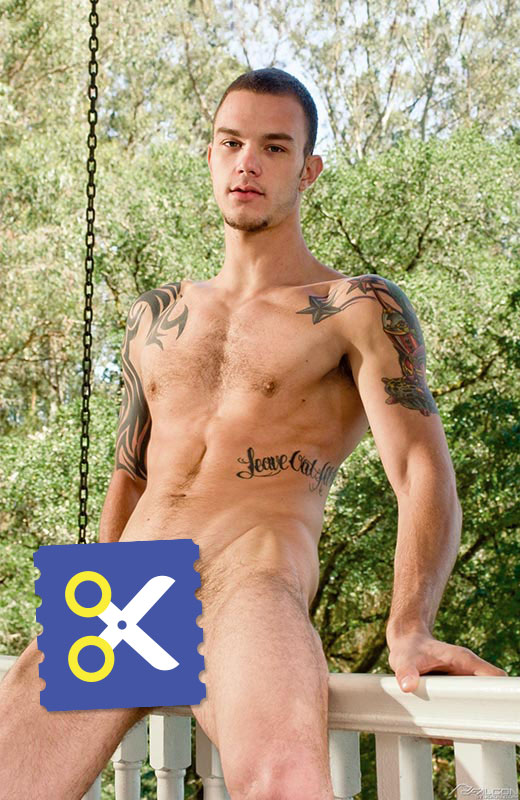 Cliff Jensen is a true Italian military brat. But this muscled stallion and surfer dude is straight. Yeah! That's probably why he only plays tops. Cliff is just another gay-for-pay guy in this industry. There are no surprises since this job is totally str8 friendly. He works for Falcon Studios, Lucas Entertainment, and Men.com. Popular and hot as hell!

14. Castro Supreme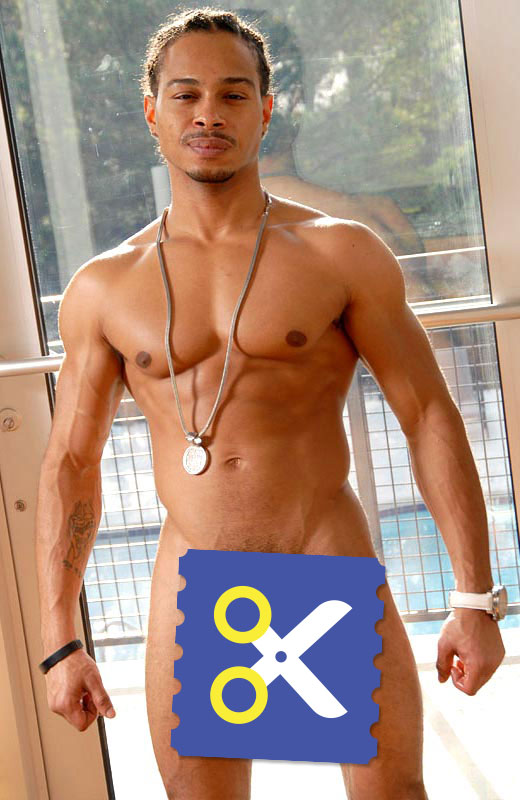 Castro Supreme is the guy that you see naked and instantly say "It's gonna hurt!" Bigger massive black cock is better no matter how much it hurts. Huge cocks are popular cause Castro is on the list of best gay porn stars. Although he made to this top gay list, Castro can also be seen in a lot of str8 porn. Looks like to him, it doesn't matter if his cock spreads tight twink ass or girl's va-j-j. Anyone who can take it is more than welcome to try it. There is enough for everyone!
13. Rafael Alencar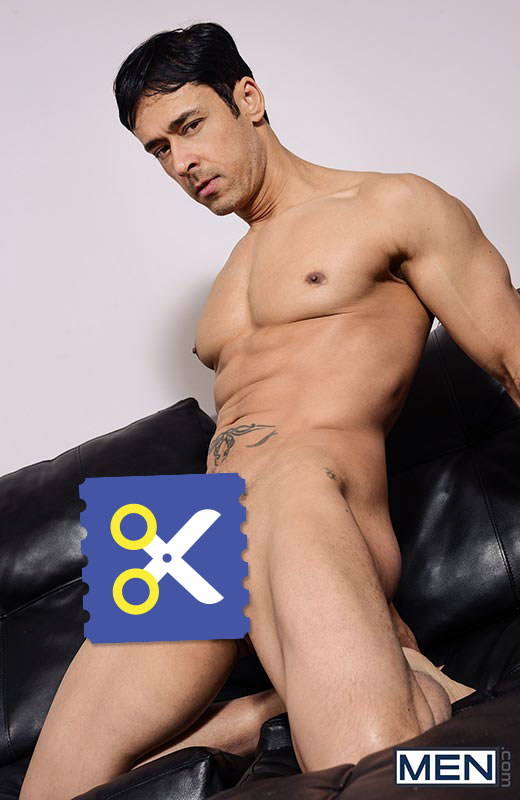 Rafael Alencar is a Brazilian god of porn. (at least, the top who made Johny Rapid's ass popular in legendary prison shower scene by Men.com) Not only he's been filming for probably all gay porn studios in the world, but he also did modeling for Calvin Klein. Although people suggest that he is "top only" because of his huge tool, he is versatile. Yeah, it's hard to find videos of him bottoming.
12. Topher Dimaggio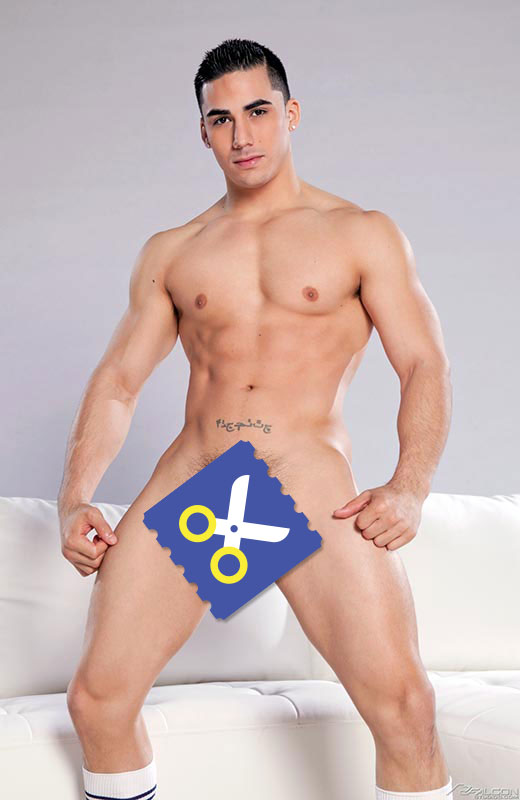 Topher Dimaggio started at the age of 17. But NOT in porn! He was a successful fashion model until he was offered to shoot a solo scene that had nothing to do with fashion. We are all glad that he said yes! Half Irish, half Italian stallion was introduced to porn in 2007. and in just a few years was recognized as one of the most popular young performers in gay porn. Topher has always been top in all the scenes he filmed till now. Maybe it's time to see him bottom for a change. That could help him climb this top gay pornstars list next year. :P
11. Brent Everett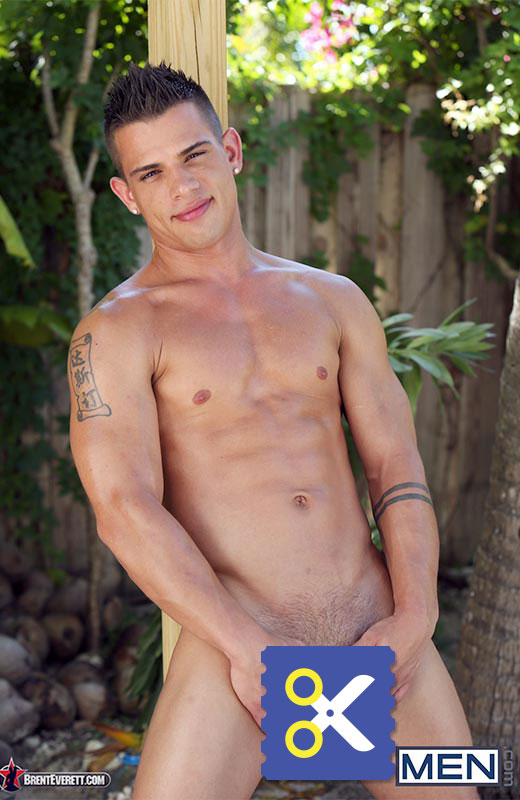 Brent Everett started his porn career at age of 18 with his first boyfriend. Back then didn't even think that he was a "Big Studio" material. Back in 2005. with only 3 years of experience, at age of 21, Brent started his own production company and website BrentEverett.com. And look at him now! He is on the top list of best gay porn stars! Hard work and hard cock paid off!
10. Chris Crocker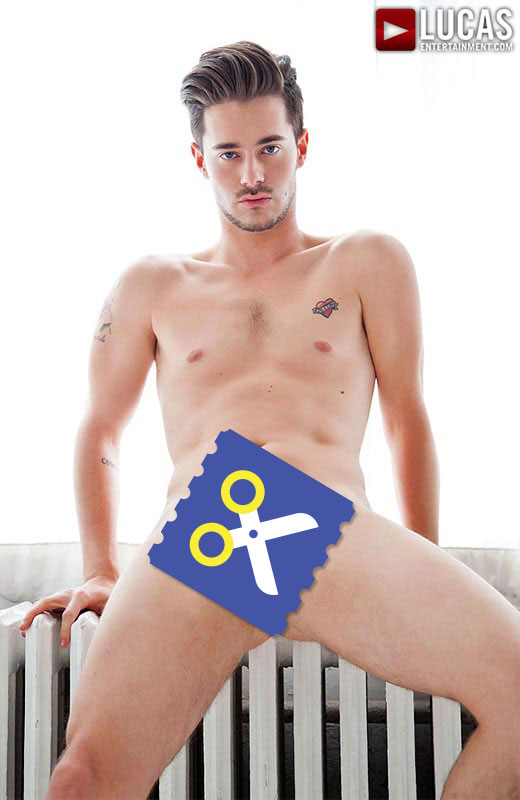 Recognize that face without makeup? Yeah! Didn't you know? YouTube celebrity Chris Crocker you know from "Leave Britney Alone!" video is also a porn star. Sadly, he closed his YouTube account in September 2015. He used to live as a girl for three years. But he is not transgender. "Some people get a haircut. I change genders or gender aesthetics. I don't know that I'll ever be content just one way or another." Chris said.
Since 2014. he works for Lucas Entertainment. Chris is a top that loves to ram his cock into a hungry bottom twink!
9. Adam Killian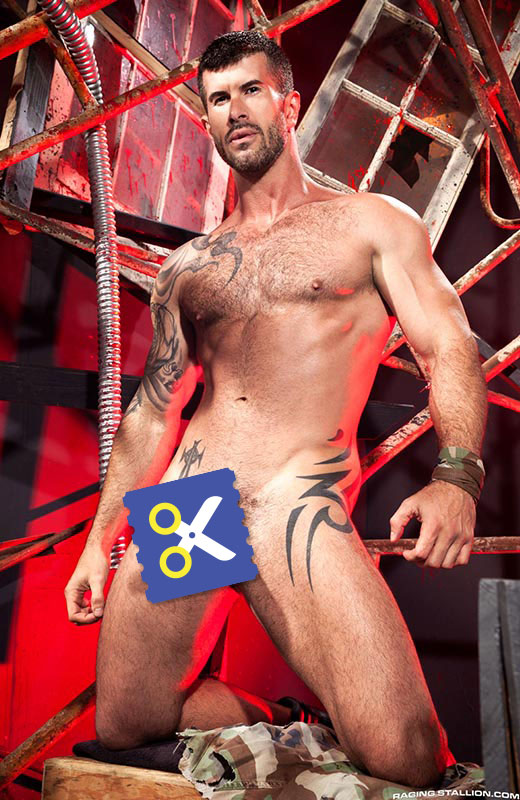 Adam Killian is a versatile tattooed stud who loves to show off in front of the camera. He always changes into as many positions as his partner can take. The wildest place he has ever had sex was: in the Mediterranean Sea off the coast of Mykonos, Adam claims. He loves to fuck in the water. Guess because he is from the California coast. Perfect place to practice it.
8. Diego Sans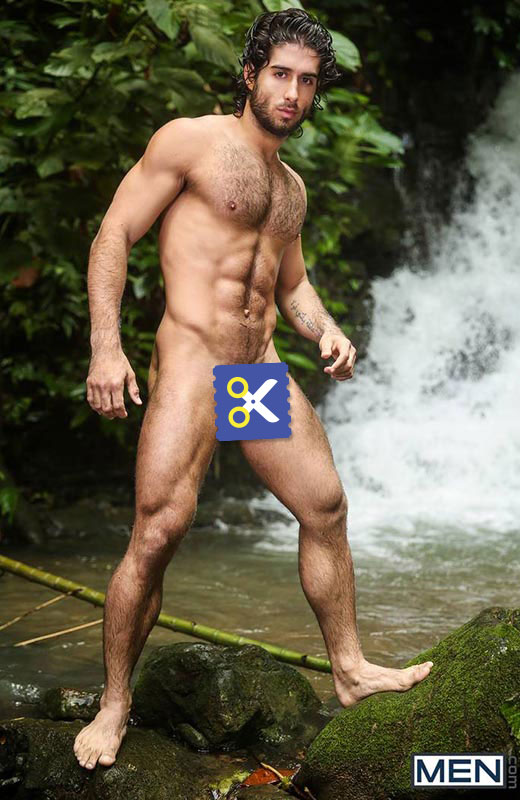 Diego Sans is my favorite version of gay Tarzan. But this Brazilian Apollon was known before he started working for Men.com. Previously working exclusively for Randy Blue, handsome Diego for sure knows how to get our attention.
7. Colby Keller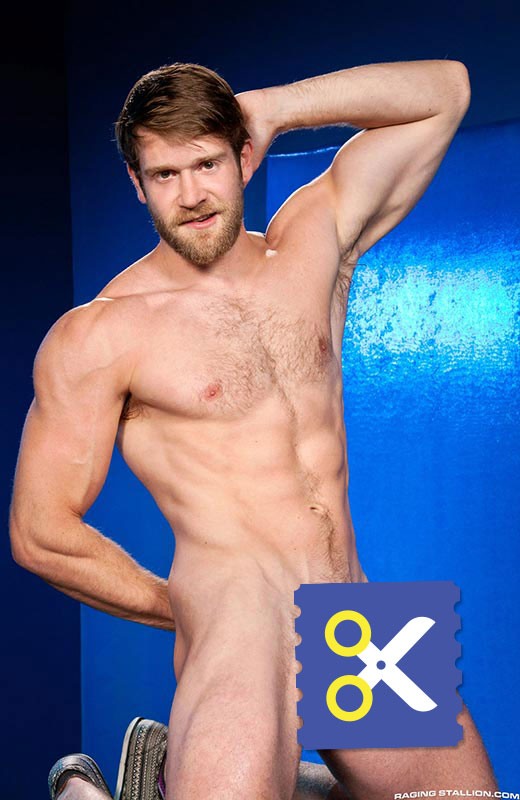 Colby Keller is a visual artist, blogger, and porn star. He's been working with studios as Kink.com, Raging Stallion, Randy Blue, Titan Men, Falcon Studios, CockyBoys, and Men.com. That's why you must have seen him more than once no matter which studio you prefer. He is one of few gay porn stars who use their name instead of a stage name.
An interesting fact is that Keller voted for Donald Trump in the 2016 United States presidential election. Don't know how that is important, but it's out there.
6. Austin Wilde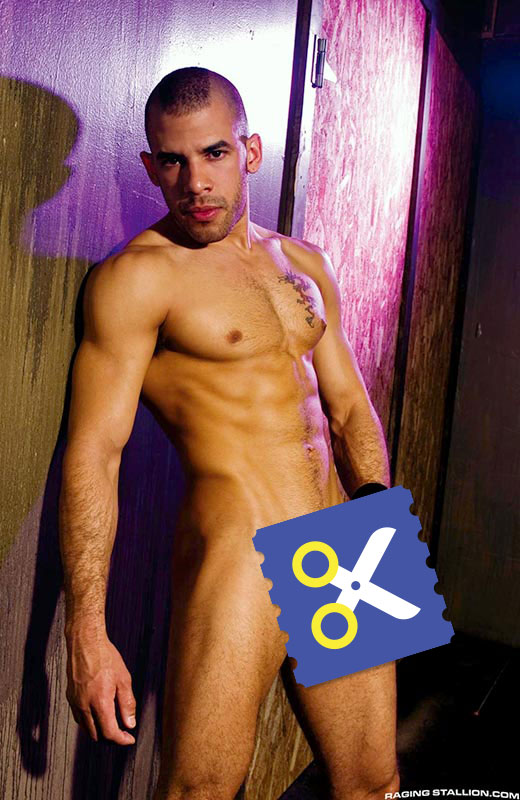 Austin Wilde started in gay porn back in 2008. He loves to travel and knows how to have fun on his trips. Since traveling is part of his job while filming gay porn all over the world. Being foodie doesn't show on his perfect body since he spends 6-7 days a week in the gym.
Along with his hot bottom (now ex) boyfriend Anthony Romero he started his own original GuysInSweatpants site but he also has his own site AustinWilde.com inside of NextDoorStudios.com.
It's getting warmer...
5. Zeb Atlas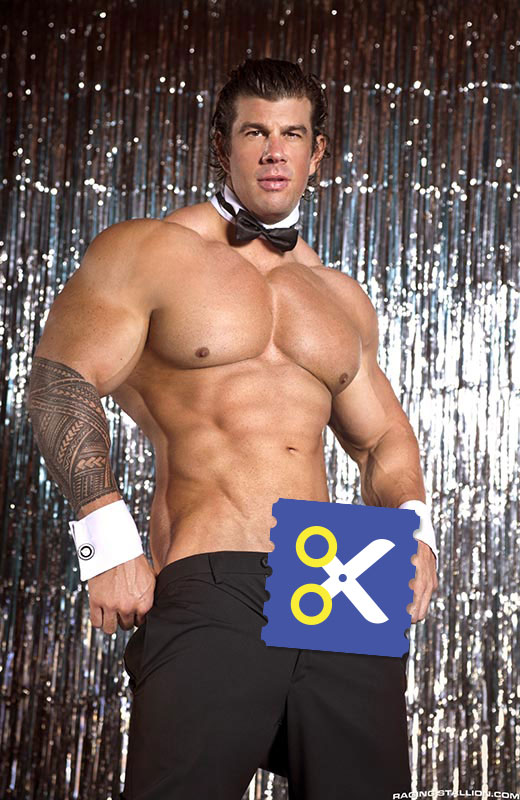 High five goes to bodybuilder Zeb Atlas. Began with bodybuilding show and later modeling for fitness magazines. Next step after that testosterone show off was, naturally, erotic photography. You can guess where he went from there.
He was named the "Man of the Year" in 2003. & 2006. by Men Magazine. Also won two GayVN Awards and a Grabby Award in 2009. Years later, in 2016. the crowd still loves his unique muscled physique.
4. Antonio Biaggi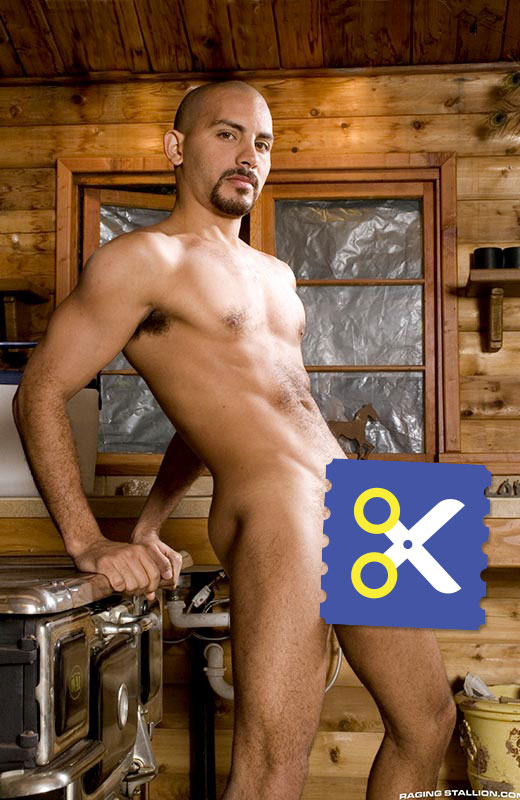 Not only that Antonio Biaggi is so highly rated as a porn star. He is also a producer and owner of Biaggi Videos site. His debut in 2007. for Raging Stallion was noticed big time. Rumor has it that he was talked into the porn industry by his ex-boyfriend. All because of his monster cock. But he is so much more than just a piece of meat. Biaggi loves opera, gardening, history, and capoeira. He also modeled for Andrew Christian and appeared in Cher's "Take It Like a Man" music video.
3. Jake Bass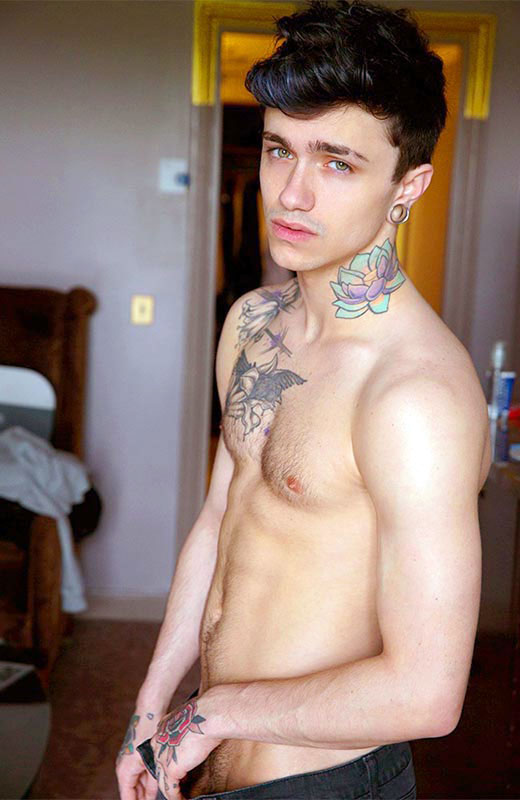 Since Jake Bass started his porn career with his first solo scene for Squirtz back in 2011. Jake is now in top three male pornstars. True badass Canadian Cocky Boy should be the first guy you think of when someone mentions Canada. (His words)
2. Rocco Steele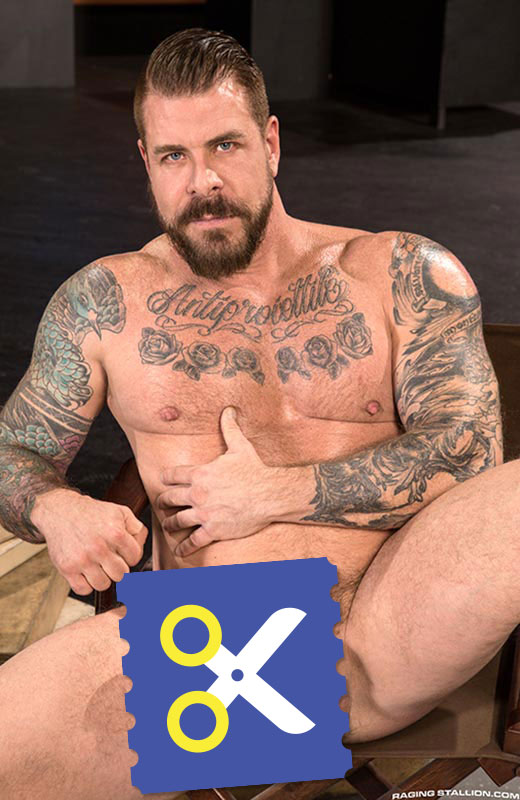 Is it called "sugar daddy sandwich" if you put Rocco Steele between two hot twinks in the top three? Not sure but looks like it would be a hell of a popular step-dad threesome scene. Rocco is Raging Stallion's most searched and watched daddy bear in 2016.
1. Johnny Rapid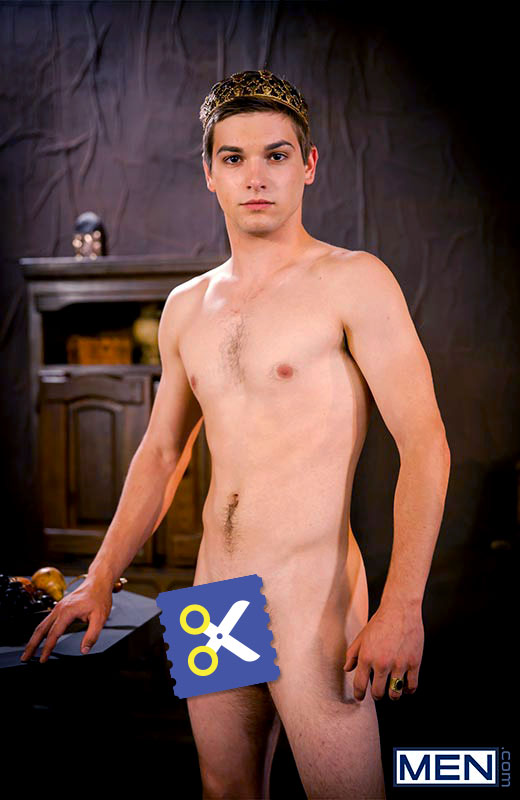 Yeah! Johnny Rapid is the king of the Gay Porn! Rightful ruler with the claim to the iron cock. Men.com exclusive for all seven kingdoms. Ok. Think that's enough of GOT for now. Since John Snow never died in the "Gay of Thrones" so it doesn't matter since no one who watched cares about the plot.
Don't know what to say. Guess you already know all about him. You either love him or hate him as we all do. But he is just like Justin Bieber of gay porn. Pop-ular!?
DISCUSSION: Who is your favorite all-time pornstar? Do you agree with this list? Who else would you like to see here next year?