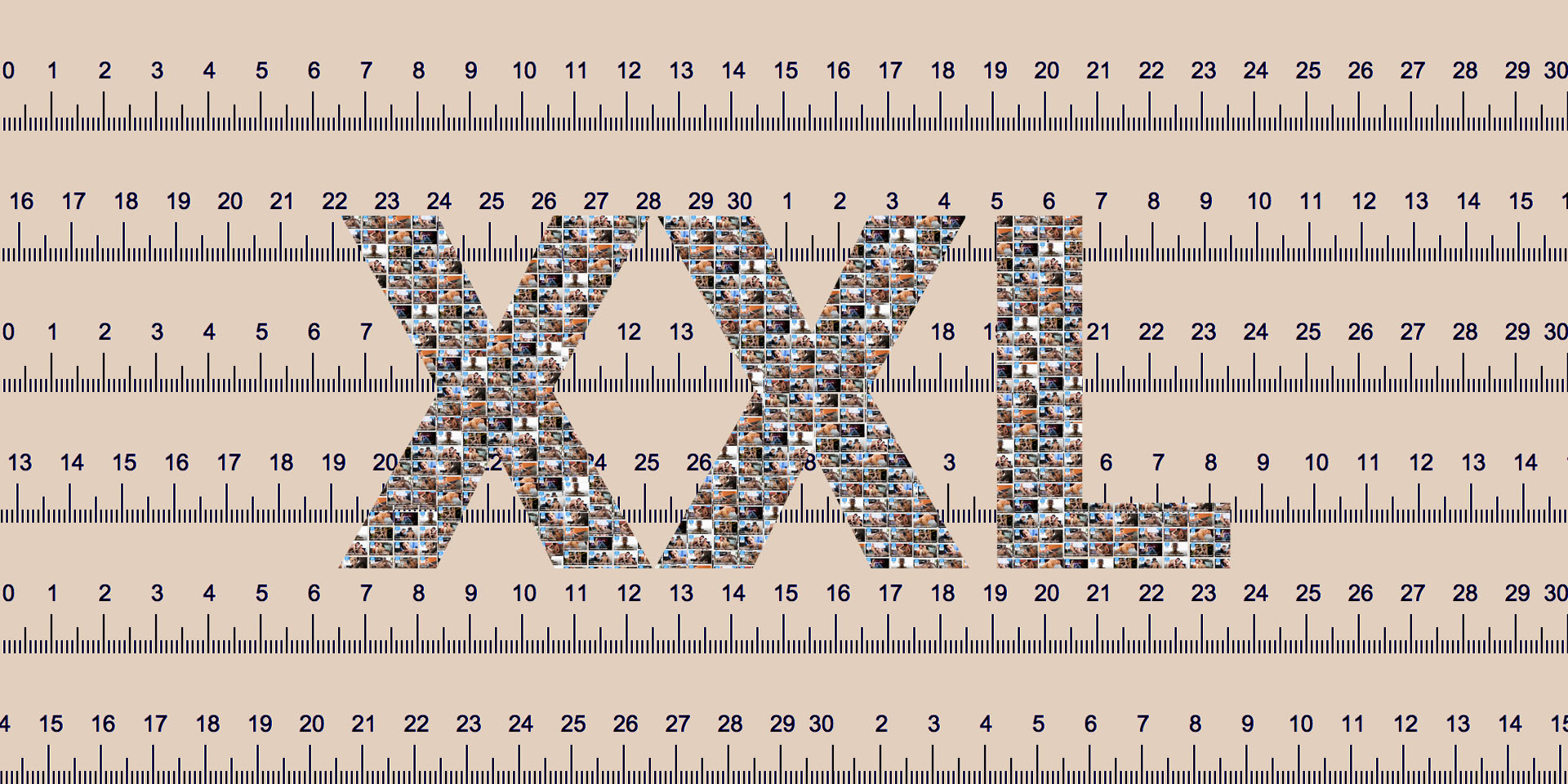 Nov 29, 2017
Which XXL Cock Site to Choose?
Reading time: 2 minutes
There comes a time in every fag's life when the desire for some extra big monster sausage crosses the border of sanity, and scouring Grindr does not leave you with desirable options. Your only direction is getting some porn that features monster fatsos. The collection of best sites offering just that can be found on our site (link NSFW). The network sites that are offered first up usually feature one site that is oriented towards your needs, the seeker of extra big johns.
Furthermore, you can find individual sites, some of which are usually part of that network, others come as a single package. Those that I would open up a new lube bottle for would be BarebackMonsterCock, MonsterBang, ExtraBigDicks, and BigDicksAtSchool. Other sites are not to be omitted, AustinWilde (NSFW jump) offers you a huge collection of that specific pornstar's work, and if you know Austin, then you know his big hard tool in dark as well as how it works, and Austin, we are all thankful for it.
BarebackMonsterCock (NSFW link) comes from Staxus (NSFW) network and as such features a bunch of tiny twinks riding monsters raw and wild. Aside from videos, you get pictures, but to discover all the details surrounding this specific site, follow the NSFW link and read our honest review, which will provide you with some information. You can also read up about the network itself, in a more detailed review of everything you would get for the price of this monster.
MonsterBang (NSFW) comes from the gay porn supplier to generations of men, RagingStallion(NSFW), and as such brings you raging hot hunks, usually tattooed, involved in hardcore action and are not afraid to dip that monster balls-deep. The guys love it rough and more extreme than on other sites in our collection.
ExtraBigDicks (NSFW) is exactly what it sounds. The site is a part of PrideStudios(NSFW), it only means that aside from this site, you got seven other sites, featuring the same huge johnsons in various different niches, but the important factor is, they made sure to create a site specifically for these needs and trust me, they haven't failed at it. Check out samples and our honest review in the NSFW jump.
BigDicksAtSchool (NSFW) is the diamond in the rough between all these monstrous amounts of baseball bats. It is a MEN (NSFW) production featuring hot college guys, yummy DILF teachers, coaches, and numerous variations and situations those guys can be put into. Read up our honest review, on the NSFW link and tell us what you think of them in the comments section.
DISCUSSION: Which one do you like the most? Which one will you choose? Is it on this list, or do you have something even better to recommend?