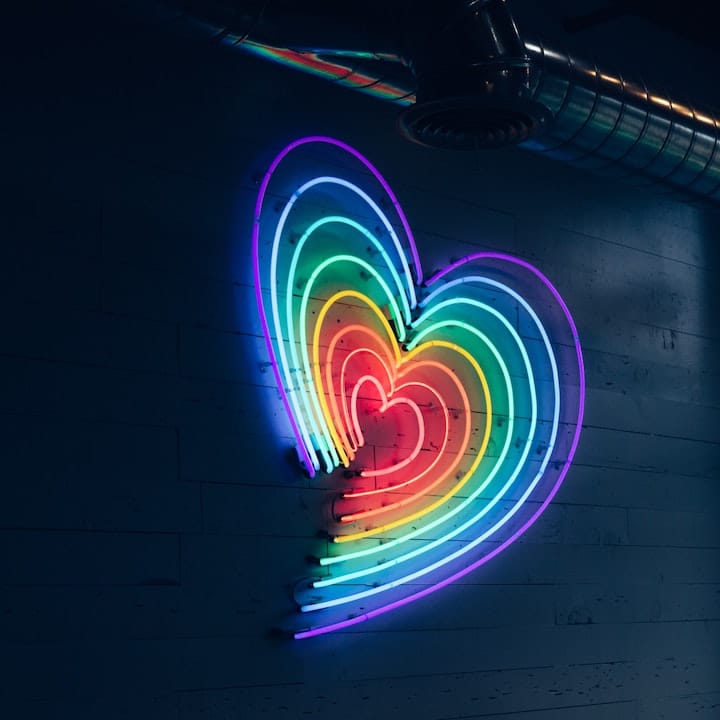 Nov 28, 2020
Gay Adult Entertainment Industry News: November 28th
Reading time: 3.5 minutes
The Best LGBT Related Adult Industry News
We at Coupons.xxx are committed to following trends, headlines, and other news affecting the gay porn industry today. Here are the biggest stories currently related to our industry!
Will Young Describes Masturbating to Gay Porn in Train Bathrooms & The Shame He Experienced
British singer/songwriter, Will Young, has released his autobiography titled, To be a Gay Man. In it, he admitted that he used to purchase porn from Victoria Station and leaf through it on the train while traveling between Berkshire and London.
The 42-year-old writes, "That summer, I started pushing the boundaries as far as I could. I noticed in the tube station in Victoria there was a newsagent that had gay porn mags. It seemed odd that this particular shop had them, as I had never seen them in a newsagent before. It took me a few weeks to build up my courage, but one day I went in and purchased three of these magazines. As I went up to the till, the feeling of dread I had was almost overpowering. I felt as though something awful was going to happen: the shopkeeper would make some comment or judgment, and people in the shop would point and stare at me. Even after buying the magazines, I felt that everyone in the tube station knew what I was up to. It was a mixture of terror and guilt."
He goes on to describe taking the magazines into the train bathrooms, masturbating, and then throwing away any evidence (including the magazine) before leaving the train. He says, "Slowly, I was finding my own sexuality through these magazines," he said. "The interesting thing was that it was done very much in secret and under a veil of guilt and shame, yet it was happening."
Porn has provided a safe outlet for countless people to explore aspects of their sexuality they aren't yet comfortable with. We applaud Will Young for normalizing this and describing the struggles and shame so many of us have dealt with.
Documentary Film Maker Louis Theroux Once Had a Walk-On Role in a Gay Porn Film
The acclaimed BBC documentarian has often addressed LGBT+ issues in his work, including works documenting homophobic hate group, the Westboro Baptist Church, to issues faced by transgender kids. He apparently took a very hands-on approach for a 1998 anthology series, Weird Weekends, which featured an episode on the porn industry.
The episode featured gay-for-pay porn actor Troy Halston. Halston apparently volunteered the documentarian for a cameo in a ski-themed adult film. He played a sheriff, on the look-out for an escaped convict. The footage appears in both the documentary and the gay porn film Take a Peak. His small speaking role didn't include anything too risque. He just said a few lines and walked off-screen.
Theroux claims that he never actually watched his own pornographic debut, even though they sent him a copy.
Gay Pornstar Slammed for Allegedly Partying During COVID-19 Quarantine
The New York Post recently covered a story about a local gay porn star named Ian Frost who has come under fire after supposedly posting videos to his social media in which he repeatedly flouts social distancing guidelines. Frost has since deactivated his Instagram, but not before several people were able to share the footage he posted there, apparently showing more than a dozen people crammed into a tiny apartment for a "raucous bash.:"
Many took to Twitter to complain about the event. Millions of people have been forced to practice social distancing across the country - forgoing numerous celebrations, career opportunities, and time with loved ones - so that they can protect themselves, beleaguered healthcare workers, and (most importantly) the medically vulnerable from COVID19. Many are furious that their precautions can be undone by the reckless actions of a few selfish individuals.
The event included a DJ, and around a dozen men dancing shirtless in close proximity, according to the reports. DJ Alec Brian, who played at the party, defended himself by saying that he took serious precautions including social distance, wearing a mask, and frequently washing his hands. He wrote on Instagram, ""As many of us are now unemployed, I had an opportunity to avail myself of some needed money to pay my bills. If I have insulted anyone or made anyone feel uncomfortable by this event, I sincerely apologize as that was certainly not my intent."
This hasn't stopped critics from dragging Frost who hosted the party, and without the apparent financial incentives that the DJ had.
Straight Men Use Gay Dating Apps to Plug Their OnlyFans Accounts
Vice recently covered a story about the latest "gay-for-pay" craze. Apparently, a number of straight men are now going on aps like Tindr or Grindr. They match with gay men, presumably there looking for love (or at least a fun night) and try to plug their Instagram or OnlyFans profile.
As Vice puts it, Influencers funneling matches from dating apps to monetizable platforms is nothing new, but the big reason vice covered this story is it is now common for straight men to solicit gay followers this way. The exploitative practice makes the already complicated world of online dating during a pandemic even more frustrating. If you are using dating sites right now, be aware that you might be matched to men whose goals are less carnal and more financial. Stay safe out there!
Conclusion
Be sure to follow us for more news affecting the gay porn industry. Did we miss anything? Let us know down in the comments!